The BFFs have hit the studio together
Cheryl Cole fans are already excited about her music comeback – and now it's gone up a notch after Nicola Roberts joined her in the studio, sparking rumours of a DUET!
The Girls Aloud bandmates reunited on Wednesday as Cheryl, 34, completed a new song with producer Naughty Boy before appearing alongside Nicola, 32, in the booth.
MORE: Cheryl comeback song will be ready VERY soon as Naughty Boy reveals details of 'great' tune
During the recording session Nicola gave fans a sneak peak of the action on Instagram Stories by uploading a video of herself at the microphone.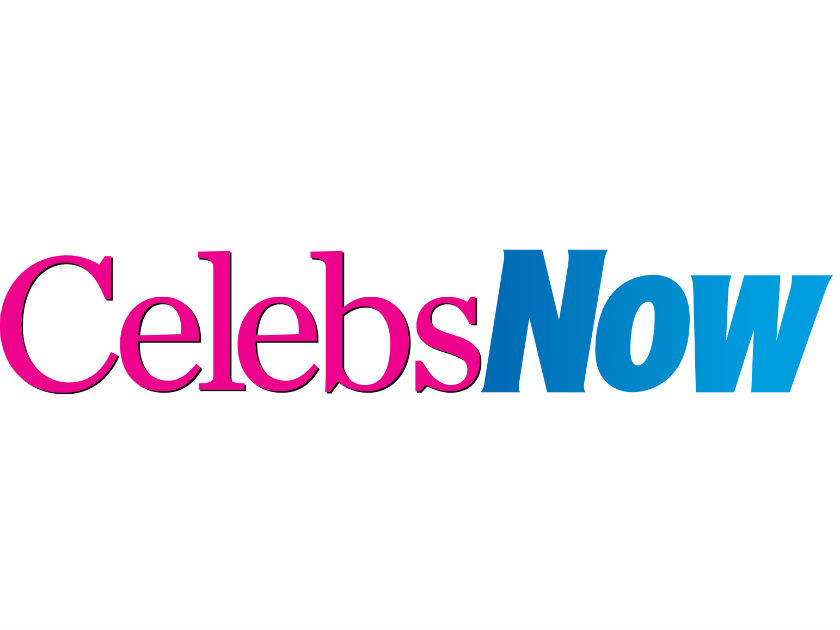 She went on to share a selfie with Chezza as they had a giggle in front of the camera.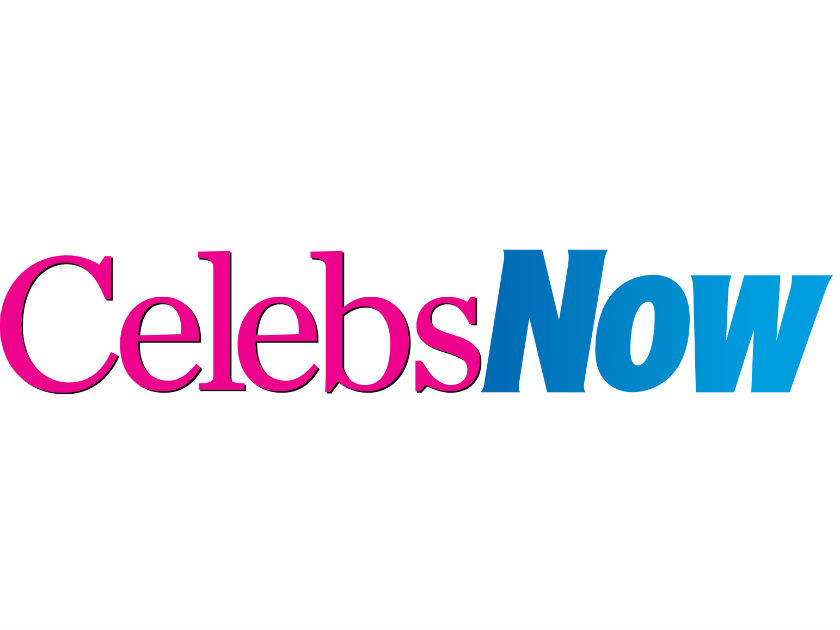 Whilst Nicola is known for her work as a songwriter, it seemed that she would be singing too as she was heard doing a vocal warm-up during another video she posted which also tagged Cheryl in.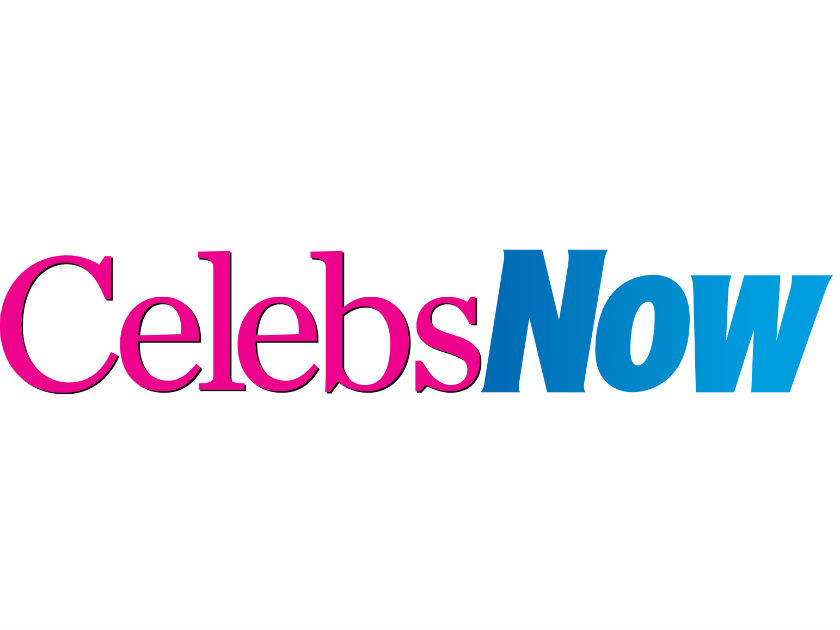 The friends became distracted by a cute cat whilst at the studio and at one point Cheryl – who welcomed baby son Bear with boyfriend Liam Payne last March – was seen stroking and fussing the sweet animal.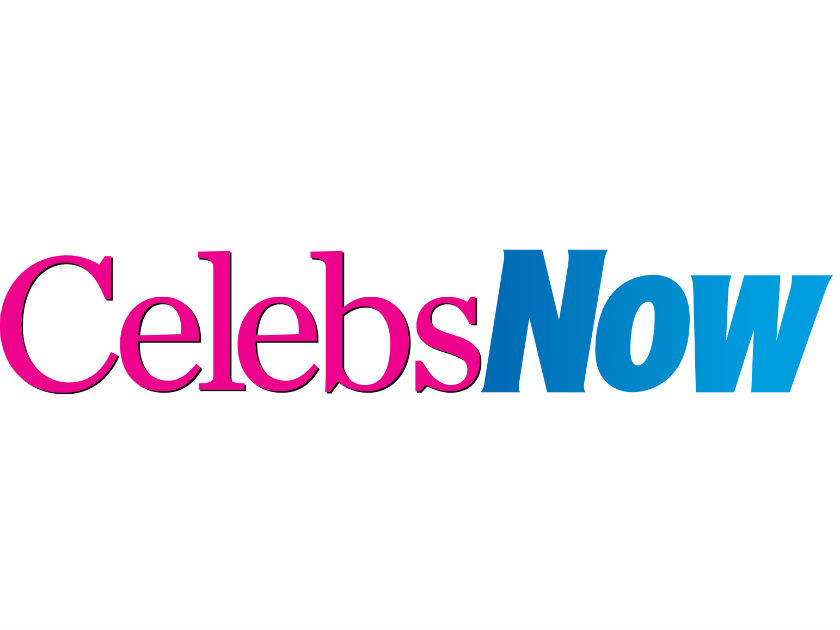 And it sounds like Cherola might have created something pretty huge as Nicola posted a selfie with Cheryl, Naughty Boy and singer Gina Kushka with the caption: 'I never say this but just for this one time – watch out !! ♥️ ✏️ 🎼🔥'
The new photos got fans VERY excited and many are convinced that Cheryl and Nicola are going to be singing together.
'OMG A DUET ?' one follower commented, whilst another simply wrote: 'Chezza and Nic?!?!'
'Ooooooh please say you're collaborating too!' a fellow admirer added.
'I'm SHOOK,' one confessed, whilst a Girls Aloud fan wrote: 'Yussss!! Reunion!'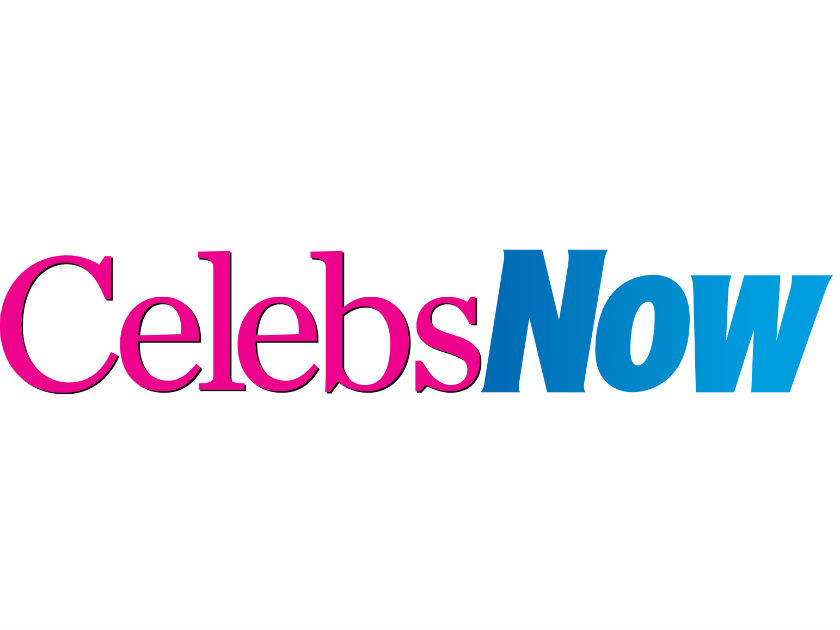 To sum it all up another Instagram user said: 'I don't think we will ever be prepared for what you lot have in store for us but we are so excited'
It comes after Naughty Boy revealed during an appearance on Lorraine on Wednesday morning that the 'great' song he's working on with Cheryl would be finished later that day – EEK!
We can't wait to hear what Chezza's got lined up for us.