Cheryl's back and Nicole is upping her game
Following Cheryl Cole's return to The X Factor, Now can exclusively reveal judge Nicole Scherzinger is pulling out all the stops to ensure she isn't overshadowed.
Their feud has been well documented and dates back to 2011 when Nicole, 39, took over from 34-year-old Cheryl on The X Factor USA after she was dumped from the show.
But now former Girls Aloud singer Cheryl is firmly back in head judge Simon Cowell's good books – and we're told Nicole is refusing to be stuck in the middle while they talk babies.
MORE: Cheryl Cole reveals why she 'HATED being pregnant' with baby Bear

'Nicole wasn't overjoyed when she found out Cheryl was joining Simon at Judges' Houses,' a well-placed source tells us. 'Despite the fact they didn't have to cross paths, Nicole knows it only opens the door to Cheryl appearing on the live shows, either as a guest judge or even a performer.'
Cheryl and boyfriend 
Liam Payne welcomed their baby boy, Bear, in March, 
while Simon and girlfriend Lauren Silverman are parents to son Eric, three, meaning 
the pair now have a lot in common – putting Nicole's nose out of joint.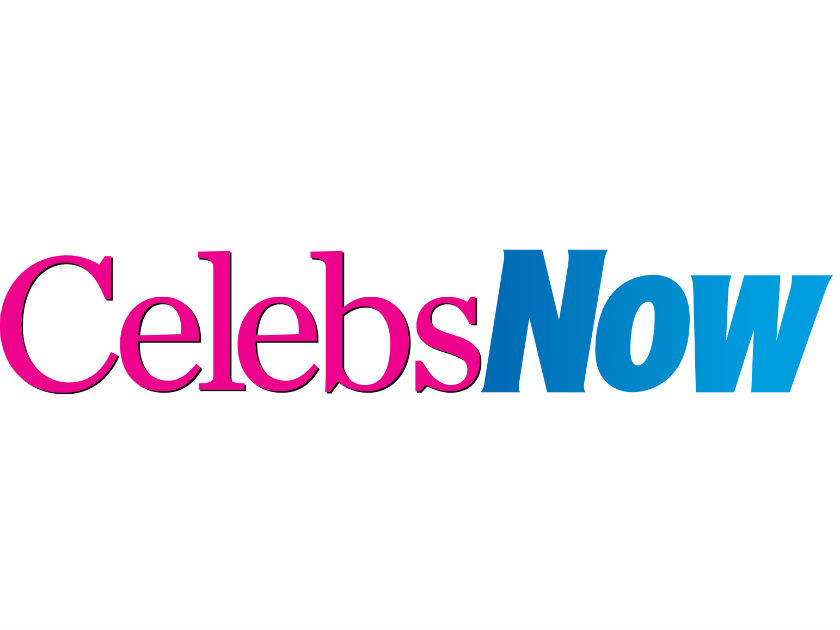 Our insider says, 'Nicole is used to being Simon's golden girl. She knows Sharon [Osbourne] isn't interested in pandering to him, so there's 
no threat there, but Cheryl's planning a huge comeback and will undoubtedly be calling on Simon for help.'
Now understands Mrs O has been offering Nicole some advice, telling her to avoid throwing her toys out of the pram – because that's exactly what Simon wants.
MORE: This X Factor 2016 finalist is now working in TESCO!
'Sharon knows Simon 
loves throwing the cat among the pigeons and told Nicole as much,' our source says. 'Cheryl's return has had zero impact on Sharon and she's trying to get Nicole around to her way of thinking. But right now, Nicole wants to make it clear there's only room for one pretty brunette on the show – and it's not Cheryl.'
We're told Nicole is already planning her wardrobe for the live shows – which will include her most show-stopping outfits yet – and is also trying to secure a guest performance slot as a reminder she's an all-rounder. But there's nothing stopping Cheryl doing the same…
After the X Factor USA drama, Cheryl took her fallout with Nicole up a notch, describing their first meeting as 'awkward' and claiming she recited her song Promise This.
Writing in her autobiography, Cheryl said, 'I swear to God, the woman sang the whole song, to my face. It was just so awkward.'
But Nicole hit back, 'No, no. The story is I met her once at The X Factor and I wanted to make her feel good. I said I'd heard her song on the radio and I think I sang the words "promise this". But I really don't know the lyrics after that.
And then it's made out to be something else and I don't understand why anybody would do that.'
But, according to our insider, Nicole may be worrying about nothing. 'Cheryl has no interest in returning to The X Factor full-
time. She just likes to remind people that, if she wanted to, she could convince Simon to make it happen.'
Time will tell…