Girls Aloud singer won't let anyone wash her underwear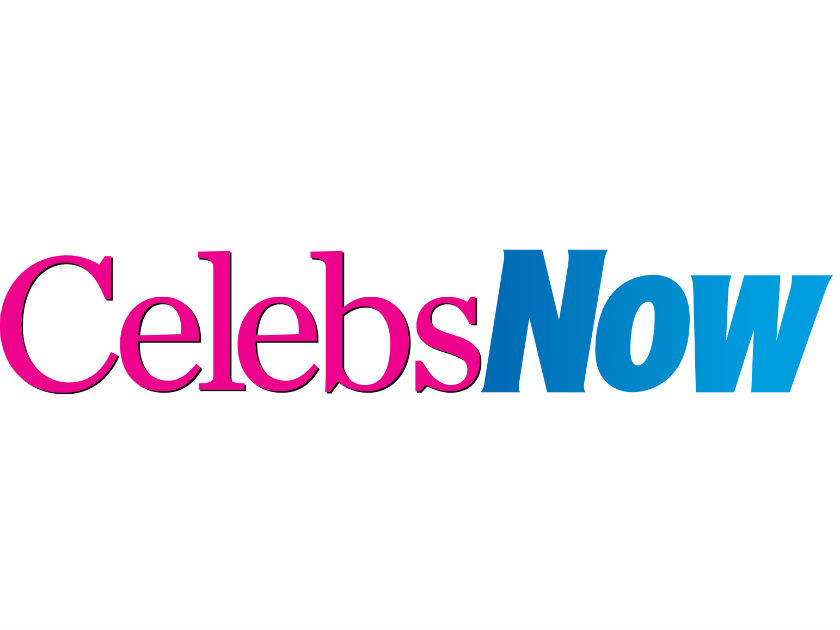 Cheryl Cole has revealed that she hates it when people try to get their hands on her undies.
'I can't bear other people washing my undergarments,' she says. 'I find it quite violating.'
Cheryl, 24, says she won't even let her mother get near them.
'Even when my mam does the washing, I say: "Leave my bits and pieces for me." I'd rather do them myself,' she tells The Sun.
The Girls Aloud star recently took back her footballer husband Ashley Cole, 27, after he cheated on her. He had a one-night stand with hairdresser Aimee Walton last year.
SEE PICS of Cheryl Cole at shoot promoting KitKat Sense>>
SEE VIDEO Cheryl Cole on ITV2 show Passions…
See how Cheryl and Ashley's romance began in our special photo gallery>>

Cheryl Cole's mum talks to Ashley about his alleged affair >>
Cheryl Cole suspects Ashley cheated in their bed>>
SEE VIDEO Brave Cheryl Cole gives first performance since cheating allegations>>
Cheryl Cole demands public apology from Ashley>>
BREAKING NEWS Cheryl Cole on her way back to UK>>
BREAKING NEWS Cheryl Cole leaves the country…without Ashley>>
Cheryl Cole spends night at home with husband Ashley >>
See what all the celebs wore to the Brits in our photo gallery>>
Full list of winners at Brit Awards>>
Cheryl Cole to fly back to UK today>>
SEE VIDEO Cheryl Cole arriving at LAX airport in LA…
Cheryl Cole moves out of £6m marital home>>
Ashley Cole didn't wear condom, claims 2nd blonde>>
I slept with Ashley Cole too, claims second blonde>>
Cheryl Cole in shock over husband Ashley's betrayal>>
Ashley Cole cheated on Cheryl Cole with me, claims single mum>>
Cheryl Cole: I love sex with Ashley >>
Cheryl Cole gets 'Mrs Cole' tattoo on her neck>>
Cheryl Cole: I'm glad England lost the football>>
Cheryl Cole: Rebecca Loos peddles bullshit>>
Cheryl Cole calls hubby Ashley 'pathetic'>>
Cheryl Cole: I was in an abusive relationship>>
Cheryl Cole: I hate my body>>
Cheryl Cole: I stopped Ashley's dream coming true>>