Girls Aloud star could be next Charlotte Church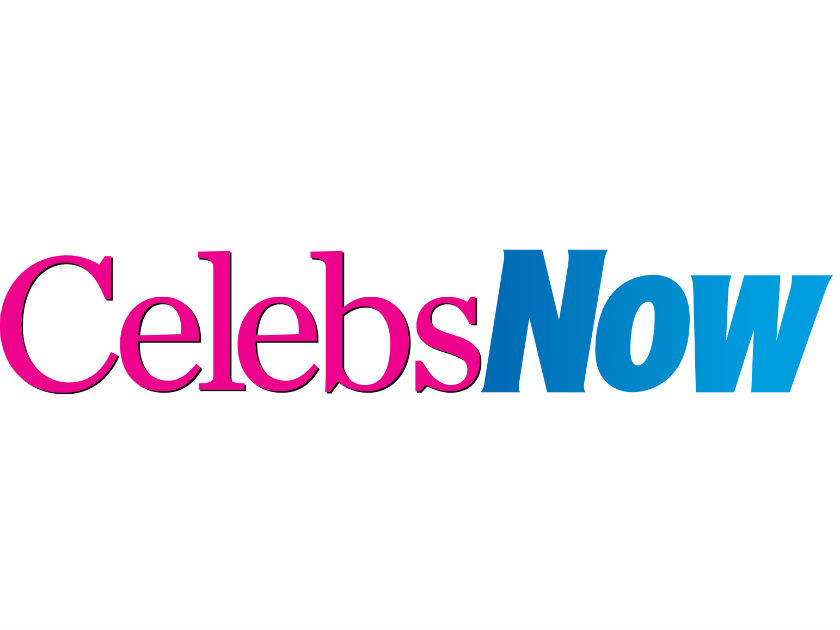 Cheryl Cole is being courted by TV bosses keen to offer the Girls Aloud singer her own chat show.
Telly bigwigs reckon she could be the next Charlotte Church, who has made a successful transition from pop diva to chat queen.
'We've been approached by a host of companies all wanting to get Cheryl on board,' says a source. 'Her old foe Charlotte Church has had some success with her Channel 4 chat show.'
And Cheryl, 24, is said to be interested after her previous TV outings.
'Cheryl would be great,' the source tells The Sun. 'She loved co-hosting The Friday Night Project with the rest of the girls and came across well on The Passions, where she learned to street dance. She's very keen to do more TV but it's very early days.'
Meanwhile, Sky Bet is offering odds on her giving her marriage to Ashley, 27, the red card before the next time he's actually sent off on a football pitch.
'Ashley's been misbehaving on and off the pitch and we reckon Cheryl will beat a ref to it,' a spokesperson for Sky Bet tells the Daily Mirror.
SEE VIDEO Cheryl Cole on ITV2 show Passions…
See Ashley Cole being sent off against Tottenham Hotspurs last week in this video…
SEE PICS of Cheryl Cole at shoot promoting KitKat Sense>>
See how Cheryl and Ashley's romance began in our special photo gallery>>
Cheryl Cole suspects Ashley cheated in their bed>>
SEE VIDEO Brave Cheryl Cole gives first performance since cheating allegations>>
Cheryl Cole demands public apology from Ashley>>
BREAKING NEWS Cheryl Cole on her way back to UK>>
BREAKING NEWS Cheryl Cole leaves the country…without Ashley>>
Cheryl Cole spends night at home with husband Ashley >>
See what all the celebs wore to the Brits in our photo gallery>>
Full list of winners at Brit Awards>>
Cheryl Cole to fly back to UK today>>
SEE VIDEO Cheryl Cole arriving at LAX airport in LA…

Cheryl Cole moves out of £6m marital home>>
Ashley Cole didn't wear condom, claims 2nd blonde>>
I slept with Ashley Cole too, claims second blonde>>
Cheryl Cole in shock over husband Ashley's betrayal>>
Ashley Cole cheated on Cheryl Cole with me, claims single mum>>
Cheryl Cole: I love sex with Ashley >>
Cheryl Cole gets 'Mrs Cole' tattoo on her neck>>
Cheryl Cole: I'm glad England lost the football>>
Cheryl Cole: Rebecca Loos peddles bullshit>>
Cheryl Cole calls hubby Ashley 'pathetic'>>
Cheryl Cole: I was in an abusive relationship>>
Cheryl Cole: I hate my body>>
Cheryl Cole: I stopped Ashley's dream coming true>>