Look who's back - and at a pretty unexpected place too!
Cheryl Cole has been keeping a very low profile since the birth of baby son Bear but now she's FINALLY been seen out in public for the first time in months.
The singer was spotted at the US Embassy in London on Thursday morning and stopped to pose for a photo with Miss Great Britain Ursula Carlton whilst there.
Are Cheryl Cole and Liam Payne trying for baby number two?
Ursula took a selfie with Cheryl, 34, where the Girls Aloud star is seen beaming next to the pageant queen.
Despite her public outing Chezza still seemed keen to go low-key though as she sported a pair of dark sunglasses and a black outfit in the picture.
Ursula, 26, posted the snap on Twitter with the caption: 'Met this lovely lady this morning, the beautiful @CherylOfficial #missgb @Official_MissGB #wishiworemakeuptoday #missgbandcherlycole'
Fans of Cheryl have missed seeing her since she disappeared from the public eye and so they've pretty much gone WILD over this new sighting.
'OH MY GOODNESS,' one excitedly commented, whilst another told Ursula: 'You are soooo lucky omg and thanks is for the pic we haven't seen her in ages lol'
Others gushed about how Cheryl – who welcomed first child Bear with boyfriend Liam Payne on 22 March – is glowing as a new mum, with one Tweeting: 'Cheryl looks so good'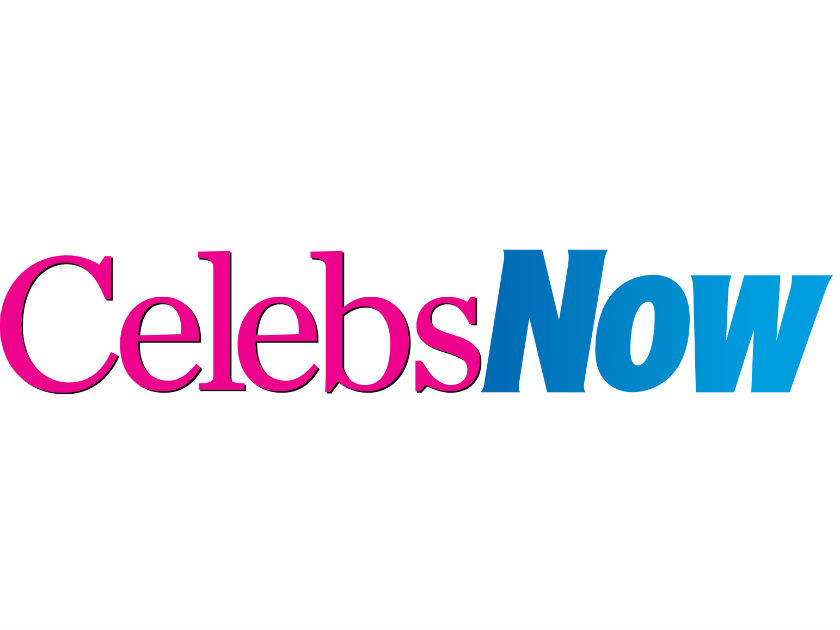 Meanwhile some have speculated about why she might have been at the US Embassy.
Many pondered whether the singer might be planning a trip to America, where 23-year-old Liam has been spending a lot of time over the past few months whilst working on his solo career.
Ursula has since spoken more about the unexpected encounter and says Cheryl looked 'amazing, stunning and glowing'.
'She was beautiful,' the current Miss Great Britain title holder tells MailOnline. 'She seemed so happy and relaxed. Completely snapped back into shape.
'Having just a couple of weeks left of my reign, it was really exciting to meet Cheryl. She is certainly inspiring to so many young people so it was a joy to meet her.'
Since becoming a mum Cheryl has rarely been seen other than the odd selfie she's posted on Instagram.
It was revealed earlier this month that she's returned to work after she shared a photo from a L'Oreal photoshoot she'd been working on and it's since been disclosed that she also filmed her only TV interview set to be aired on This Morning in the near future.
Welcome back, Chezza – we're sure missed ya!