Finally, an answer to the question on everyone's llps?
Despite fans and members of the general public having spotted her bump for months, Cheryl has kept remarkably quiet about the massive speculation over whether or not she's having a baby.
Along with boyfriend Liam Payne, close friend Kimberley Walsh and friends close to the couple, Cheryl has remained tight-lipped on confirming what many people are taking as fact at the moment.
While some people like daytime TV host Lorraine Kelly are baffled as to why there's so much secrecy around it all, Coronation Street actress Kym Marsh has given her views as to why the former X Factor judge is keeping schtum…
More: About time! Liam Payne makes a grand gesture for 'pregnant' girlfriend Cheryl  
Read: All the Latest Celebrity News 
Mother-of-three Kym, 40, has dealt with her own experience of being pregnant in the public eye, and knows first-hand how scary it can be; she lost a son, Archie, soon after childbirth in 2009 due to his being born prematurely.
'I know some people think she should just come out and say it, but pregnancy can be scary – take it from someone who knows more than most,' she reasoned to OK magazine.
'Perhaps Cheryl hasn't wanted to shout it from the rooftops and wants to keep it private.'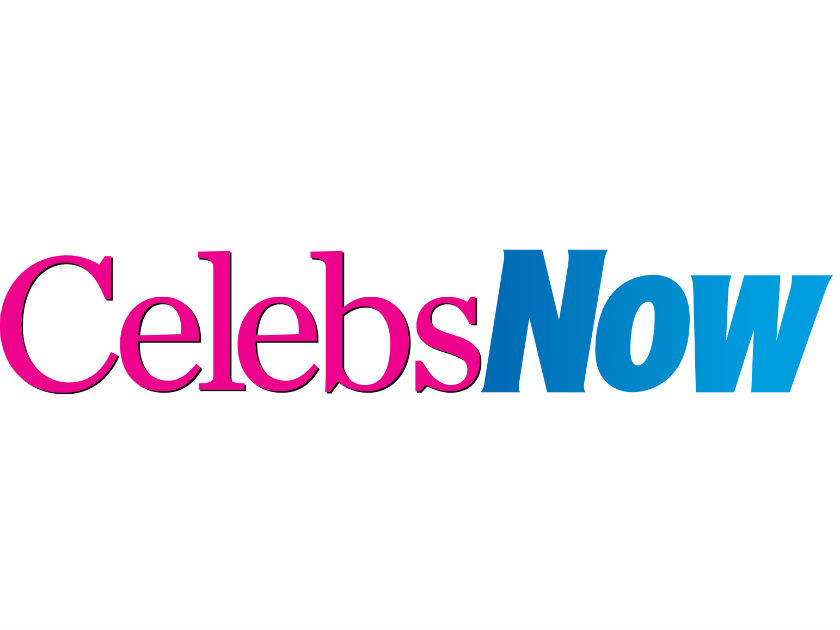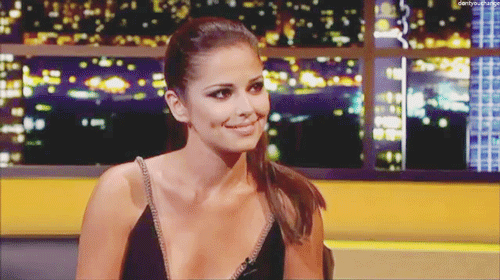 Kym's not the only one who's expressed a similar sentiment – last week, 23-year-old Liam's elder sister Ruth Gibbins made waves when she took to Twitter to defend Cheryl's ongoing silence, to much acclaim.
Later on in Kym's chat, she revealed more thoughts on Cheryl – and expressed that when you're a celebrity, it's difficult to keep your private life private: 'When you are in the public eye, people want to know about every bit of your life and it's hard to keep things private.
'I think when Cheryl was pictured looking happy and proud with Liam last week, it was her way of letting people know.'
In any case, it doesn't look as if Cheryl's going to break her silence anytime soon – so for now, the rumour mill will keep on churning.