Joan wants to be sure he'll treat her daughter right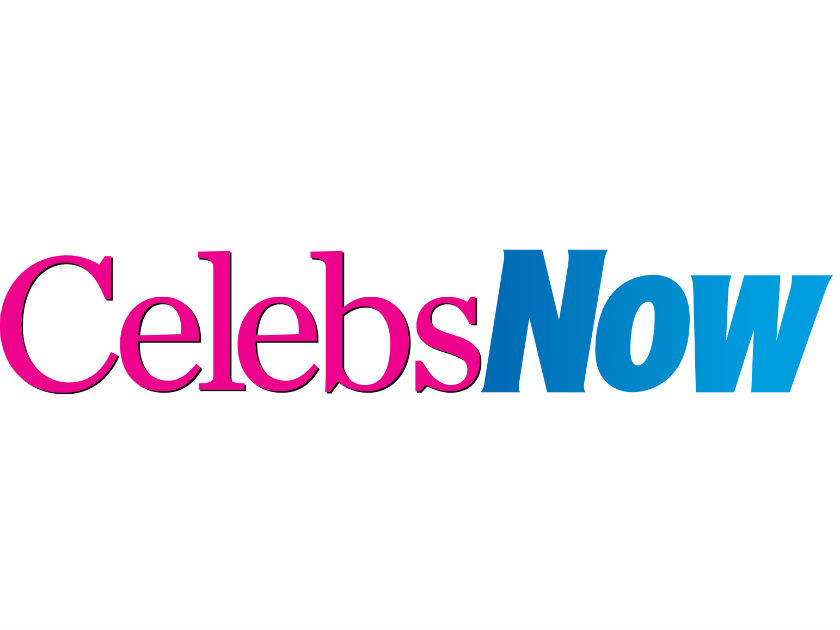 Cheryl Cole has enlisted the help of her mum to talk to husband Ashley.

The Girls Aloud star is said to be too emotional to speak to him about his alleged romp with single mum Aimee Walton, 22.

So Cheryl's mum Joan has stepped in.

'Joan has supported Cheryl through thick and thin, and to see anyone hurt her absolutely incenses her,' a source reveals.

'Her mum is putting her own feelings about Ashley to one side and is stepping in, having lengthy conversations with him about what he did and how he plans to ensure it never happens again.'

And it seems Joan isn't an easy woman to please.

'Although it is, of course, Cheryl's decision, it's only when Joan is certain he is able to make her beautiful daughter happy again will she give Cheryl the okay to take him back,' the source tells Hello!

Cheryl, 24, is said to be living at the marital home with Ashley, 27, but she's still not wearing her wedding ring.



See how Cheryl and Ashley's romance began in our special photo gallery>>
Cheryl Cole suspects Ashley cheated in their bed>>
SEE VIDEO Brave Cheryl Cole gives first performance since cheating allegations>>
Cheryl Cole demands public apology from Ashley>>
BREAKING NEWS Cheryl Cole on her way back to UK>>
BREAKING NEWS Cheryl Cole leaves the country…without Ashley>>
Cheryl Cole spends night at home with husband Ashley >>
See what all the celebs wore to the Brits in our photo gallery>>
Full list of winners at Brit Awards>>
Cheryl Cole to fly back to UK today>>

SEE VIDEO Cheryl Cole arriving at LAX airport in LA…
http://www.youtube.com/watch?v=Y5b4bsLpNws&rel=1

Cheryl Cole moves out of £6m marital home>>
Ashley Cole didn't wear condom, claims 2nd blonde>>
I slept with Ashley Cole too, claims second blonde>>
Cheryl Cole in shock over husband Ashley's betrayal>>
Ashley Cole cheated on Cheryl Cole with me, claims single mum>>
Cheryl Cole: I love sex with Ashley >>
Cheryl Cole gets 'Mrs Cole' tattoo on her neck>>
Cheryl Cole: I'm glad England lost the football>>
Cheryl Cole: Rebecca Loos peddles bullshit>>
Cheryl Cole calls hubby Ashley 'pathetic'>>
Cheryl Cole: I was in an abusive relationship>>
Cheryl Cole: I hate my body>>
Cheryl Cole: I stopped Ashley's dream coming true>>



Alison Adey