You need to see this smokin' hot snap
As The X Factor Judges Houses hit our telly screens this weekend, there's one comeback we can't WAIT to watch – and that's Cheryl Cole.
The new mum – who welcomed baby Bear with Liam Payne in March – has once again joined her former boss/frenemy Simon Cowell in France as he continues his search for the next, singing superstar.
And during her stay at the music mogul's luxury pad in Nice, it looks like Chez had a couple of spare minutes away from filming as she's recently shared a smokin' hot selfie from her time on the show.
Taking to Instagram, the 34-year-old can be seen smouldering as she pouts at the camera with her hair falling around her face.
MORE: 'A lot of stuff went on': Cheryl Cole opens up about why she 'HATED being pregnant' with baby Bear
Next to the beautiful pic, the former Girls Aloud star wrote: 'I will be joining Mr. Cowell at his judges houses this weekend 🙅🏻'.
And her fans were quick to gush over the incred photo, as one wrote: 'OMG QUEEN C IS BACK 😍🔥'.
Another said: 'Gorgeous ,can 't wait to see u back on x factor this weekend'.
While a third agreed: 'SLAY QUEEN 😍😍🔥🔥🔥🔥🔥', and a fourth added: 'You really are so beautiful 😍'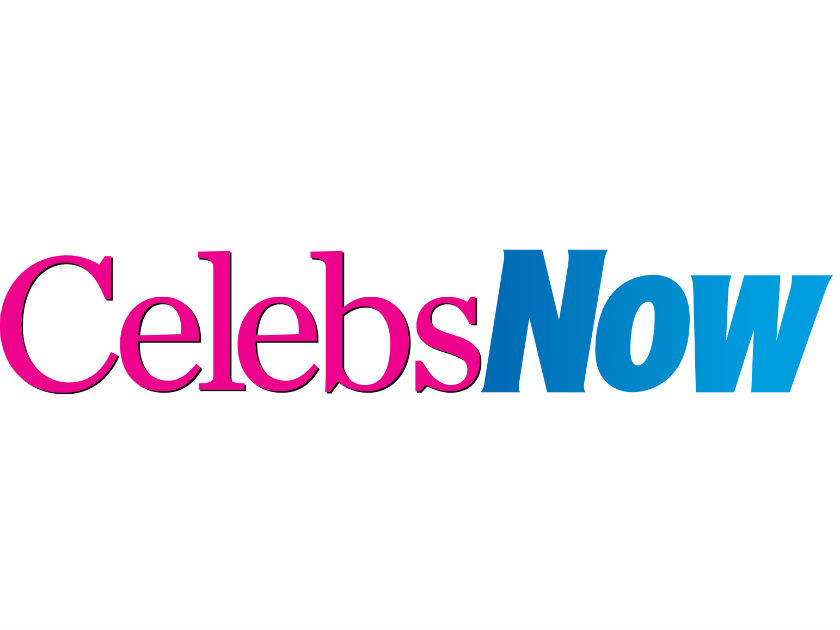 Chez's sexy selfie comes after she opened up about her pregnancy and revealed the reason why she kept a very low profile during her time as an expectant mum.
'I hated being pregnant,' Cheryl told The Sun. 'A lot of stuff went on and I just didn't enjoy it.'
Although one part the Geordie beauty did enjoy was having some time to herself, as she continued: 'I didn't stop for 14 years – literally on the roller coaster.
'And then when I got pregnant I thought, "Right, I just don't need this stress." So I relaxed.'
Before adding: 'It's been actually over a year but it's been perfect for me because it's reset the mind-frame. And I feel actually better coming back. I feel more relaxed, I just feel I've sat into my own skin. I feel so good.'
Good to have you back, Chez!