Singer said to have agreed to take footie hunk back after crisis meeting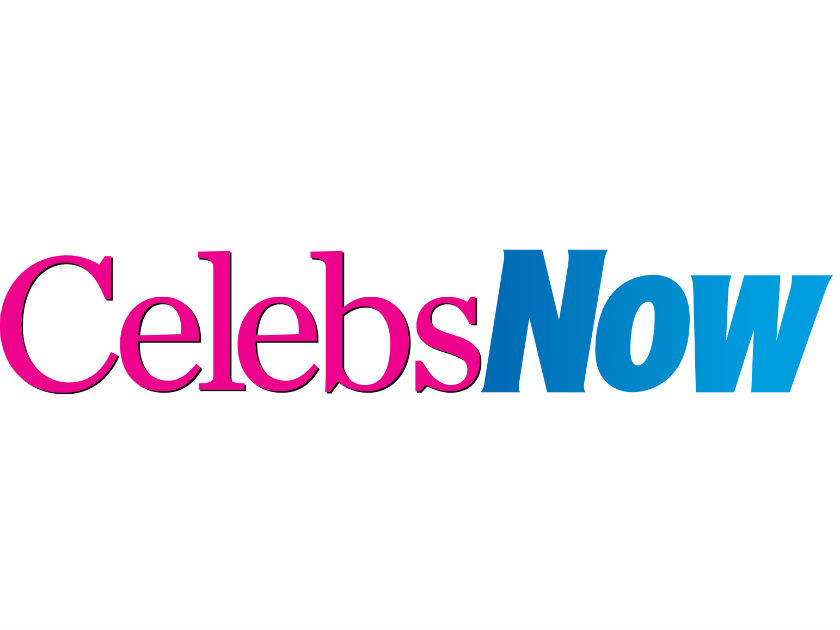 Cheryl Cole is reported to have stayed with husband Ashley at their home last night – the first time since moving out of the mansion in Oxshott, Surrey 3 weeks ago.

The Girls Aloud singer, 24, and the soccer star have been trying to salvage their marriage after claims Ashley cheated on her with several blondes.

And Cheryl doesn't want to quit yet.

'Chezza's been up and down but she's finally made her mind up,' a source tells the Daily Mirror.

'After meeting with Ashley, she laid down the law and told him in no uncertain terms that if he strays again, there will be no second chance.'

The pair are not believed to have slept together, though.

'She didn't plan to stay but Ashley convinced her they needed time together to talk,' a source tells The Sun. 'She slept in a separate part of the house.'

Cheryl even left Wednesday's Brits early to prepare for the showdown.

'Cheryl couldn't go on after the Brits – it was too much for her,' says bandmate Sarah Harding, 26.

'Everyone was asking how she was and she couldn't be bothered answering them any more.'

Cheryl's spokesman refused to comment on reports she spent last night at the couple's mansion, or that she had drawn up a list of demands.




Meanwhile, Cheryl has reportedly met with a tattoo artist to talk about having the 'Mrs C' design inked on the back of her neck removed if she does split with Ashley, 27.

'She saw it as an everlasting mark of how their love was permanent,' a source tells the Daily Star. 'But in the light of everything that's happened, she thinks it could be wise to look into other options.'


See what all the celebs wore to the Brits in our photo gallery>>
Full list of winners at Brit Awards>>
Cheryl Cole to fly back to UK today>>
SEE VIDEO Cheryl Cole arriving at LAX airport in LA…
http://www.youtube.com/watch?v=Y5b4bsLpNws&rel=1

Cheryl Cole moves out of £6m marital home>>
Ashley Cole didn't wear condom, claims 2nd blonde>>
I slept with Ashley Cole too, claims second blonde>>
Cheryl Cole in shock over husband Ashley's betrayal>>
Ashley Cole cheated on Cheryl Cole with me, claims single mum>>
Cheryl Cole: I love sex with Ashley >>
Cheryl Cole gets 'Mrs Cole' tattoo on her neck>>
Cheryl Cole: I'm glad England lost the football>>
Cheryl Cole: Rebecca Loos peddles bullshit>>
Cheryl Cole calls hubby Ashley 'pathetic'>>
Cheryl Cole: I was in an abusive relationship>>
Cheryl Cole: I hate my body>>
Cheryl Cole: I stopped Ashley's dream coming true>>