Girls Aloud singer needs time alone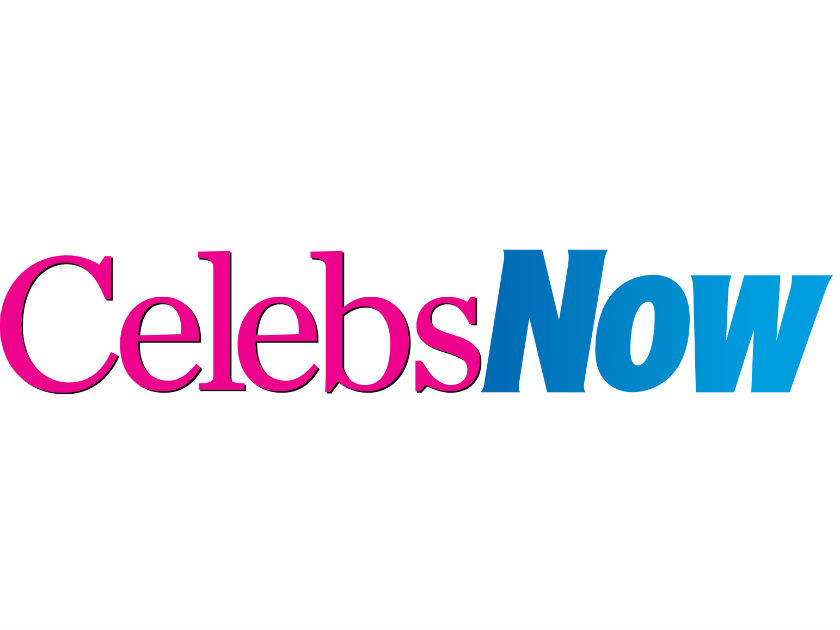 Cheryl Cole is so fed up with Ashley's desperate pleas for a reconciliation, she's reportedly told him to stop ringing her.

The heartbroken Girls Aloud star is currently holed up with a close pal at a secret location after a series of claims that her soccer star spouse is a love cheat.

Insiders say Cheryl wants to take her husband back but still needs time to think and has now stopped picking up his calls.

Single mum Aimee Walton, 22, alleged in a Sunday tabloid that she and Ashley had sex when the footballer was on a drunken night out last year.

Cheryl, 24, had originally said she'd stand by her man, but after 2 more blondes came forward with other tales to tell, she decided to take some time out.


Cheryl Cole seeks advice from Victoria Beckham>>
Cheryl Cole moves out of £6m marital home>>
Ashley Cole didn't wear condom, claims 2nd blonde>>
I slept with Ashley Cole too, claims second blonde>>
Cheryl Cole in shock over husband Ashley's betrayal>>
Ashley Cole cheated on Cheryl Cole with me, claims single mum>>
Cheryl Cole: I love sex with Ashley >>
Cheryl Cole gets 'Mrs Cole' tattoo on her neck>>
Cheryl Cole: I'm glad England lost the football>>
Cheryl Cole: Rebecca Loos peddles bullshit>>
Cheryl Cole calls hubby Ashley 'pathetic'>>
Cheryl Cole: I was in an abusive relationship>>
Cheryl Cole: I hate my body>>
Cheryl Cole: I stopped Ashley's dream coming true>>

Alison Adey