We feel ya, Chezza
Cheryl Cole joined much of the nation in watching England's World Cup semi-final match on Wednesday night and couldn't hide her emotions as she gave a rare Twitter commentary.
Unfortunately the singer's tweet spree got off to a bad start when she missed the first goal of the match which was scored by England's Kieran Trippier just minutes into the game.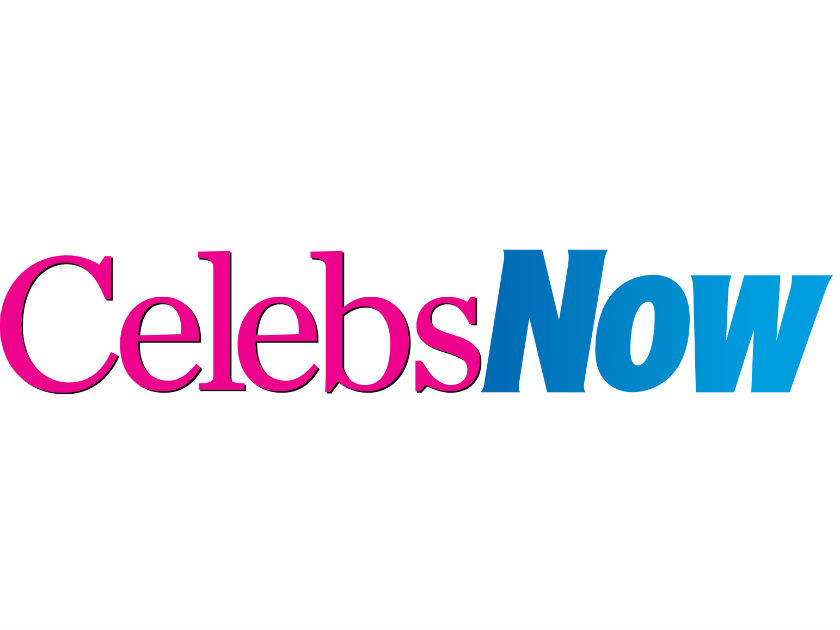 'I got in 10 minutes late and already missed a goal!?' a furious Cheryl, 35, wrote. '.. come on England!!!'
The tension started to build as England continued to fight against Croatia and, with the 1-1 score resulting in extra time, it all proved a bit too much for Chez who tweeted a sickly face emoji.
She soon was feeling more positive though and hopefully posted: 'It's not over yet !'
This rallying spirit went down well with her fans, including Scarlett Moffatt who replied: 'I'm staying positive'
MORE: Cheryl Cole shares VERY exciting news after Liam Payne split – and reveals baby Bear's cute reaction
'Fantastic mentality Cheryl,' one admirer wrote, whilst another said: 'Keep the faith, cheer and scream like no one is watching'
Sadly this wouldn't have made a difference as England lost the game, with Croatia beating them 2-1 in the end.
Chezza was still full of positivity though and praised the team for what they've achieved.
'We still changed the history of the past 28 years,' the mum-of-one tweeted. 'I'm proud of how far we came and proud of Gareth Southgate. Congrats boys'
Many fans agreed with Cheryl's sentiment and praised her for her Twitter commentary.
'I'm loving having you back on here.. it's been quiet without you,' one follower admitted.
And another quipped: 'QUEEN OF ENGLAND SUPPORTING THE ENGLISH TEAM'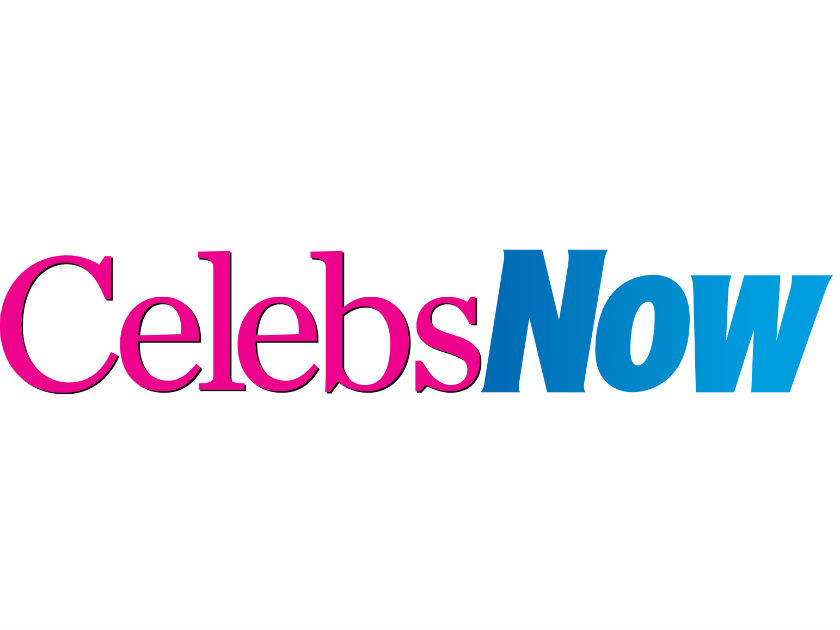 Cheryl is clearly in good spirits following news of her split from Liam Payne last week and even shared a cheeky exchange with her former X Factor protégé Cher Lloyd, despite Cher admitting earlier this year that they don't really speak anymore.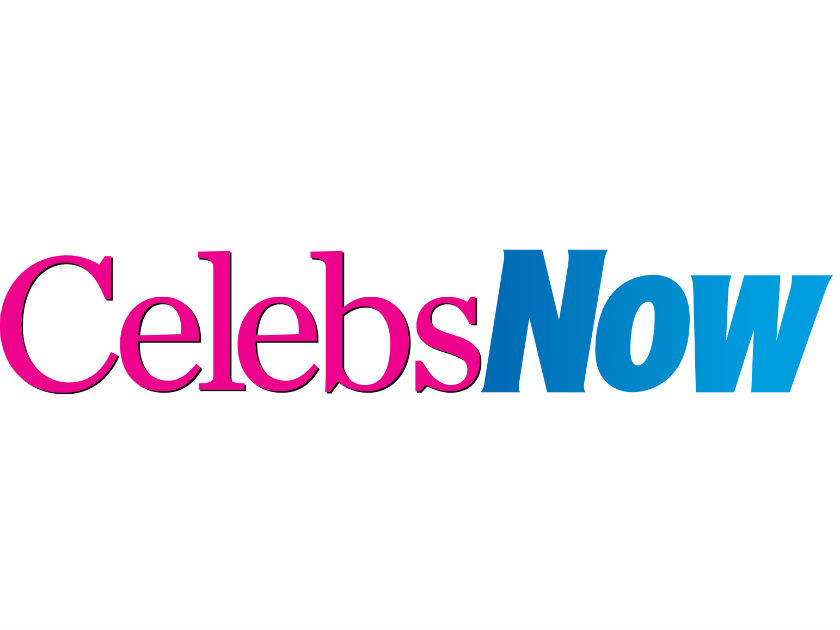 Cher had tweeted the message 'Teach me to be like you so I can not give a f***', prompting Chezza to reply: 'Sure .. pop round'
Ooh, talk about feisty Chez!