Chezza's been mixing with royalty - and looks fab!
Cheryl Cole is on a bit of a roll with her Cheryl's Trust charity right now – not only did she open her very own centre in Newcastle last month but now she's been mixing with royalty at the Prince's Trust Awards.
The singer joined a host of stars for the event at the London Palladium on Tuesday and was seen enjoying a good chinwag with Prince Charles alongside other celebrity guests.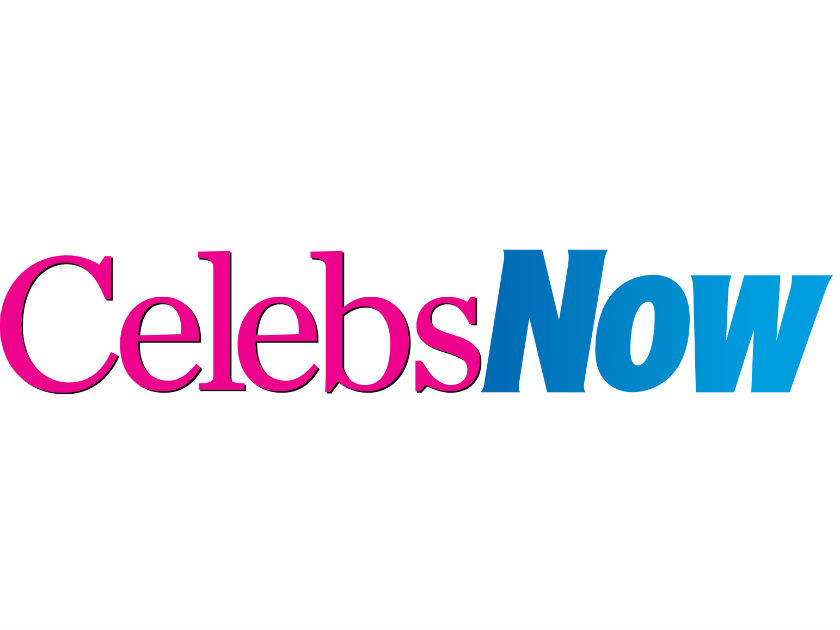 MORE: Cheryl Cole and Liam Payne 'ask that baby Bear gets NO presents for his birthday' – and this is why
Cheryl, 34, seemed to impress the audience too when she took to the stage alongside Ant and Dec, with presenter Anna Williamson posting on Instagram: '@cherylofficial speaking so passionately about her Trust in Newcastle in association with @princestrust 👏 #princestrustawards'
According to the Cheriam News fan account Chezza spoke of how pleased she was to meet with Charles again and also talked of her pride at seeing the difference her centre is already making to vulnerable young people.
'I know a guy that has been through hell and now he's transformed his life completely,' the mum-of-one apparently said.
'He works through the centre and it's just inspiring. It keeps you motivated and shows you that you are actually changing lives.'
The Girls Aloud star reportedly gave her view on the upcoming royal wedding between Prince Harry and Meghan Markle too by saying: 'I think love in any form is always fantastic.'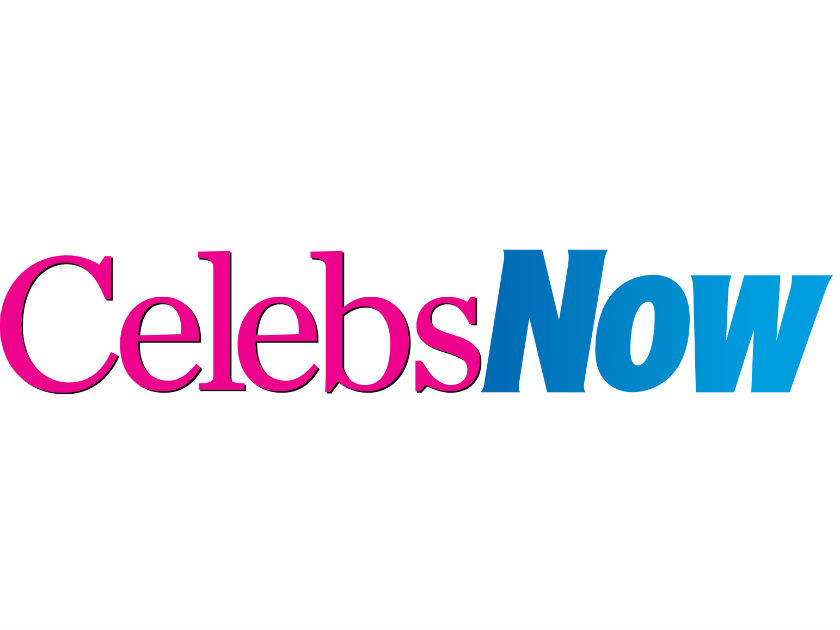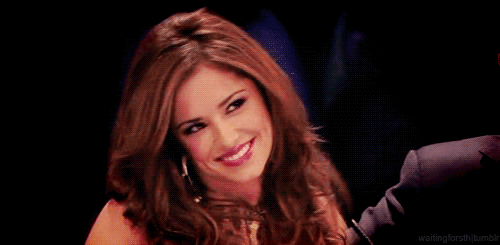 Awww, we couldn't agree more! Cheryl certainly received a lot of love from her fans as many took to social media to praise her glamorous appearance at the event.
The singer sported a pretty white dress featuring a rainbow pattern on the top and wore her brunette locks in elegant loose waves.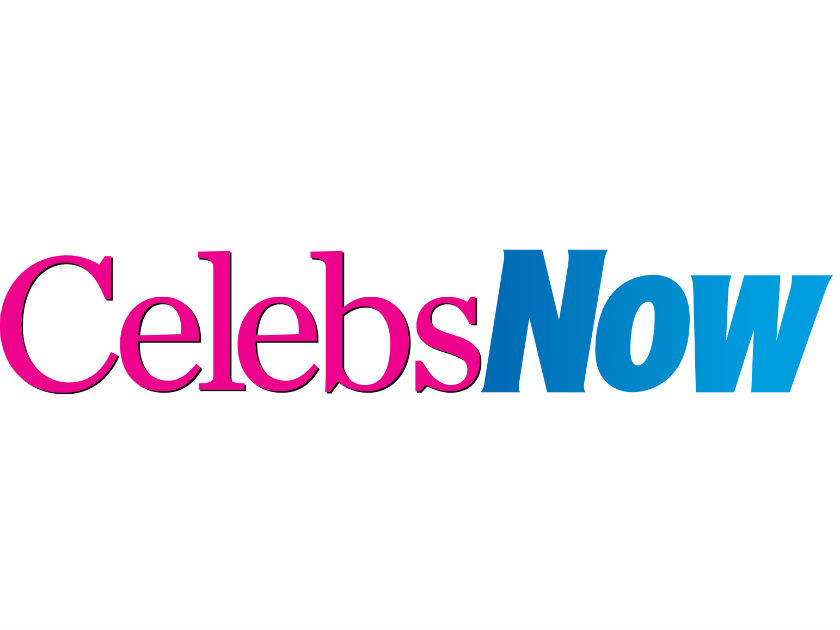 'She looks so gorgeous,' one admirer commented, whilst another wrote: 'Congratulations Cheryl. You look Beautiful'
Meanwhile Cheryl's boyfriend Liam Payne didn't appear to be at the event but was instead making waves on social media.
First the 24-year-old shared a sexy selfie with fans on Instagram where he's seen giving a smouldering look to the camera while holding his hand against his chin. Ooh-er.
And then the star was left stunned to discover that the love for One Direction still very much lives on after fans of the band got the term #OneDirectionBestFans trending worldwide on Twitter.
Liam tagged his fellow bandmates in as he posted: 'can you believe this after so long?!!! Thank you so much you guys are unbelievable'
Yep, it's pretty impressive!