Chezza keeps things unusually low-key and ditches the booze at a wedding…
Drinking only water, wearing a loose smock dress and showcasing a notably fuller face – all eyes were on Cheryl's new body as she accompanied BF Liam Payne to his sister's wedding.
Cheryl, 32, has made no secret of wanting to have a family, saying: 'I'd love kids. I'm obsessed with babies. Of course I've thought about baby names. A million times. I like Alfie for a little boy.'
READ ALL THE LATEST NEWS AND GOSSIP HERE!
And with noise that she and 22-year-old Liam are about to enter the world of parenting, these snaps taken at his sister Ruth's nuptials in Wolverhampton do little to quell the chat.
Most telling, perhaps, is that Cheryl avoided alcohol at the bash, with our insider – also at the wedding – telling Now: 'She drank water and that was it. She wasn't boozing at all. In fact, Cheryl was really low-key on the day.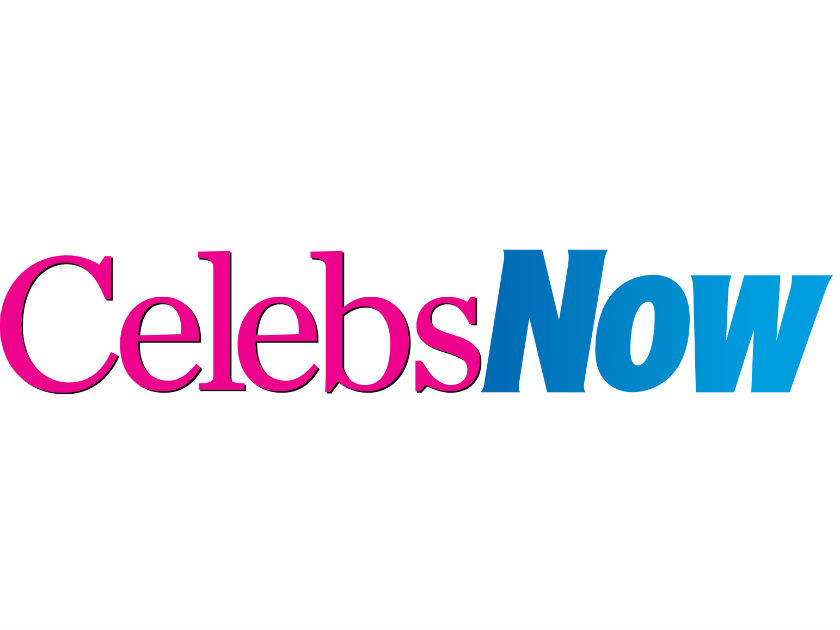 'She was wearing this baggy smock dress and had a small purse with her. She looked fuller in the face and bigger generally. She looked totally different from whenever I've seen her on The X Factor, where she wears those skintight outfits and you can see her figure.'
And it wasn't just wedding guests who noticed a change in the star's appearance. Fans were quick to comment, too. One said: 'For a month I've thought Cheryl was pregnant and now I'm even more sure. Calling it now.' Another insisted: 'Cheryl always had a flat stomach she was never fat, she's pregnant.'
SEE PICTURES: CHERYL'S DRAMATIC RETURN TO INSTAGRAM
There's no denying Cheryl is looking happier and healthier than ever right now.
These are the first snaps we've seen of the star since she hit the red carpet at the Cannes Film Festival last month – where talk first began about her starting a family with Liam.
Dressed in a salmon-pink cutout dress that hugged her figure, the former X Factor judge did nothing to stop tongues wagging.
Could Cheryl finally be getting what she's always wanted?
WATCH: From Girls Aloud to Liam Payne, Cheryl's changed a lot over the years…