Looks like Chez is in a pretty light-hearted mood...
Cheryl has been the talk of the tabloids in recent days, due to the ongoing 'baby bump' rumours and the long-anticipated divorce from her now ex-husband, Jean-Bernard Fernandez-Versini.
Yet on the day of her divorce being finalised (Thursday 20th October), she's shown that she's feeling pretty light-hearted about it all – as she's joined in with Little Mix's Twitter Q&A session, aptly titled #ShoutOutToMyEx…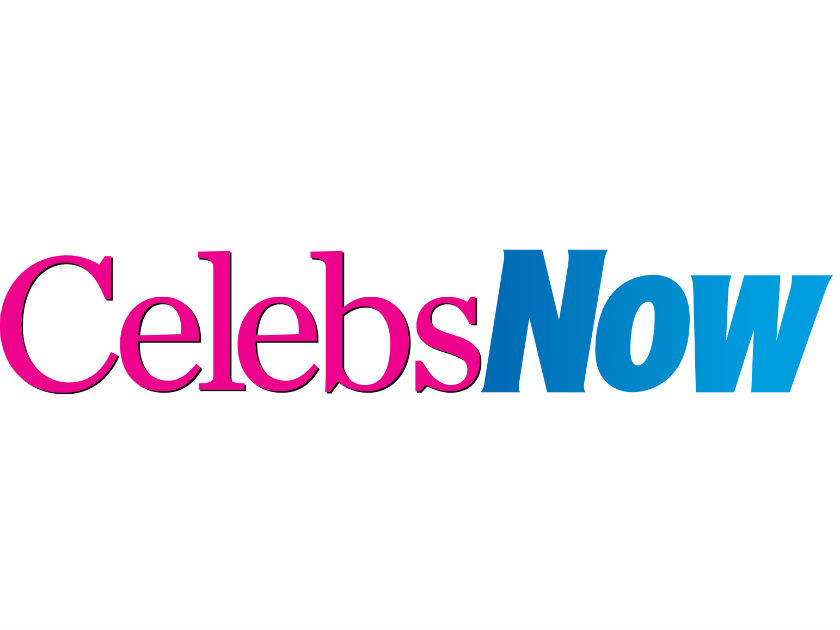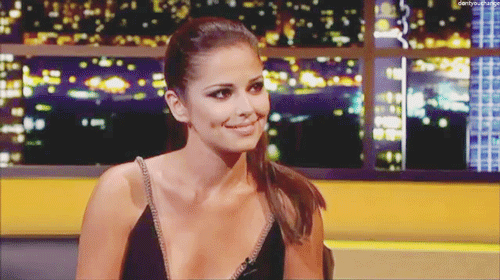 More: Cheryl claims that Jean-Bernard caused 'stress and weight loss' in official divorce papers
Read: All the Latest Celebrity News
The ladies of Little Mix hosted a question and answer session with their fans around the world, in order to chat about their new album, Glory Days, and their fabulous current single Shout Out To My Ex.
However, midway through answering fan questions, the girls received a surprise request from none other than Cheryl – who was after a copy of their new album: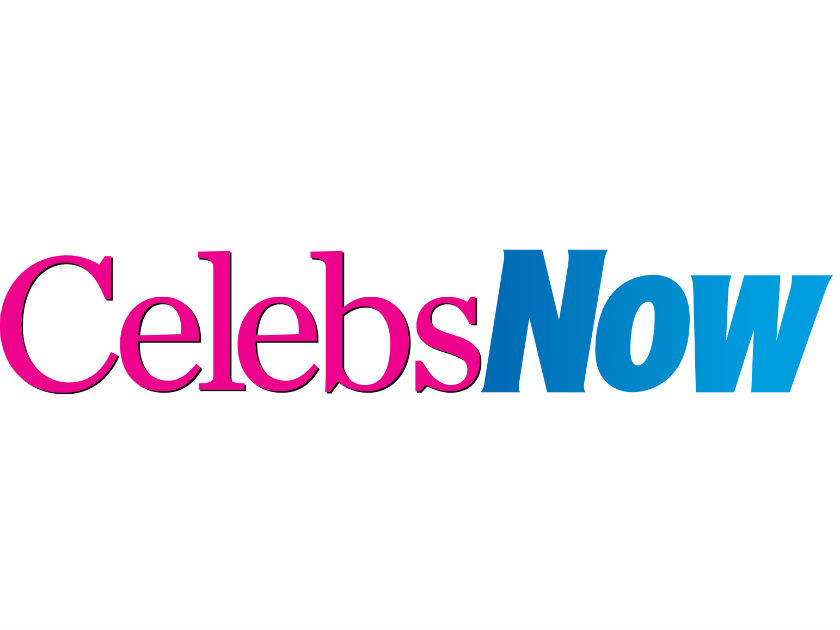 'Can I get a copy of Glory Days before everyone else? Pal perks???' the 33-year-old former X Factor judge wrote, punctuated with some very sneaky-looking emojis.
But her pleading didn't end there – as minutes later, she added to her plea with nothing but the 'eyes' and 'information worker' emojis, the combination of which means nothing but SASS: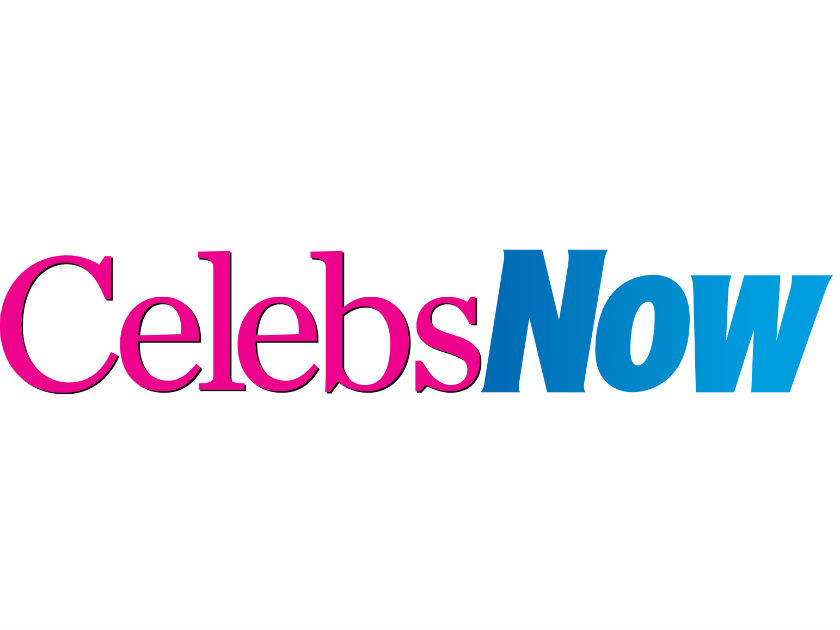 Crikey – Cheryl's really keen to get her hands on this album!
More: Little Mix's Jade Thirlwall reveals a heartbreaking struggle with anorexia in her teens 
Fans were quick to notice Cheryl's tweets; since she has taken a back seat in a lot of her social media presence in recent months, any activity is worthy of note – let alone cracking some jokes on the day of her divorce! Along with many reTweets and 'likes', fans commented their joy with one saying how great it was that her 'faves' were interacting.
And happily for Cheryl, her naughty Tweets have not gone in vain – as Perrie Edwards confirmed that she'll be able to get the album before anyone else: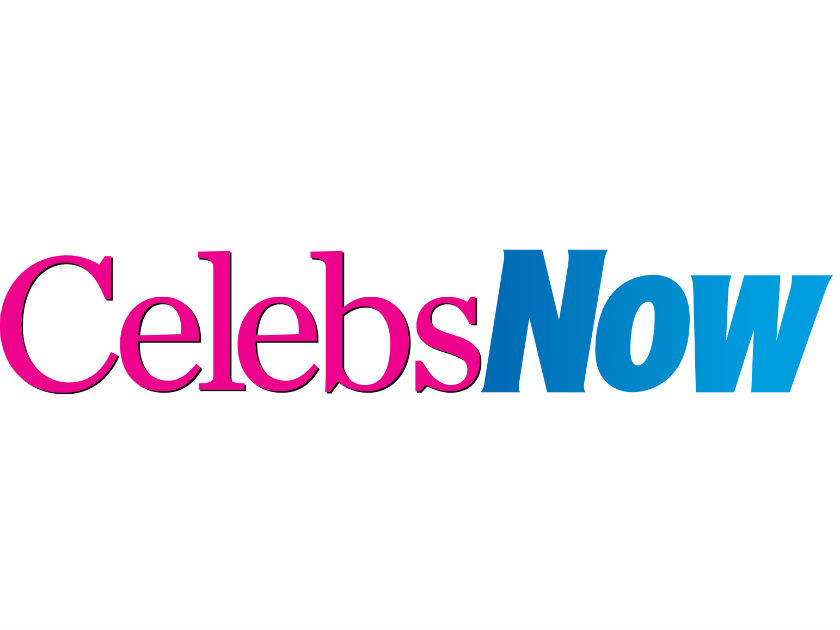 'Haha! ANYTHING for you beautiful! #PalPerks Perrie <3'
Pal perks indeed! Though we're glad that Cheryl's in such high spirits, we can't help but feel a little jealous at her early gift!