They are *offish* better at Snapchat than us
We've all been having a whale of a time since Snapchat added Face Swap to their weird gang of filters –  swapping features with our best friends, grandmas, cats etc consistently makes it look like two creepy-looking monsters have taken over our phones.
But Cheryl and Eva Longoria are distinctly less average than us, so it's really no surprise that when they tried out the new filter they looked pretty much the same as they did before.
https://twitter.com/musicnews_shade/status/729762784972509184
Longoria is heard saying 'Amazing I look so pretty' before Cheryl says, 'Oh it's on the video, that's so funny.' Classic mix up, Chezza, classic mix up.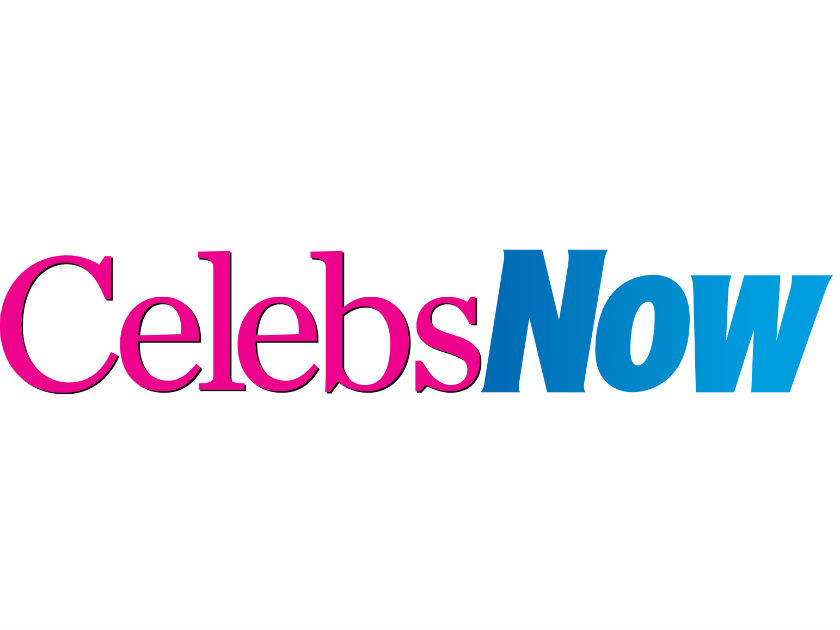 We're still trying to work out exactly how they managed to effortlessly pull off something that we have spent a (kind of embarrassingly) long amount of our time trying to do, but I guess that being Cheryl and Eva Longoria has more benefits than we thought…
The session took place at Longoria's Charity bash Global Gift Gala, where Cheryl and her beau Liam Payne made their (ridiculously cute) red carpet debut as a couple.
IS THAT A SMALL BABY BUMP? Internet goes into melt down about 'pregnant' Cheryl following red carpet debut with Liam Payne
And an even bigger achievement than her Faceswap abilities was the Global Gift Philanthropist Award that she received on the night, which led Liam to post one of the cutest tweets we've seen in a while…
Cheryl won the award for her charity work with Cheryl's Trust – and we couldn't be prouder!
Polly Foreman/ @ForemanPolly