JB has reportedly spoken out...
Cheryl's ex Jean-Bernard Fernandez-Versini has hit back at rumours he cheated on her during their two year marriage.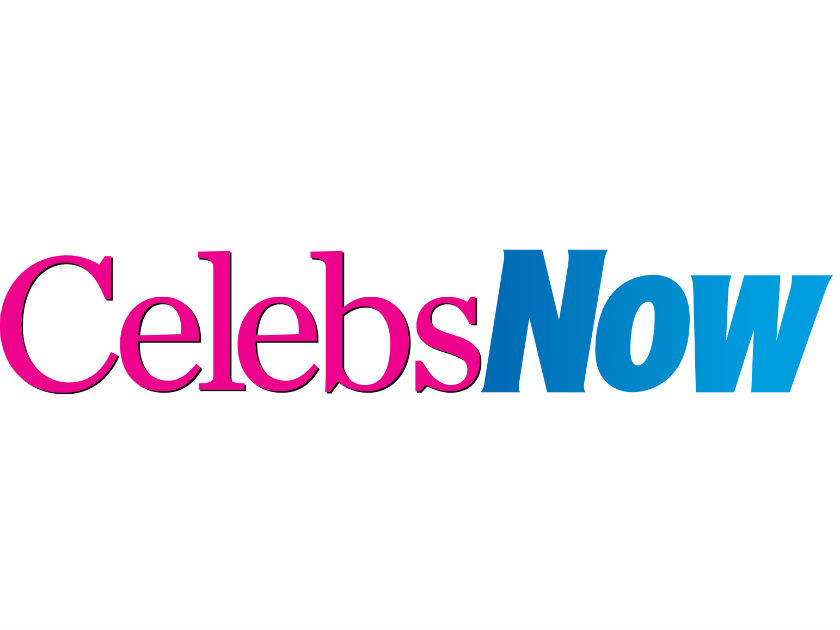 In a recent interview with The Sunday Times Style, journalist Decca Aitkenhead wrote that Chez's baby daddy Liam Payne 'is the only man who has ever been faithful to her'.
More: Cheryl opens up about ex Liam Payne as she reveals THIS is what he text her before BBC Radio 1 show
But now French businessman JB has claimed he was always truthful and Cheryl, 35, needs to stop 'playing the victim.'
'I never cheated and I did everything I could to keep my marriage as it is sacred to me,' he reportedly told a pal.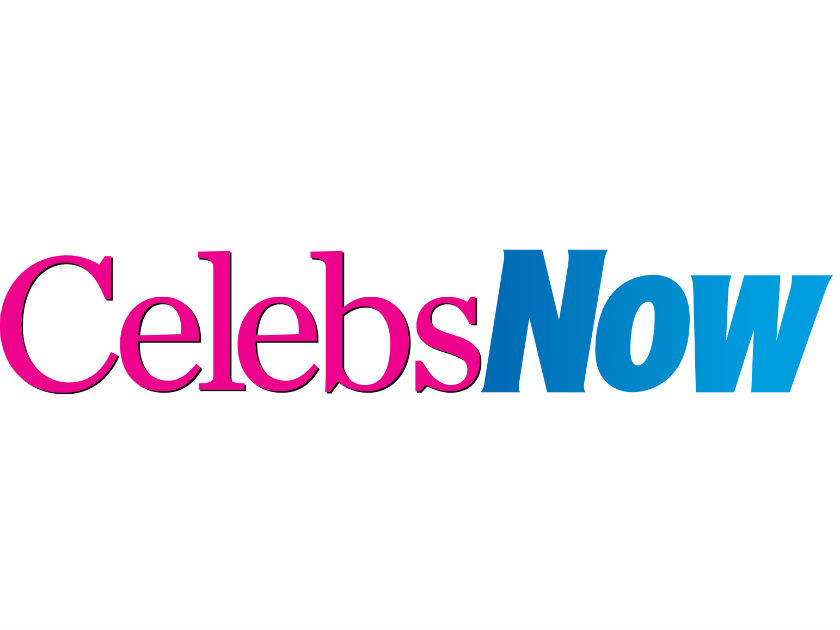 According to The Sun, the 38-year-old went on to speak about her dramatic weight-loss after the end of their marriage, continuing: 'that wasn't my fault… but she needs to blame somebody.'
He also reportedly warned: 'If we all start telling the truth then she will have a problem.'
In one final swipe at his ex wife, JB allegedly said she 'should stop trying to blame everyone else' for her failed relationships, and is 'trying look like the victim in every way possible.' Ouch!
Former X Factor judge Chez married Jean-Bernard in 2014, just three months after they met at Cannes film festival.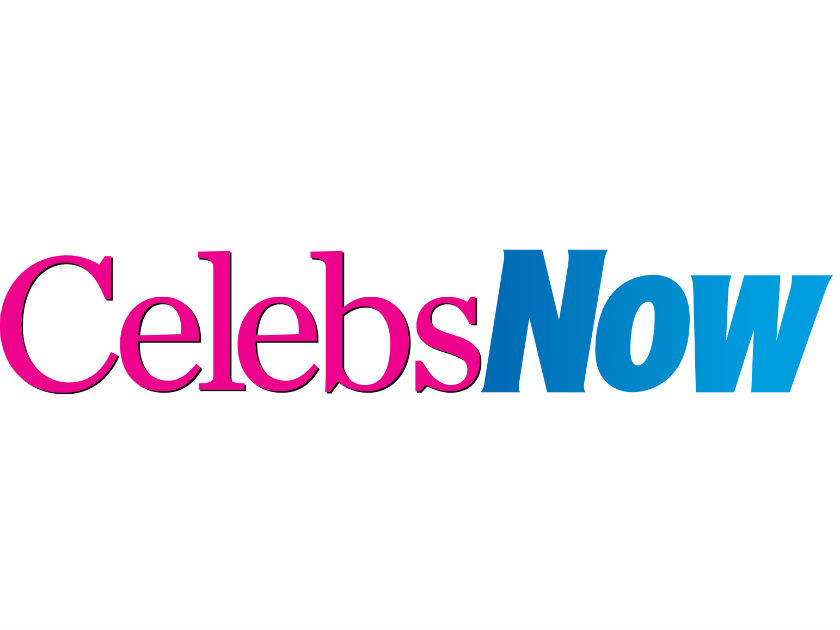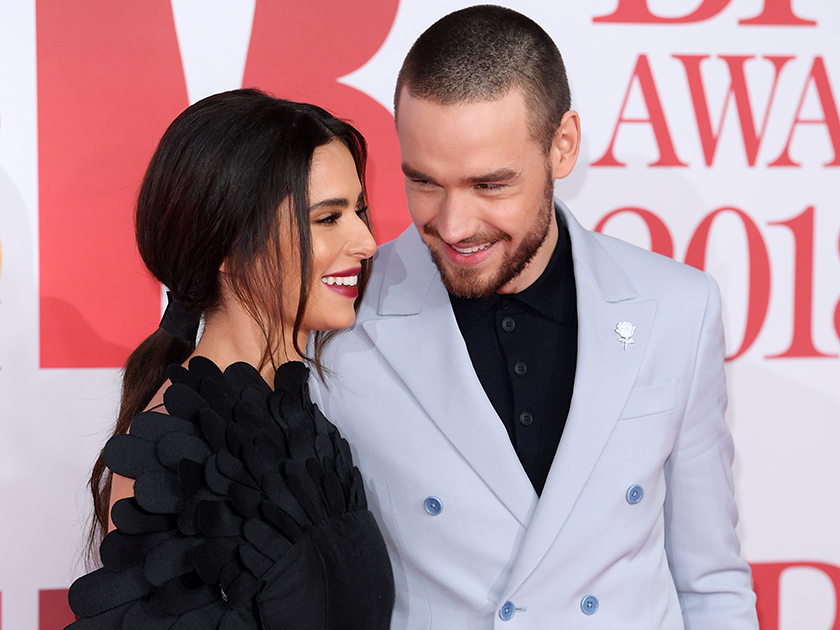 The pair later divorced in 2016, before Cheryl started her relationship with One Direction star Liam who she then went on to welcome one-year-old son Bear with.
Now single again, former Girls Aloud star Chez has just released her comeback single Love Made Me Do It in which she touches on her previous relationships.
Despite claiming the song isn't about anyone in particular, some lyrics read: 'I've been the bad girl, been the good wife,' and 'I'm just a sucker who falls in love with every f**ker.'