Cheryl Fernandez-Versini and Craig David - what's going on?
Ever since news of Cheryl's split from husband Jean-Bernard Ferndandez-Versini broke, we've seen her surround herself with friends such as Kimberley Walsh and Nicola Roberts. From the looks of things, the support of her girls has done wonders – she's smiling lots and seems to be back to the sassy Chez we all know and love.
However, recent reports claimed that there has been another friend that has helped Cheryl through this difficult time – none other than Craig David!
More: Cheryl: 'She's been noticeably happier since the split was announced'

Read: More Celebrity News
A source told The Sun newspaper on Sunday that Cheryl, 32, had been leaning on the garage hitmaker during her heartbreak after meeting in December, at the X Factor final.
Craig, 34, turned up to the Wembley Arena to perform with Cheryl's act, Reggie 'N' Bollie, who came second overall. A source claimed: 'The atmosphere was electric when they met on the X Factor set.'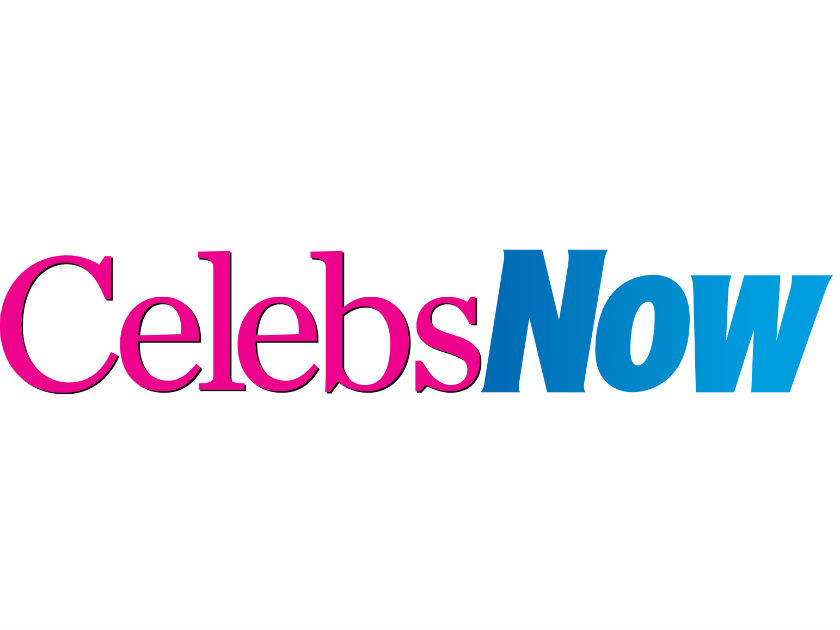 The source continued: 'Cheryl has needed fun and friendship in recent months and Craig has given her that.
'They speak a lot and there is something special between them. Watch this space.'
However, despite these rumours of 'something special' on the way, our Valentine's love bubble was punctured when it was then announced that there's nothing more than friendship.
Aww! Nicola Roberts has said the CUTEST thing about BFF Cheryl
More: First Dates' barman Merlin – 'Cheryl should come to the restaurant to find true love!'
A representative for Cheryl told the Mirror: 'Cheryl only met and spoke to Craig at X Factor' – putting a short, sharp end to the rumours.
Oh. Well, that ends that.
However, there might be hope for a Cheryl-Craig hookup yet – the pair are said to be working together on Cheryl's next album, so if we can't have them as a seriously smokin' couple, here's hoping there's some great music to look forward to!
Hasn't Cheryl changed over the years?! Take a peek at the video below to see exactly how…