Poor Cheryl seems to be facing even more marriage troubles after she deleted a playful picture of Jean-Bernard
For weeks now we've heard news of marriage troubles from our favourite Geordie popstar Cheryl Fernandez-Versini and her husband Jean-Bernard.
At first it was only rumours, but then Cheryl was spotted on a dinner date with her Girls Aloud bandmates concealing her wedding ring in her pocket. Now, with no reports of them spending any time at Christmas together, she's just deleted a very hunky picture of Jean-Bernard…
From August.
READ THE LATEST CELEBRITY NEWS
Yikes, that is the opposite of good news. In the picture, her husband shows off his very, uhhh, toned, tanned abs. Cheryl captioned the image, 'He tells me "I'm almost there"'.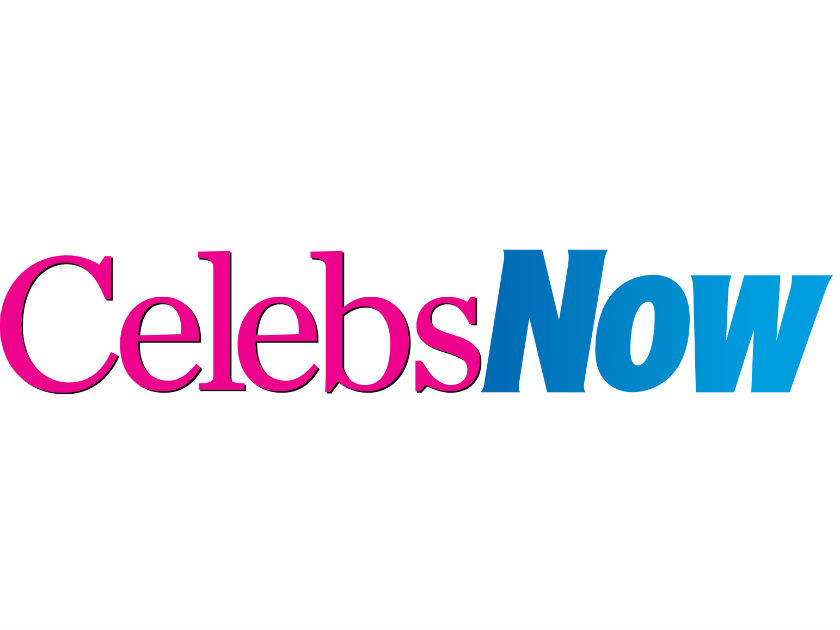 A source reached out to The Sun, 'For Cheryl to take down one of the only pictures of Jean-Bernard during the height of her marriage troubles is very odd. Back then she was madly in love with him but a lot has changed in recent months. The signs do not look good.'
Meanwhile Jean-Bernard has his account set to private – slightly suspicious? – though his profile picture still has Cheryl in it.
MORE: Is Cheryl Fernandez-Versini forming a supergroup with these surprising members?
The pair have remained silent on why their marriage appears to be on the rocks but Cheryl's cousin may shed some light on the situation.
We'll get it out of the way now: Cheryl can't just let the funky music do the talking.
Tony Tweedy told The Sun, 'Cheryl can't speak French.'
Ahem.
'I'm told he speaks little English. What sort of relationship is it if she cannot speak French and he can't speak English? They may as well have a threesome with the interpretor.'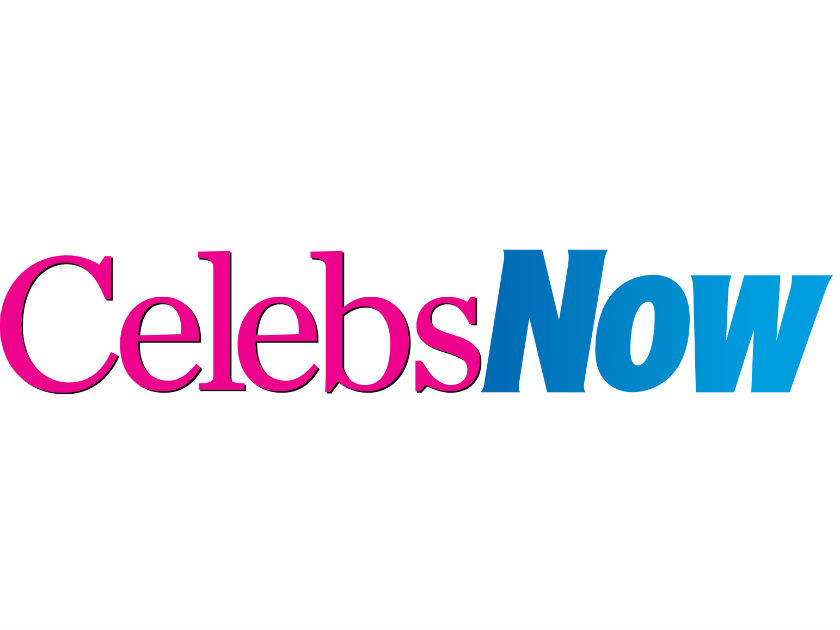 A source close to Cheryl said that she hasn't been in contact with Tony for years. Hmmm. If Tony is to be believed, it means Jean-Bernard didn't even take a cursory look at Cheryl's discography, which is a shame because that's a cracking tune.
We can only hope that this is just a blip and the pair eventually work things out. Whatever happens, Cheryl, try and have a happy new year…
Tom Capon