Cheryl Fernandez-Versini visited her home town of Newcastle to serve up some chocolately treats in the local Greggs (and yes, she does like pasties)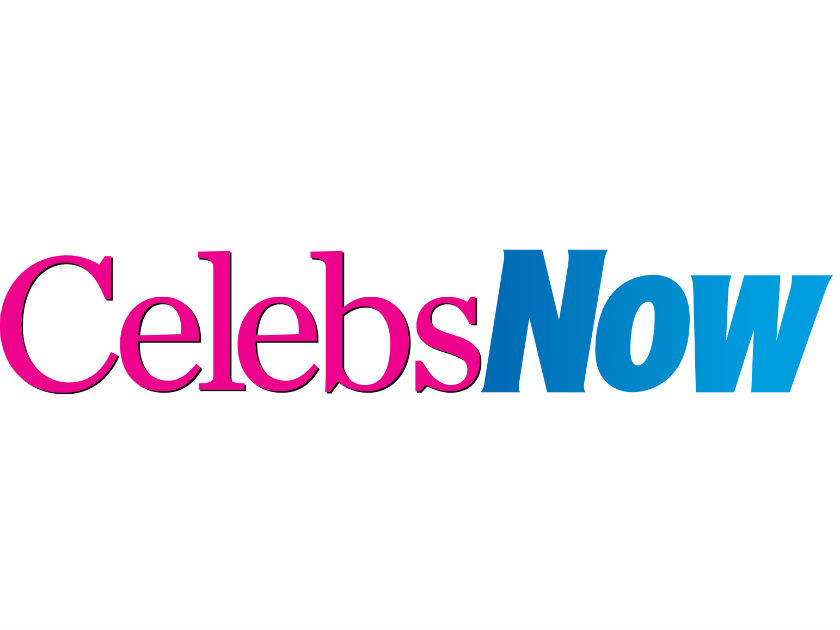 We've always known Cheryl Fernandez-Versini was still a regular northern lass at heart, and she proved it by taking a trip to her native Newcastle today and returning to the place where many of her childhood meals came from – Greggs.
RELATED: Cheryl launches chocolate bar with Greggs
Cheryl took a break from her X Factor judging duties to sell her new Belgian Chocolate Crunch bar to customers. She launched the chocolate in partnership with Greggs last month to support her charity Cheryl's Trust, which helps disadvantaged children in the North East. 5p from every bar sold goes to her charity.
She made sure she dressed for the occasion – in a jumper the same colour as the Greggs uniform.
While we love to see Cheryl showing her charitable side, we're not sure 'buy my chocolate bar' is a great sales pitch.
https://twitter.com/caitxmaccormack/status/641191355755200512
There was no shortage of customers, so Cheryl wasted no time in encouraging them to buy her treats.
But, as is always the case with celebrity endorsements, you can't please everyone – and Twitter user Stefan felt that Nicole Scherzinger's visit to Greggs was superior to Cheryl's.
The local newspaper Chronicle Live had a million-dollar question for Cheryl – does she actually like pasties?
'I was born in the North East, that's all we ate a lot of the time, pasties,' she told them. So there we go. She also told the paper she enjoyed her time serving behind the Greggs counter, saying: 'It's actually been really fun, just chatting to people going into Greggs to get their breakfast before doing their long day's work.'
But anyone trying to slim down might not be so pleased with Cheryl. 'I was handing out chocolates to people who were trying to tell us they were on a diet and five seconds later they were eating my chocolate bar,' she said.
BRB, we're off to stock up on chocolate!
WATCH: Cheryl's changing face