We take a look at Chezza's track record with men...
Her split from Liam Payne came as no surprise to most, and Cheryl Tweedy's best friend Nicola Roberts asked an interesting question in the wake of their break-up: 'Why can't a man hold her down?'
Perhaps the answer to this 
is 35-year-old Cheryl's fiery temperament, following numerous reports over the years of clashes with men and, of course, her infamous incident with a toilet attendant in 2003, when she punched Sophie Amogbokpa in the face.
Cheryl's other best friend Kimberley Walsh has suggested Liam's career – which saw him spend months out of the country last year – is to blame, following reports Cheryl would regularly get annoyed with him about it.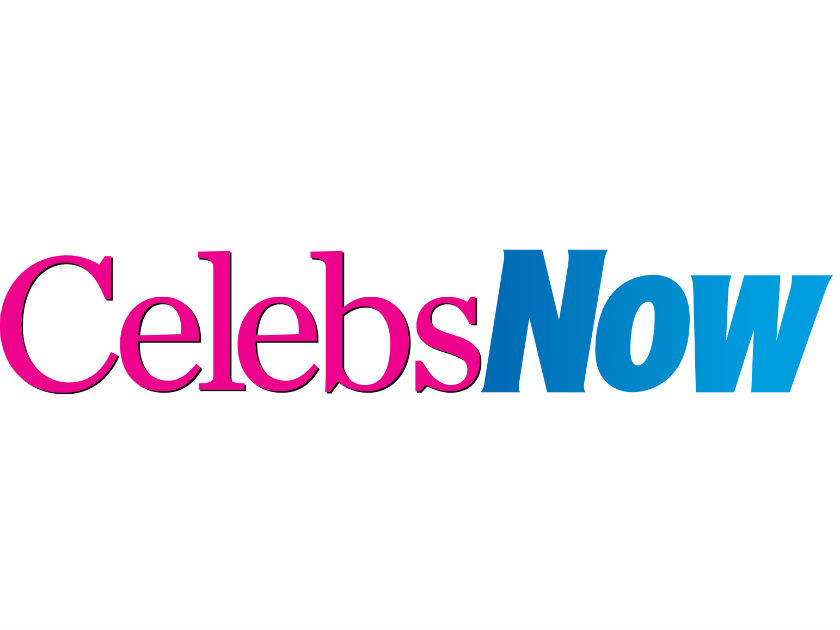 A source previously said: 'She knows she's been pushing him away by nagging at him when he comes home, but it's like she can't help herself.'
MORE: Heartbreak album? Cheryl's new music reveals 'hidden pain' after Liam Payne split
Public break-ups are nothing new for former X Factor judge Cheryl, and a secret recording obtained by a newspaper
in 2016 claimed to reveal 
a vicious argument between her and second husband Jean-Bernard Fernandez-Versini.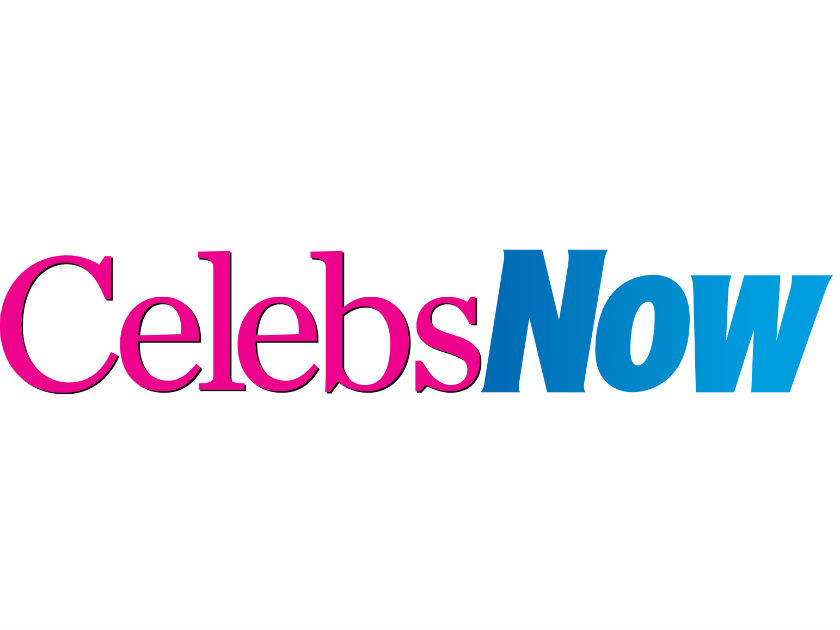 At the time an insider said:  'Not long after Ant and Dec's 40th birthday party last October [2015], Cheryl tried to kick JB out of their house – but he refused.
'Neither would back down and the fight turned very nasty. JB was furious he was being forced out, and Cheryl isn't the kind 
of person to just sit there and go: "Oh, OK then", when being screamed at.'
Her first marriage to footballer Ashley Cole ended in tears following multiple reports of his infidelity.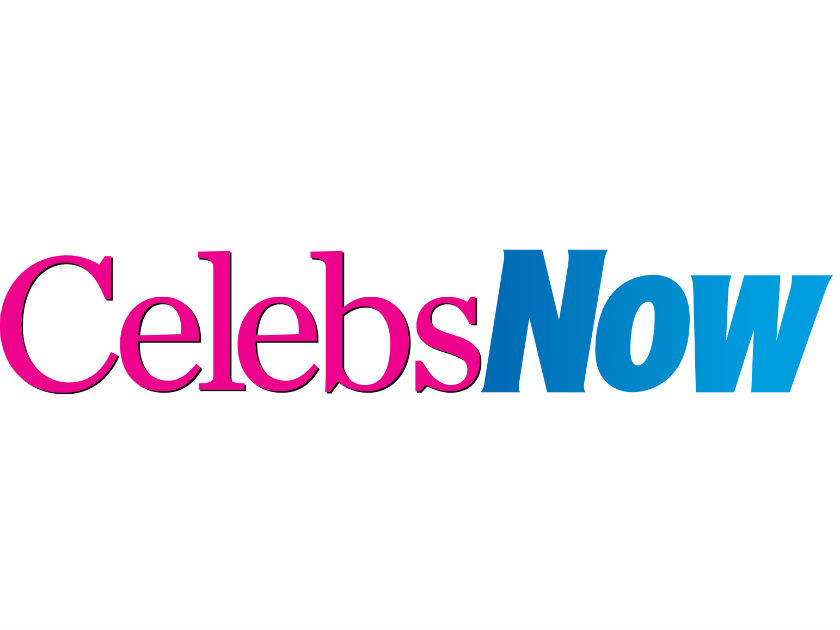 In 2010, following the divorce, Cheryl confessed she'd spent much of their last years together being angry.
She said: I've dealt with anger for two years now, so I'm on top of it.'
Even before her separation from Ashley, Cheryl claimed she doesn't 'trust anybody in life except my mother and my dogs'.
It's been claimed Cheryl is to keep the £5m mansion she shared with Liam and their one-year-old son Bear, and it seems Cheryl has always had something of a habit when it comes to kicking men out.
In 2010, when women came forward to claim Ashley had been sending sex texts to them, Cheryl is said to have ended their marriage with a text that read: 'Move out. It's over.'
And Cheryl has become even more private with her personal life – something said to have caused rows between her and Liam.
'She'd asked him not to speak about her in interviews,' an insider says. 'But he's naturally chatty – he'd let details slip.'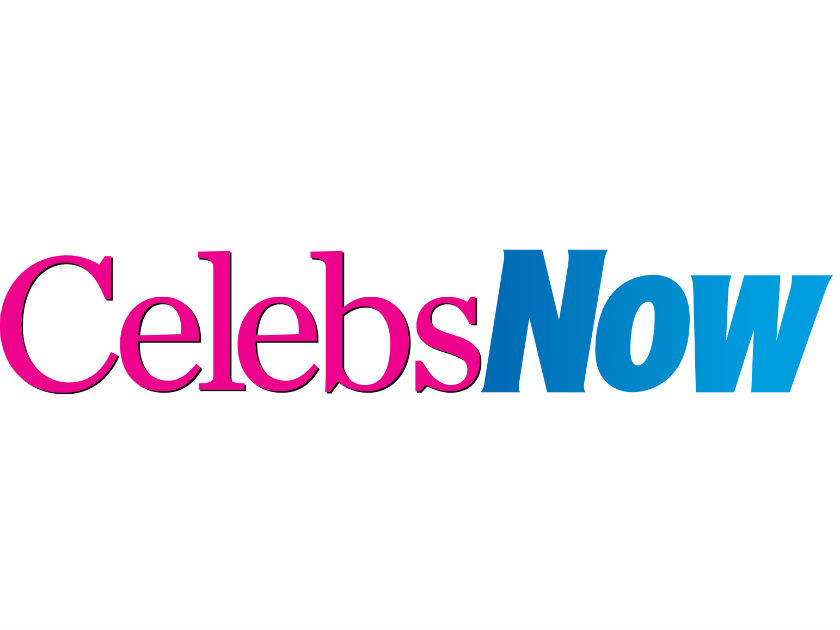 And it looks like Cheryl isn't wasting any time pining over Liam, 24, as, just days after their near-identical statements, she was pictured at Simon Cowell's Syco summer party – cosying up to none other than Piers Morgan.
Piers posted a photo of them on Twitter and even made a joke about her situation, writing: 'Cheryl bouncing back with 
a new older man strategy.'
Maybe an older man who can hold his own is just who Cheryl needs right now.