As The X Factor auditions kick off, she lashes out at speculation about her weight struggles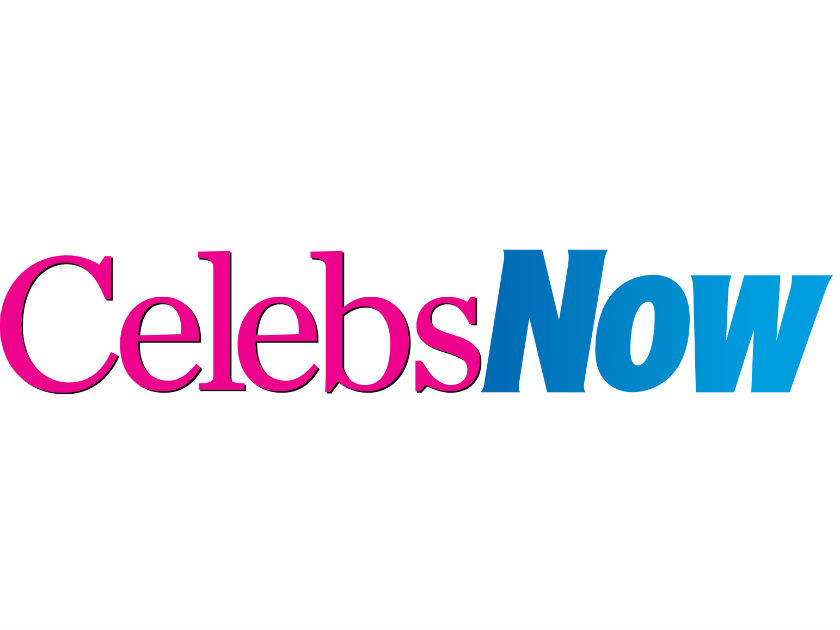 Cheryl Cole has slammed rumours that she's embarked on a drastic diet and exercise regime saying: 'Why do I need to lose weight?' Recent reports have even claimed that the tiny Girls Aloud star has put on a few pounds and that she's desperately trying to shift them now that she's started filming The X Factor auditions.
The 25-year-old's furious at suggestions that she has weight issues as she's fully aware that millions of young women look up to her as a role model. As she tells one friend: 'Why do I need to go on a diet? It's ridiculous. I'm perfectly healthy as I am and I've just finished the tour in the best shape of my life. I wish people would stop talking about my weight – I'm happy as I am.'
On 11 June, Cheryl flew out to the south of France with her husband, Chelsea footballer Ashley Cole, 28. The next day, she was spotted on the beach in a skimpy swimsuit that showed off her trim figure.
There were reports that the star had bought a £36,000 Hypoxi machine three weeks ago to keep in shape, as she didn't want to be outshone by fellow judge Dannii Minogue, 37, who's been pictured looking slender, with a edgy new hairstyle.
The Hypoxi machine – which has been described as 'like riding a bike in a wind tunnel' – helps users to shed fat by cycling in a pressurised environment within a pod. It's the latest weight-loss fad used by celebrities including Jordan and Robbie Williams.
But the truth, as two sources confirm to us, is that Cheryl was given the machine by Harrods more than three years ago and she hasn't touched it in months because she's been so busy with the Girls Aloud tour and the start of The X Factor auditions in Scotland.
See the full story about Cheryl Cole in new look Now magazine dated 29 June 2009 – out now!