Liam Payne's girlfriend has bared all for a new campaign
The artist formerly known as Cheryl Cole (and Tweed, and Fernandez-Versini) looks to have finally confirmed rumours of her pregnancy by revealing her HUGE bump in a new advertising campaign.
The singer has posed with her tum on display for the first time in a shoot for L'Oreal as part of a new programme they're launching with the Prince's Trust, which will focus on building confidence in young people.
Why 'pregnant' Cheryl has turned to THIS Kardashian for advice
And 33-year-old star Chezza certainly looks brimming with pride herself in the photo, with her hands resting below her large bump as she gives a small smile for the camera.
The Girls Aloud star looks elegant in a chic black dress and stands sideways on, meaning her stomach is all the more noticeable.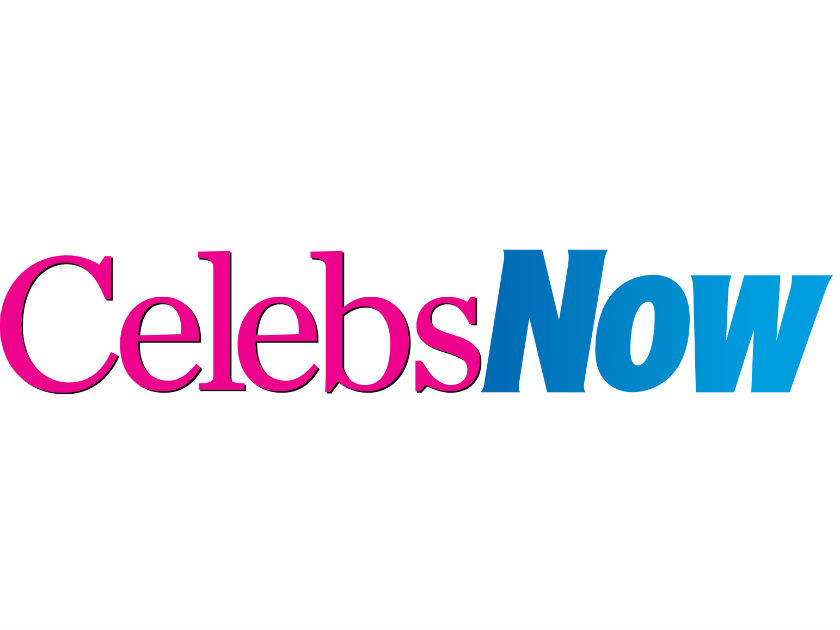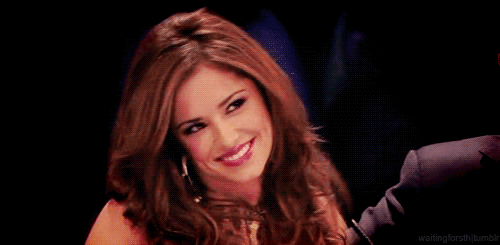 Cheryl – who is joined in the photo by several well-known faces including Louisa Johnson, Helen Mirren and Katie Piper – still hasn't verbally confirmed whether she's expecting but has spoken of her joy at being involved in this campaign.
'As a long-standing supporter of The Prince's Trust and spokesperson for L'Oreal Paris I am so happy to support this partnership,' the former X Factor judge says.
'Young people are currently facing more and more problems with self-confidence and we have to address these issues as a real priority.
'My hope is that this partnership will help young people feel accepted and valued for who they are and make sure that they get the support they need to make the most out of life.'
Chezza has been keeping a low profile on social media of late but shared the campaign image on Twitter on Thursday morning  – though made no reference to her GIANT bump.
She also previously broke her Instagram silence ahead of the Brit Awards on Wednesday night with a retro photo.
'Wishing all the Brit nominees and performers good luck for the show tonight. Looking forward to it,' she captioned a snap of her taken before the 2010 ceremony.
Meanwhile boyfriend Liam Payne made a surprise appearance at the do to collect the British Video Award on behalf of One Direction for their tune History.
The 23-year-old spoke of his shock that the lads are still getting gongs despite being on hiatus and later reiterated this on Instagram.
'I speak for every one of the band who are just blown away by the love we get from the fans,' Liam told his followers. 'We wouldn't be here without you. ‬
'‪It's an exciting time for each of us working on our solo material but One Direction is who we are and that will never change.‬ #BRITs'
And with Cheryl's new snap seemingly confirming the baby rumours, it looks like it won't just be music keeping Liam busy in the months ahead…