Wowza lady!
Cheryl is officially back, and she's been making major waves in the world of pop…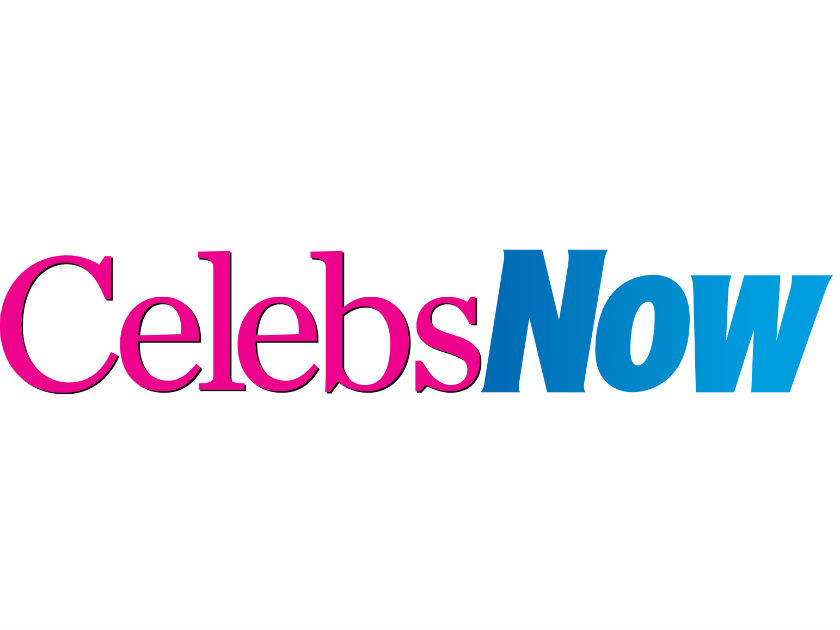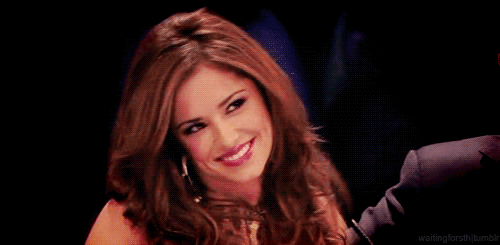 Following a four year hiatus, the Newcastle native relaunched herself back into our lives – bringing with her choreographed dances, sassy responses to the haters and *plenty* of sexy outfits.
More: Cheryl left red-faced after being accused of 'ripping off' classic Eighties hit with comeback track
Yup, it's been one heck of a month for the mother-of-one… and she's showing no signs of slowing down!
In fact, the former Girls Aloud star has even hit fans with a throwback performance  – taking to her first stadium performance in over four years to hit fans with a rendition of her past hits!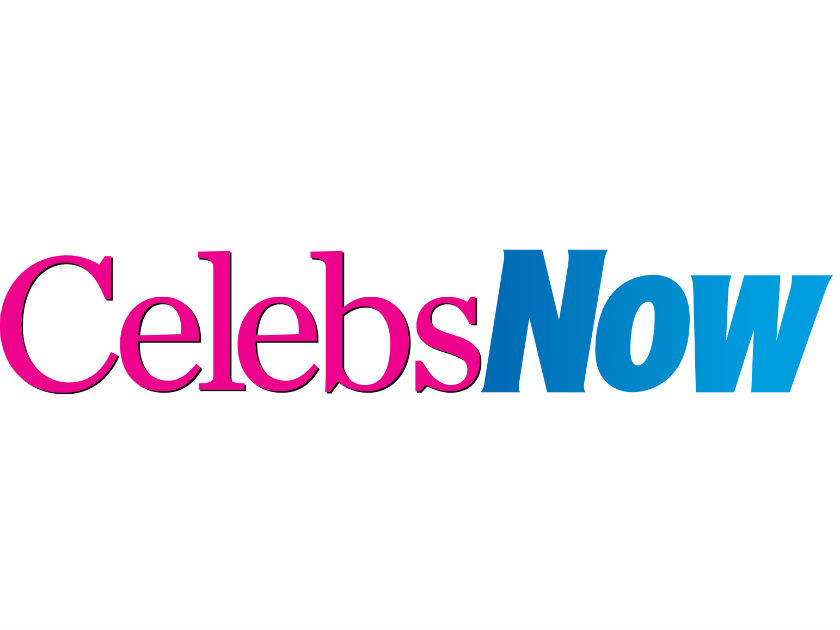 Performing at the Hits Radio Live in Manchester, Chez belted out a range of former tunes including Call My Name, Crazy Stupid Love and Fight For This Love before also performing her current comeback single Love Made Me Do It.
Pulling out all the stops for the live gig, the 35-year-old opted for a very glam on-stage ensemble.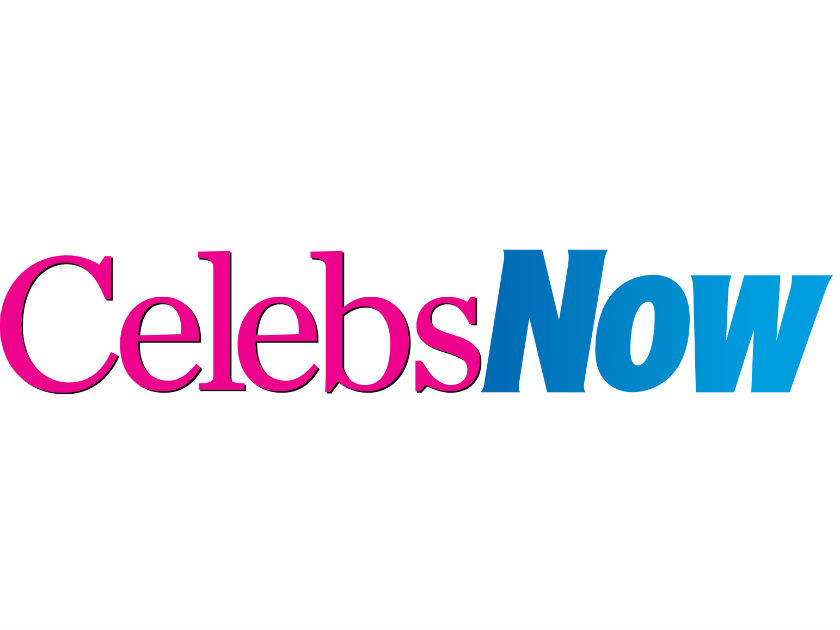 Clad in an all-black sequined bodysuit with neon PVC tassels above the thigh, Chezza paired the dazzling costume made by designer Jack Irving with some sexy fishnet tights.
With her trademark brunette tresses swept into a half-up pony, the Geordie lady kept her accessories to a minimum.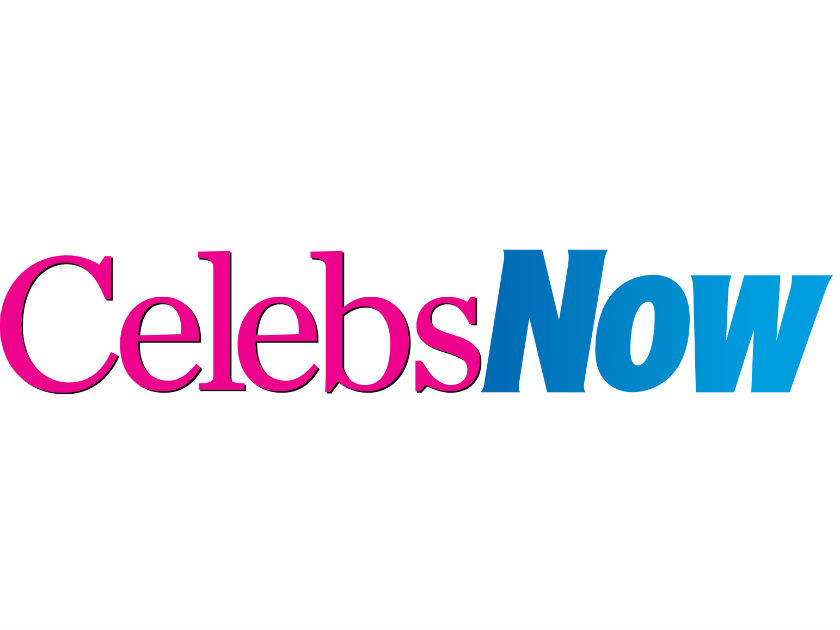 Sharing a behind-the-scenes snap of her outfit, Cheryl took to Instagram to post a glittering video.
'Thank you @hitsradiouk you were AMAZING!,' she captioned the glitzy footage.
Following a bout of recent unflattering press, we're sure Chez will be delighted at the rave reviews from the live gig.
Taking to social media, countless members of the audience complimented her set.
'@CherylOfficial absolutely smashed hits radio LIVE! That girl puts 100% into it everytime go on lass,' said one.
Agreeing, another added that she 'absolutely KILLED it on stage'.
Defending the much-loved star, a third posted: 'Dont know why people give @CherylOfficial so much stick. She was amazing live.'
Glad to have you back, Chezza!