As speculation about her marriage continues, Cheryl is rumoured to be making some big plans
Cheryl wasn't looking too happy in THAT glum selfie posted earlier this week and it caused a bit of concern amongst her fans, especially with all the talk about her marriage being on the rocks.
Thankfully the singer has hinted that she's feeling a bit more upbeat now though after sharing a very smiley photo on Instagram – phew!
Cheryl on dance saving her from drugs and jail
Chezza, 32, posed with a big grin on her face last night and cryptically captioned the picture: '#mood 😁'
A smiley photo AND a smiley emoji? That suggests a pretty happy mood to us!
The X Factor judge appears relaxed and carefree in the snap as she grins for the camera with her sleek brown locks hanging loosely around her shoulders.
In fact she looks so young and glowing in the picture that many of her fans initially thought it was an old photo.
'My mom just said you look 25 in this😂 getting younger every day😍😂,' one follower commented, whilst another wrote: 'Please take this as a compliment babe but you look like the 19 year old you!
'I thought this was a throw back photo ☺️ you look so happy and stunning! 😘'
It's great to see Cheryl smiling amid the continued speculation about her relationship with husband Jean-Bernard Fernandez-Versini.
The couple – who married in July 2014 after a whirlwind romance – haven't been pictured together since October and Cheryl recently deleted an Instagram photo of her man showing off his abs taken earlier this year.
She also kept everyone guessing when she hid her hand during a girly outing with friends last month, meaning her wedding ring was concealed.
All that aside, we can't help but wonder if Cheryl's beaming new selfie and cheerful mood have been influenced by her plans to make new music this year.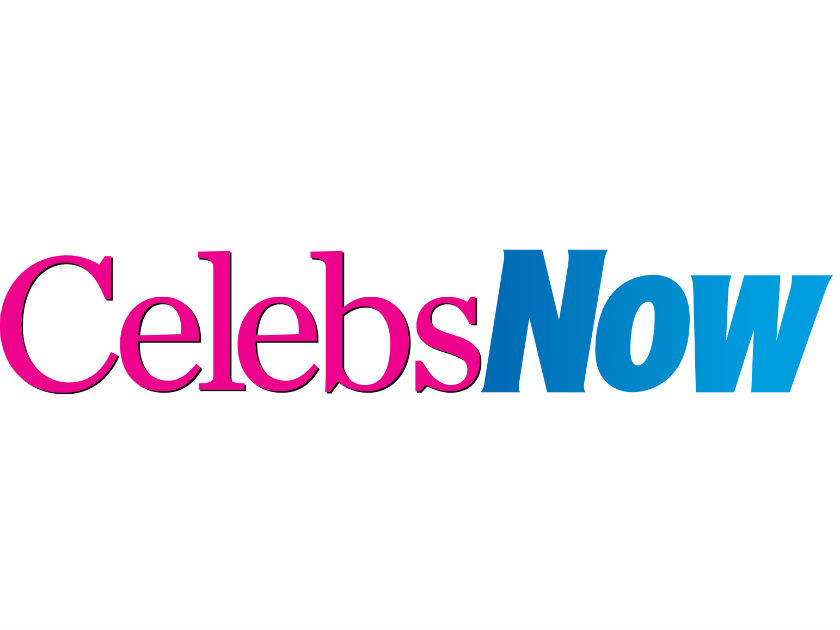 It's been reported that the singer could hook up with none other than legendary R'n'B crooner Craig David on her latest tunes and this has got us VERY excited!
'Cheryl and Craig are fans of each other's work,' a source tells The Mirror. 'Cheryl listened to Craig's earlier work as a teenager and also likes his new material.
'He's keen to help write a track for her as the timing is perfect for both of them musically – and they both have plenty of ideas.'
Ooh, PLEASE let this happen!
Anna Francis