You tell 'em, Chez!
Having made her long-awaited return to pop following a four year hiatus, things have been all about the lovely Cheryl lately.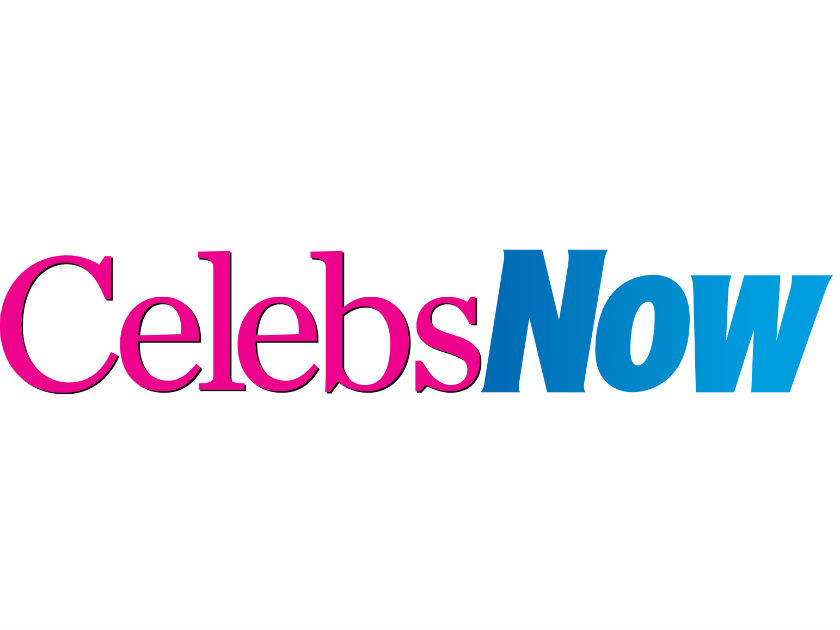 After dropping the all-singing, all-dancing track Love Made Me Do It, Chezza found her hotly-anticipated way back into the centre of the limelight.
More: Cheryl 'devastated and watching her X Factor performance on REPEAT' after viewers slam 'terrible' vocals
And, after her weekend performance on The X Factor, sadly not all media attention has been positive.
With her debut comeback performance leaving viewers slightly divided, the mother-of-one has since been forced to issue a statement requesting the 'unbalanced negativity' towards her ceases.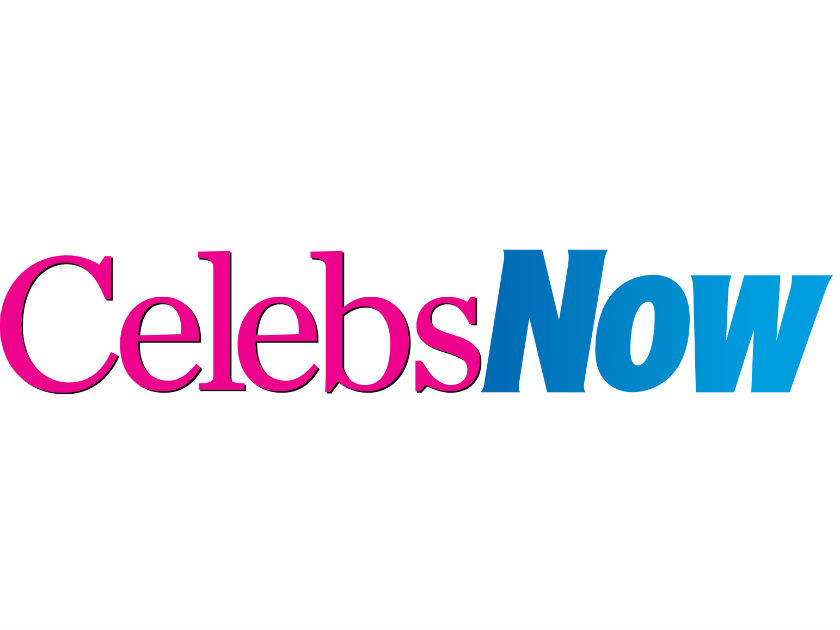 Sharing the lengthy statement on Twitter, Chez penned an open letter to followers.
'Having spent 16 years in the public eye I have always been accepting of people's opinions. Me personally, my music and performances are never going to be for everyone. And that's OK,' the former Girls Aloud star shared.
'I let a lot of things lie but the sheer level of unbalanced negativity towards me in the tabloid press these past few days has been frankly shocking and I need to address it.
'This level of relentless abuse should not be tolerated in any walk of life. From my appearance, my body size and shape to my performance… is totally uncalled for. It also gives the trolls a bigger voice and platform,' she continued.
Yesterday, it was claimed that a 'devastated' Cheryl had been rewatching her Saturday night performance 'over ten times' to find out 'what she did wrong'.
After ending the post by thanking fans for 'being strong minded enough to not be influenced by the negativity', Chez then addressed these claims – defiantly adding: 'PS… I did watch my performance back and I LOVED IT!'
Sharing another sassy message to the haters, the mega babe took to Instagram to post a behind-the-scenes video – captioning the sizzlin' footage: 'Walking away from negativity like .. ✨'