Cheryl didn't want to discuss the incident during a recent interview...
It's been one hell of a month for Cheryl, as the mother-of-one made her long awaited return to pop following a four year hiatus.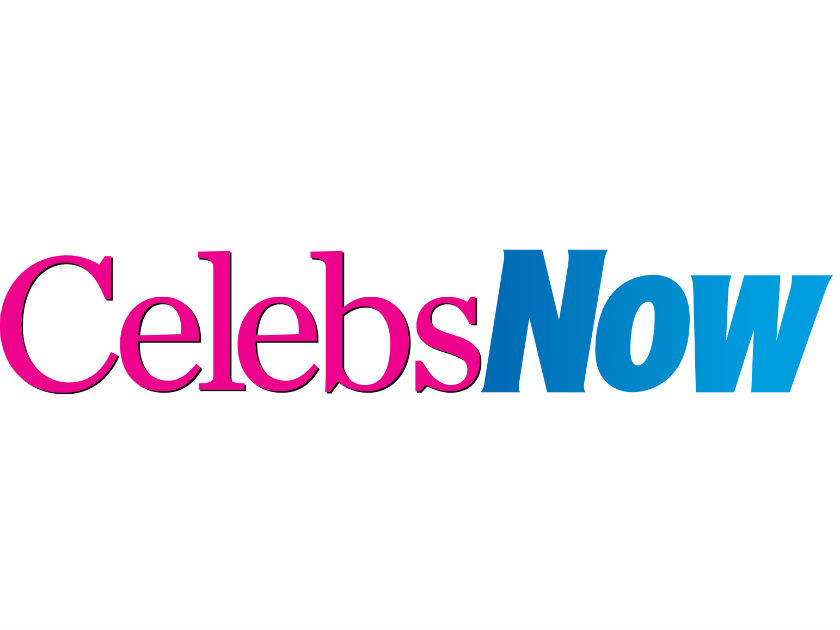 With the all-dancing all-singing comeback track, Love Made Me Do It, currently in the charts, Chezza is one busy lady.
More: X Factor 2018: Viewers slam Cheryl for 'awful' comeback performance claiming she 'cannot sing'
After managing to squeeze in some time for a interview with The Guardian magazine The Guide, 35-year-old Cheryl reportedly snubbed a question regarding her 2003 conviction of Actual Bodily Harm in relevance to her role as a L'Oréal ambassador.
Sixteen years ago, Chez was charged with ABH after she punched Sophie Amogbokpa, a toilet attendant, in a club in London.
The former Girls Aloud star was eventually cleared of her racially aggravated assault charge, but was found guilty of assault occasioning actual bodily harm – and was sentenced to 120 hours of community service.
Last year, activist and model Munroe Bergdorf had her L'Oréal work terminated with the brand after she wrote a blog criticising white privilege.
Reflecting on her split from the brand, Munroe offered that the same outcome wouldn't have happened to brand ambassador Cheryl.
Munroe claimed during a BBC interview that she 'shouldn't be sacked for calling out racism when Cheryl was convicted of actively punching a black woman in the face'.
When Cheryl was quizzed on this during her interview with The Guide, it was noted that the 'temperature in the room seemed to drop several degrees'.
Replying that it was 'not news' and a 'boring' subject, the former Girls Aloud star then reportedly added: 'I don't understand why you'd even bring it up.'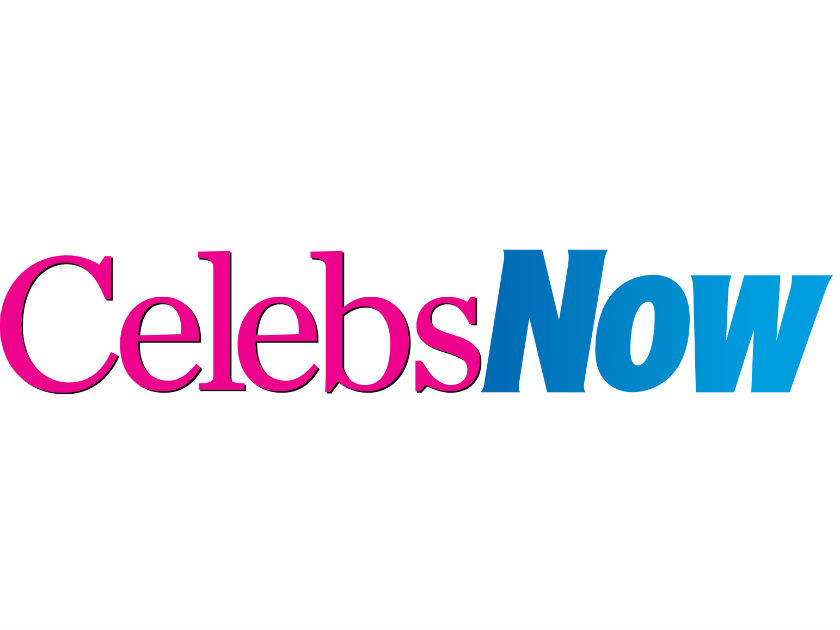 When then asked if she's surprised people still mention it, Cheryl added: 'I don't think they do!'
Responding to Munroe's statement regarding L'Oréal termination, a spokesperson for Cheryl previously told OK!: 'More than 14 years ago Cheryl was unanimously acquitted of a charge of racially aggravated assault.
'She is disappointed to find her name involved in Munroe Bergdorf's media interview.'