Jean-Bernard will be making a real statement at this year's Cannes Film Festival
Despite her regular attendance for the past few years, it was recently confirmed that new mum Cheryl would be skipping the Cannes Film Festival this year.
According to L'Oreal, she will not be attending this year's festivities as she simply isn't ready to, following the birth of her son with Liam Payne in late March.
However, it looks as if there's an extra benefit in her staying home – as her ex-husband, Jean-Bernard Fernandez-Versini, has revealed that he's launching a brand new restaurant in that very city, just in time for the festival!
More: Liam's ex Sophia Smith reveals what she REALLY thinks about Cheryl having his baby 
Read: All the Latest Celebrity News  
French restaurateur Jean-Bernard was married to Cheryl from 2014 until their divorce in October 2016. Ever since, he's been keeping quite a low profile while Cheryl continues building her life with One Direction star Liam.
However, it's clear that JB is back to doing what he does best, with a launch of a glam new restaurant especially for attendees of the festival.
Described as a 'pop-up dining experience at the 70th Festival de Cannes', Jean-Bernard's venue, named Versini, has been placed as a hot spot for the rich and famous, and is only 50 metres from the Palais de Festival – the legendary convention centre and home of the event.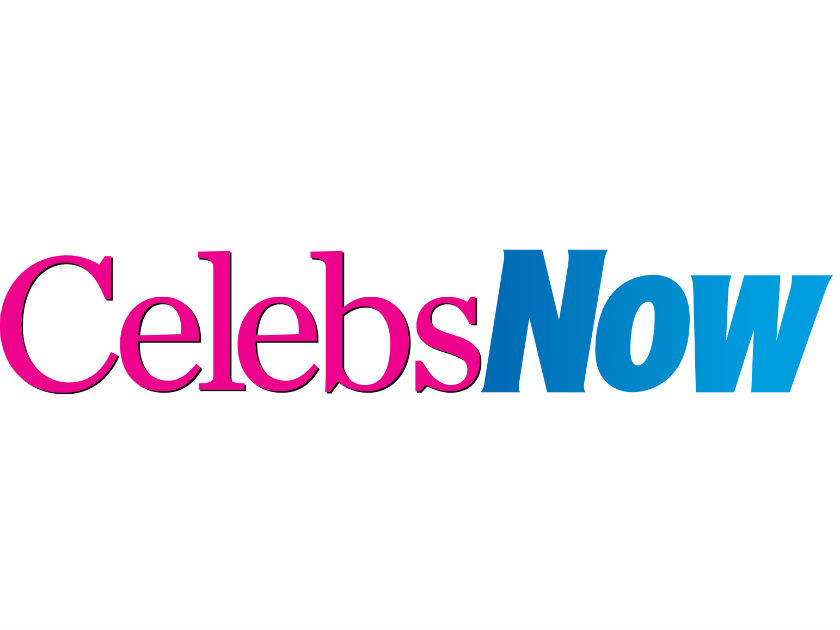 'Versini is expected to host film junkets, A-list diners, private events and premiere parties and promises to be unlike anything else the festival has seen before, providing a glamorous daytime go-to venue for stars to enjoy a variety of specially created cocktails, before slipping into an evening of rock and roll glamour,' an official statement for Versini reads.
Even if Cheryl did have plans to show her face at the festival, it's likely that she would've given Versini a wide berth – but in such a small, A-List space, we imagine that it'd only be a matter of time before their paths crossed…