They may be rich and famous, but these stars can't avoid heartbreak
Over the past few weeks, Cheryl Cole, Jennifer Aniston and Kylie Minogue have shown that hitting the big time isn't always what it's cracked up to be.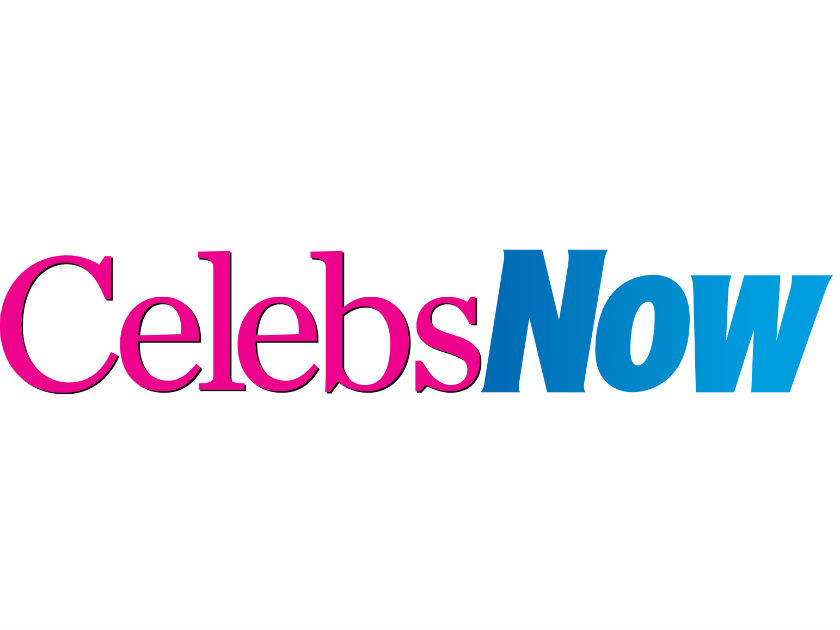 With failed relationships behind them, these women have each been dealt fresh blows in their love lives – proving nobody is really safe from heartache…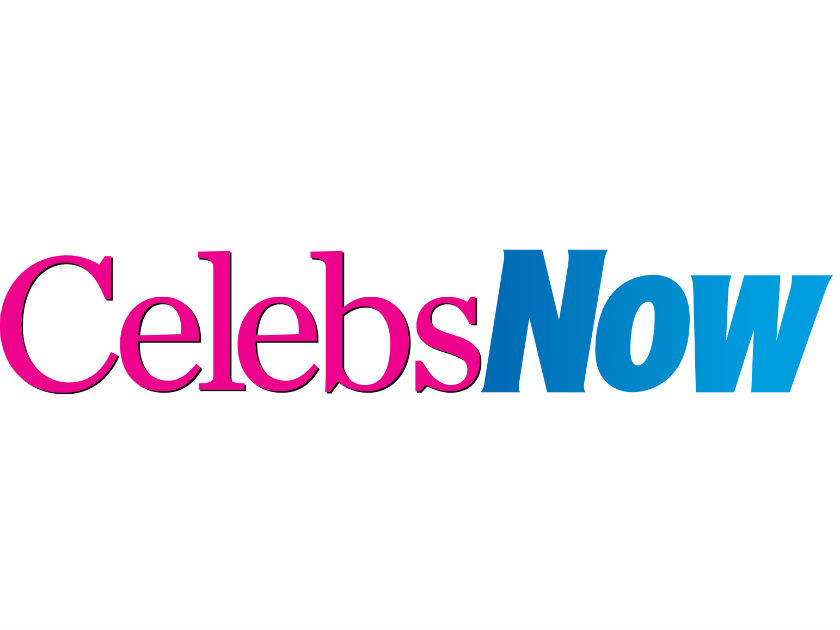 Cheryl: Plagued by split rumours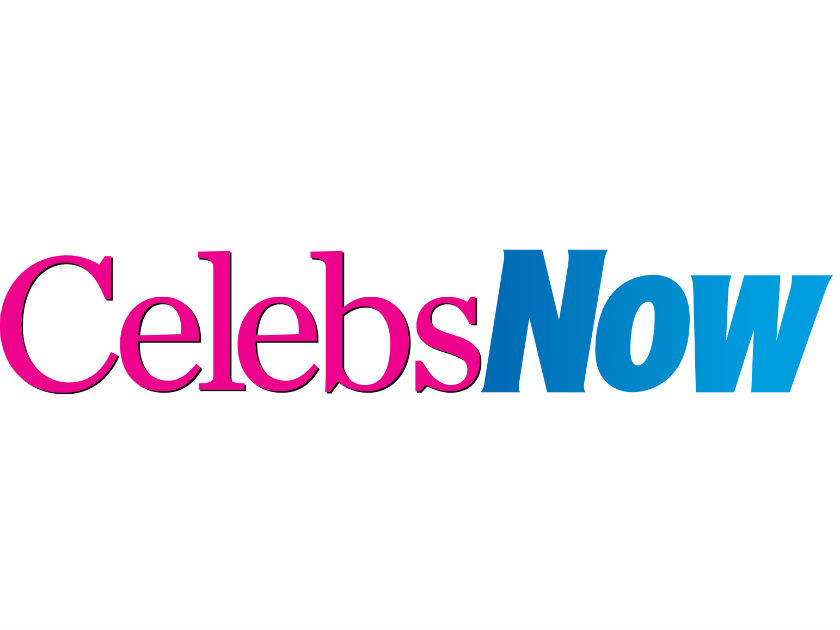 Cheryl's no stranger to 
a public break-up, having divorced both Ashley 
Cole and Jean-Bernard Fernandez-Versini.
But just two years into her relationship with boyfriend Liam Payne – and less than 
a year after she gave birth to their baby son, Bear – Cheryl was forced to silence split rumours once more.
Cheryl, 34, and fellow pop star Liam, 24, put on a united front at this year's BRIT Awards – PDA'ing and posing for the cameras – after being hit by reports their relationship was 'under strain' due to time apart because of his solo career.
It was also reported Liam had sought legal advice 
on how a split could impact their shared assets.
But attempting to put the rumours behind her, the mum-of-one threw herself into her charity work as she opened The Prince's Trust Cheryl's Trust Centre, which helps young people in her hometown of Newcastle.
And when quizzed on whether she found the split rumours frustrating, Cheryl answered, 'No, it doesn't bother me. My focus is solely on this, it's taken seven years to get here and none of that matters. This is the most important part for me.'
Meanwhile, Liam wrote on Insta, 'Very proud of you! Over many years you've put all this together and put your heart into such a great cause! I hope one day I can do the same.'
So has Chez finally got 
her happy ending with Liam? Only time will tell…
MORE: Liam Payne jokes about this MAJOR 'disagreement' with Cheryl amid split talk
Jennifer: Second divorce heartache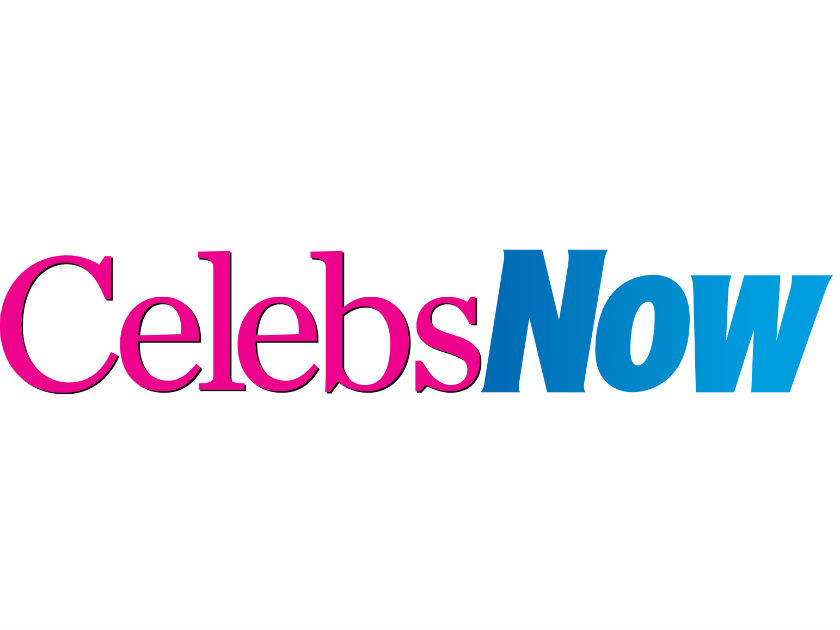 Since news broke of her shock separation from husband of two 
years Justin Theroux, Hollywood actress Jennifer Aniston has been keeping a relatively low profile.
In a statement, the 49-year-old star and actor Justin, 46, said, 'This decision was mutual and lovingly made at the end of last year. We have decided to part ways as a couple but look forward to continuing our cherished friendship.'
Since then, the Friends favourite has only been pictured a few times, attempting to put on a brave face.
But Jen's agony was heightened when she was forced to shut down reports that ex-husband Brad Pitt 
had been her shoulder to cry on. 
While fans begged for the couple 
to reunite, the star blasted the claims as a 'complete fabrication'.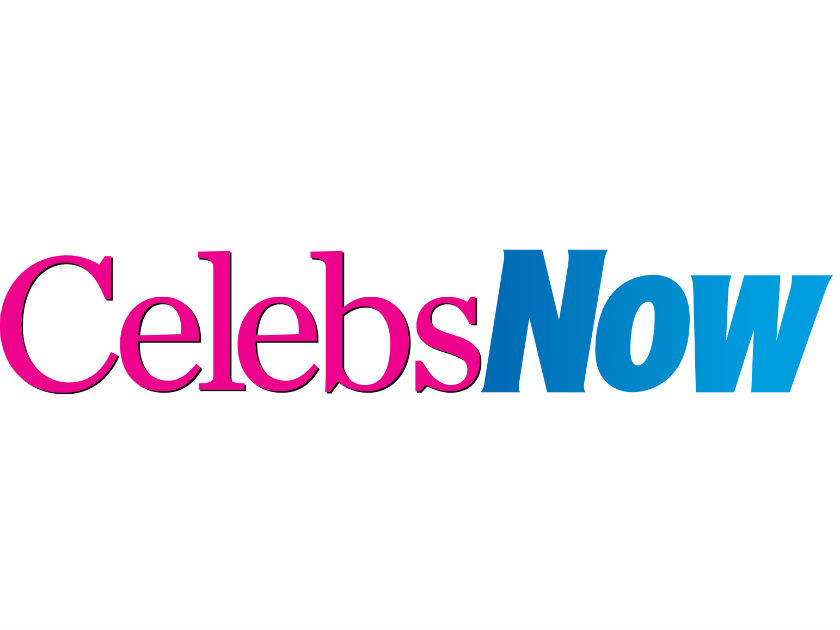 New reports have now surfaced that Jen's actually leaning on Scottish actor Gerard Butler, who she dated in 2010.
But it looks like there's further turmoil ahead, as Jen and Justin are reported to be gearing up for a custody battle over their beloved dogs.
It seems she's going to need 
all the support she can get.
Kylie: 'My split left me broken'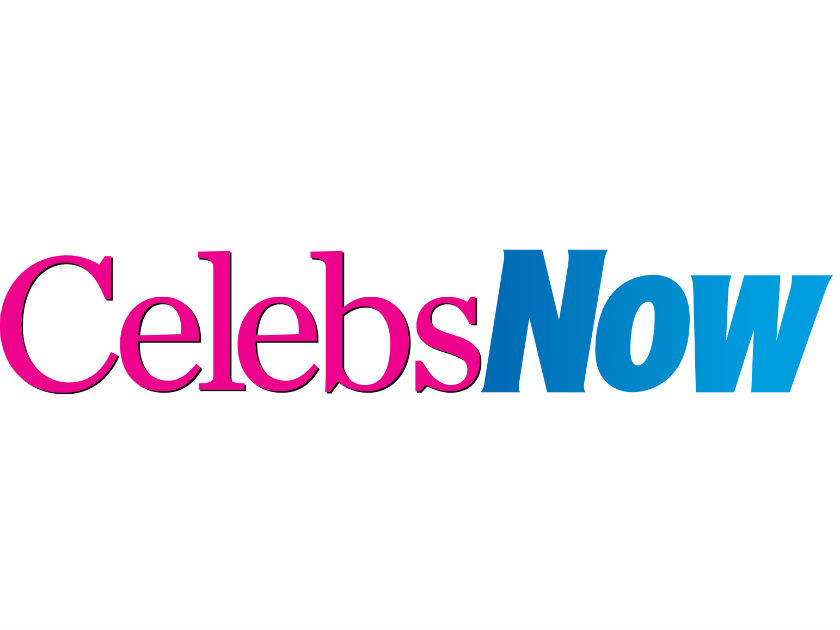 She's established her status as 
the princess of pop, but when 
it comes to lasting love, Kylie hasn't had the same success.
The Aussie singer was left heartbroken once again when 
she broke up with former fiancé, Joshua Sasse, 30, last February, amid reports he had cheated with Spanish actress Marta Milans.
Opening up for the first time since the split, Kylie confessed she was left 'broken' by their 
break-up – and felt so low that she suffered a nervous breakdown.
Explaining she jetted off to Thailand to 'heal herself', the former The Voice mentor continued, 
'I just wanted to stop. I knew I needed to heal my… My physical system was compromised. I think it's called a nervous breakdown.'
The star also revealed she's since used her devastating experience to help her create her new album, Golden, explaining, 'There's a little bit of heartbreak. Mostly I try to reflect where I am.'
But that's not the only thing Kylie's had to come to terms
with recently. The unlucky-
in-love star also spoke about how she's unlikely to have children of her own.
She said, 'Of course, 
I wonder what that would 
be like but your destiny 
is your destiny and I can't imagine, if by some miracle 
I got pregnant … at this point in my life, I wonder, could I even manage that?'