Liam confirmed the name on Twitter
All throughout Cheryl's pregnancy, fans were scrambling for every morsel of information that was out there.
In fact, most of the time she was carrying her baby, only her nearest and dearest knew for sure – as it wasn't until an ad campaign until she acknowledged her bump.
Since giving birth in March, she and partner Liam Payne have kept up a similar level of secrecy surrounding their baby boy, not revealing any additional pictures, or even the first name! However, fans can now rejoice – as Baby Chiam's name has finally been revealed.
More: Liam Payne's ex Sophia Smith reveals her true feelings about him having a baby with Cheryl
Read: All the Latest Celebrity News  
After some confusion, it's been revealed that Liam and Cheryl have named their son Bear – as in a variety of polar, panda, teddy; the explorer Grylls; and the surname of TV personality (and Charlotte Crosby's boyfriend) Stephen.
In the tradition of many A-List celebrities, the loved-up pair have gone for something a bit more on the unusual side for their five-week old – and we think it's a cute choice!
Yet they've gone more traditional with the surname, giving him the father's moniker. (In the not-so-distant future, who knows – there may be a 'Cheryl Payne' to complete the family…)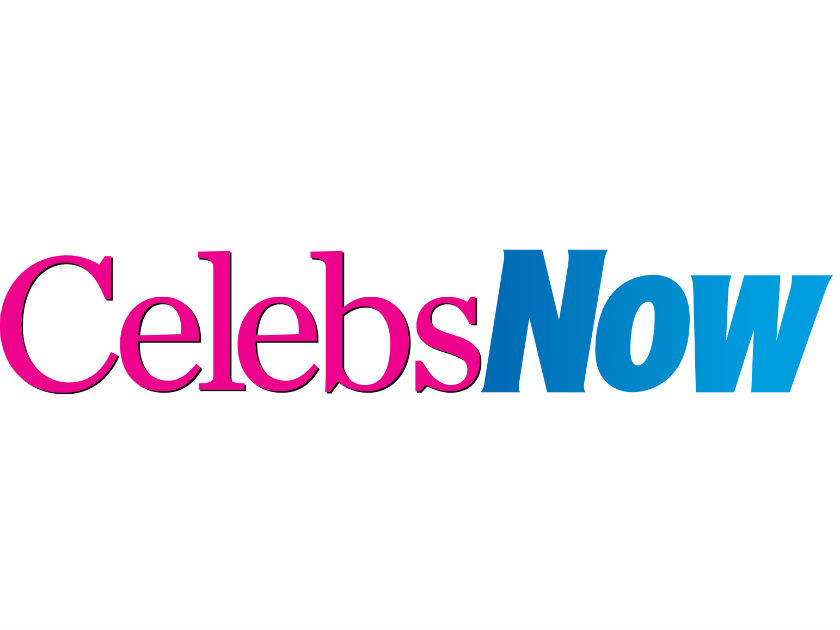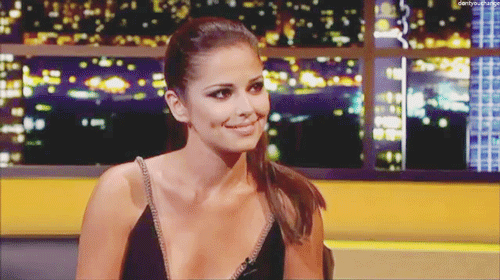 'Cheryl and Liam wanted to get to know their baby before deciding on a name,' a source told The Sun.
'They spent over a week getting to know him first before deciding. They wanted to get to know him before they decided on the name.'
Liam later confirmed the news, responding to a congratulatory tweet sent by baby Bear's namesake, Bear Grylls.
'Great choice! Love & blessings to you guys as you start on the greatest adventure… @CherylOfficial @LiamPayne' the TV adventurer posted on Twitter. Liam then liked the post and also replied to thank him…
Just 24 hours earlier fans speculated that the baby was called Taylor Payne after a new entry under that name was added to FamourBirthdays.com.
However, now we know the truth – and fans have been sharing their reactions to baby Bear's name online!
Some said that it was reminiscent of Cheryl's time in the labour suite…
…to some counting it as slang for when someone's in a lot of pain:
Stephen Bear even went as far to joke that their inspiration came from Cheryl having a soft spot for him:
'Maybe it's because she fancies me.
'Jokes! It's a good name. The baby's going to be good looking with an amazing personality!
'Congratulations to them both,' he told the newspaper.
And for once, we completely agree with him. Welcome to the world, Bear Payne!