Chiam are cooking up something new
Cheryl and Liam Payne have been a bit quiet of late after their Cannes trip last week but fear not Chiam fans, they've just announced something HUGE!
The couple are both getting involved in Jamie Oliver's Food Revolution, a project focused on children getting access to nutritious food as well as being educated on good grub and knowing how to cook.
Cheryl debuts cleavage tattoo – but what does it mean?
Today marks Food Revolution Day and to celebrate the initiative Cheryl, 32, has confirmed that she'll be joining chef Jamie in the kitchen for a live Facebook stream.
'I'm going to be cooking with @jamieoliver live on Facebook tomorrow at 1 :30 pm BST,' the singer told her Twitter fans last night.
Chezza's revelation came just as Liam, 22, revealed that he was pledging his support to the scheme too.
'I've signed up and joined my mate Jamie's Food Revolution so we can change the way kids access, consume and understand food,' the One Direction star posted on Instagram.
He also suggested that Jamie, 40, could have another career lined up alongside his culinary work.
'p.s Jamie I really want to see you doing stand up, ur family stories are incredible,' Liam added. Well you never know, it could happen!
News of Cheryl and Liam's involvement in the project has got fans very excited and many are intrigued by the prospect of seeing Chezza attempt to cook.
'Have fun today and try not to burn anything or cut yourself,' one Instagram follower commented.
Another wrote: 'Ha Ha. Is Jamie ready for you I wonder. You may just suprise us and be an amazing cook…'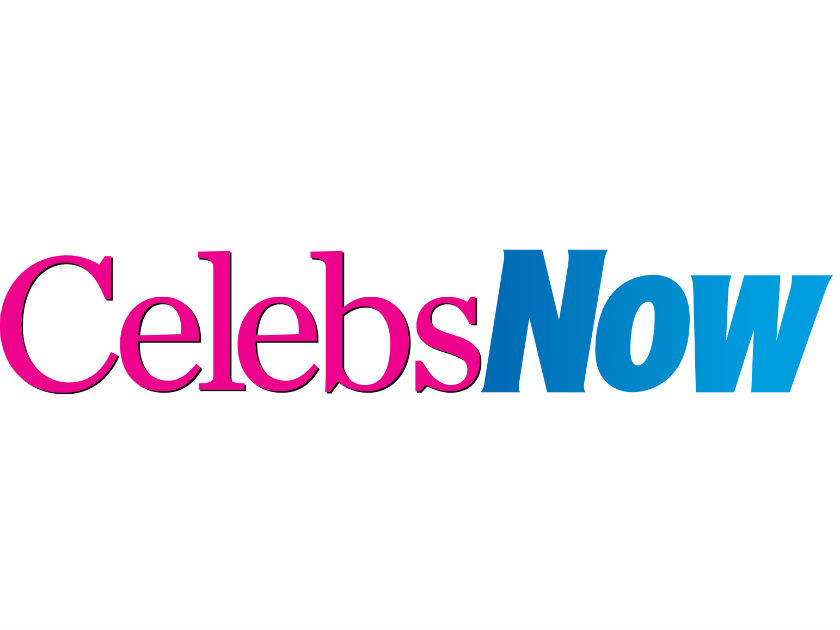 Could Liam even pop up and join Cheryl for her cookery escapades, we wonder? Fingers crossed!
It comes after Chezza hinted that she might be practising her kitchen skills when she posted a snap of a yummy-looking Sunday dinner over the weekend.
Maybe after today she'll be able to create a lovely romantic meal for two, hey Liam?
WATCH LIAM PAYNE AND CHERYL'S LOVE STORY IN PICTURES 
Anna Francis