It should be the happiest time of their lives but is everything ok for Chiam?

She's arguably had the most talked-about 'bump' in celebrity history. But for the final weeks of her pregnancy, Cheryl Tweedy (she's reverted to using her birth surname following her divorce from Jean-Bernard Fernandez-Versini) was holed up in Hertfordshire at her home in Radlett living the life of a virtual hermit.
Her house sits behind 8ft security gates and the fences surrounding the property bristle with security cameras. Cheryl's also taken out a legally enforceable ban on photographers taking her picture outside so she's free to move around as she pleases. But she's mostly chosen not to, staying very close to home. Her mum Joan Callaghan, 57, is a regular visitor and her brother Garry, 29, has lived with her for some time.
At a glance, Cheryl's life is the stuff of dreams – and you'd think her reclusive behaviour in recent weeks is the ideal stress-free way for a new mum to spend her days. This should be the happiest time for Cheryl, but behind closed doors her life isn't as rosy as it appears. She's a woman who, like many others, has found pregnancy fairly difficult and, while baby daddy Liam Payne has been away in LA, very lonely.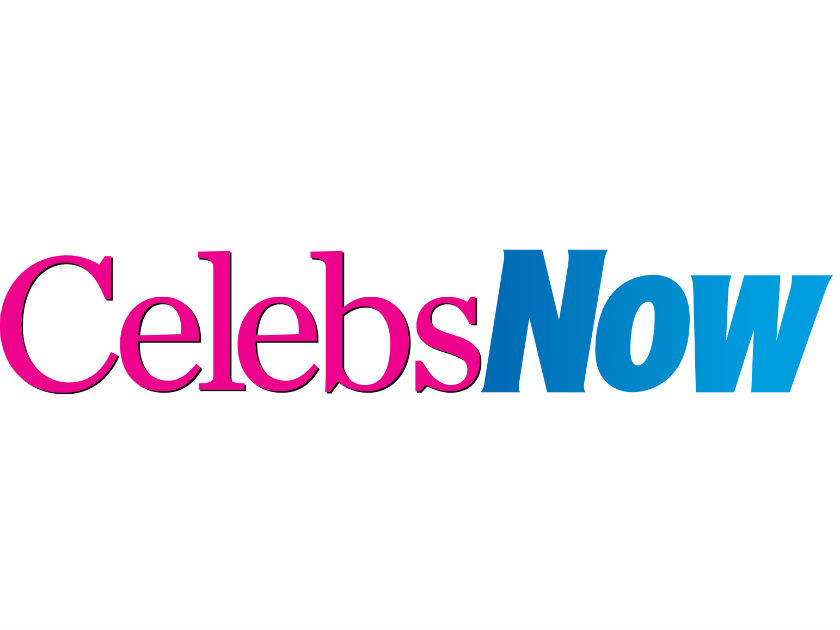 Where is Liam?
Cheryl, 33, may be in the UK but Liam, 23, mostly isn't. This has understandably caused her some upset. Aside from the odd work engagement, Cheryl's been able to hide her bump away from the prying eyes of the world, rarely leaving her Radlett home. Her secrecy has done nothing to quell speculation or stop the gossip – instead it's heightened interest in Cheryl and Liam's private life and shone a spotlight on their less-than- conventional relationship.
During the pregnancy, Liam has spent months away from the mother of his child. Flying to Los Angeles to record music has seen him leave Cheryl for weeks at a time. The most recent stint, so close to the baby's due date, saw him flying to LA on 12 January only to arrive back in the UK on 7 February. By anyone's standards, this must have been hard for Cheryl, who in her last trimester will have arguably needed and wanted the support of her boyfriend – something he's desperately tried to give her amid juggling work commitments.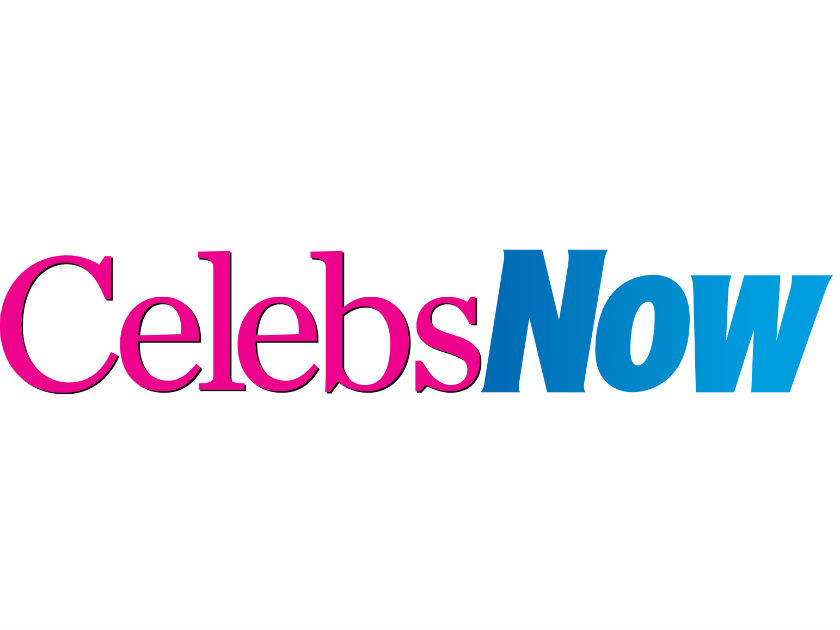 'It hasn't been easy for Cheryl. Liam's been away a lot and she often feels like she's done this pregnancy alone with the support of her family,' says our source, who adds: 'Liam's been in LA recording but he's also been out partying a fair bit and that's not easy for her to see either. She's at home, thousands of miles away from him, feeling big and hormonal. It's difficult and has naturally caused some strain between them. She feels quite lonely – even though she knows he's working on his career and going out is all part of that.'
Has 'pregnant' Cheryl's baby due date finally been revealed?
Recording for months on end in LA may have been down to the schedule of Liam's studio and producers. But although Cheryl knew that Liam had the recording dates booked, our insider says it hasn't made his being away any easier. 'The baby news was a shock for them. For Liam, who's just into his twenties, it was all very rapid. But he knows this is what Cheryl has always wanted.' Cheryl's admitted: 'I'm from a big family and I want a big family and that means I have to make a start soon.'
Her dreams are finally becoming a reality. But Liam's absence – even when he's in the country, as just last week he went to see Drake in concert at The O2 before partying at Tape nightclub until 2.30am – is perhaps a sign that the 10 years that separate them could potentially become a problem. While one is nursing a baby at home, the other – a heartthrob in the prime of his life – is trying to launch his solo career.
'Liam wanted to go to LA. Of course he wants to be there for Cheryl but he knows that by being in LA he can further his career and record solo material that can make him a respected artist and secure their future – something he really wants,' says our insider. 'He was having meetings with all sorts of people. It was a hard decision for him – particularly as Cheryl's been feeling quite low and uncomfortable.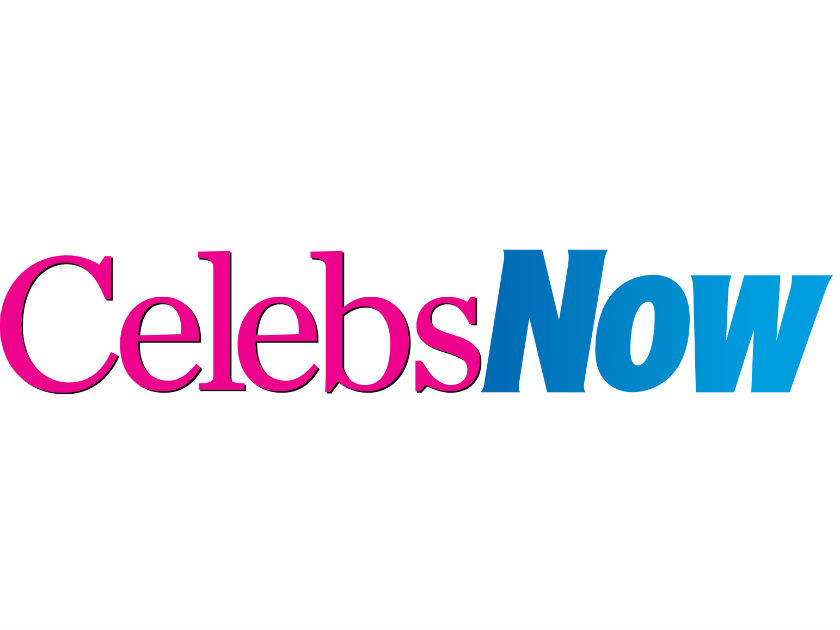 'Like all expectant mums she's been very emotional and irrational at times. Liam not being around hasn't done much to help that. In an ideal world, like anyone else, she'd have had him by her side constantly. Very often phone calls have ended in one just cutting the other off.
'Of course she's hugely supportive of Liam's music and wants him to express himself but there's no doubt this has been a tricky time for Cheryl. Part of her feels like him being away all the time is a selfish choice at such a crucial time, but she knows it's what he needs to do. It's their future and that's important for him.'
They're still not living together
While Cheryl has squirrelled herself away in Hertfordshire, Liam has either been in LA or at his home in Surrey. Although at the start of their relationship they were barely apart, for months the two have lived quite separate lives.
Our source tells us: 'Cheryl is having huge emotional issues at the moment – she's a first-time mum and is very scared and full of anxiety. Her relationship with Liam has been so whirlwind that she worries about their future and what it holds. It's all been so quick and them being apart for so long hasn't helped. Like any bloke, he's finding the emotional swings difficult to deal with and having a baby is a big deal for him. He's very young and their relationship has changed hugely since they found out they were to become parents.'
When they do speak, they often argue
Absence makes the heart grow fonder, but when you're 5,400 miles apart and conducting your relationship by mobile and Skype, it can't be easy. With emotions running high, their different ideas of the future can make for difficult conversations.
Now has previously reported that Liam sees his future in LA and would love to move there, but our insider reveals it's not part of Cheryl's plan, saying: 'Liam wants to live to LA for his career. He loves the lifestyle and being around all his mates. He enjoys the buzz of making music and the life they could have there but Cheryl isn't keen. She wants to bring up their child in England near her family, where she has more support. 'They want different things and they often find themselves at loggerheads. Daily phone calls can become heated and often turn into a row with them arguing over what they want.'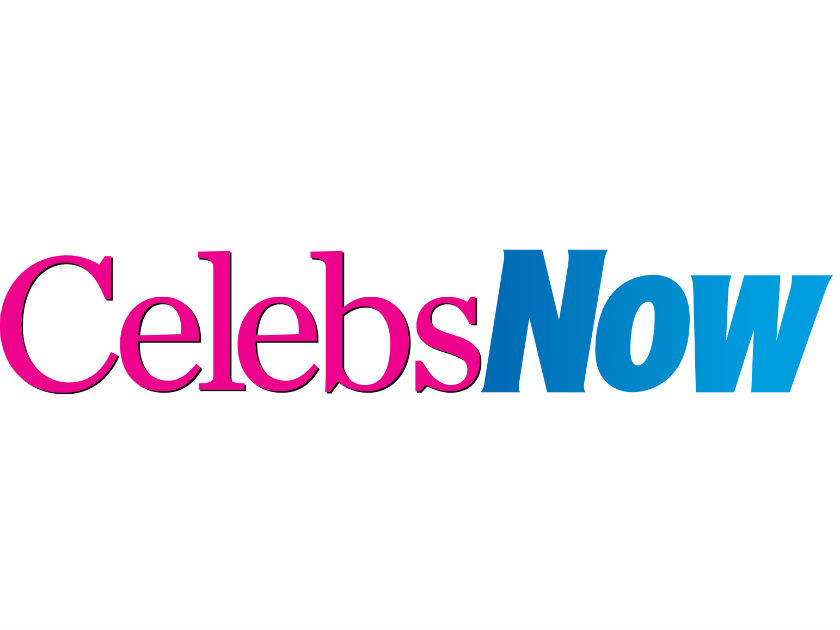 She isn't keen on people seeing her mum-body
Now understands that pregnancy hasn't been easy for Cheryl – her changing body in a world that's so desperate to get a glimpse of her has been something she's struggled with and is perhaps the real reason she hasn't ventured out much. It's no secret that her life is fairly stage-managed. Cheryl is a woman in control. There's not much she doesn't have a say in – from her career to her personal life. Her divorce from Jean-Bernard, 35, is a case in point.
Her ex-husband, presumably with a story to tell, has barely uttered a word. If he dared, no doubt a legal letter would stop any further indiscretions. Our source paints a picture of Cheryl very much being used to being in the driving seat, saying: 'Cheryl wants things on her terms. She likes to sanction any pictures on social media
and she hates it if Liam posts anything without her knowing.'
Cheryl's very image conscious – not surprising given that she's pictured at every given opportunity – but the recent posts of him out partying without her have been tricky for her. Our source adds: 'Liam feels a bit fed-up – he's young and just wants to have fun. There's no more to it than that. While he's in LA there's no reason not to go out with industry people. He wants to enjoy himself and have that freedom – he sees his mate Harry [Styles] having the time of his life and to some extent Louis [Tomlinson] too – he was the first member of One Direction to have a baby. But Cheryl's finding the speculation surrounding those social media posts of him being out and about very difficult. Liam does everything to allay her fears but it's not always that easy.'
Hateful trolls
Sadly trolls are ever-present in Cheryl's life. Having a relationship with a fifth of One Direction was never going to be an easy path. The Directioners can be pretty scathing when it comes to the boys' choice of women. Cheryl is no exception and has had a barrage of insults thrown at her. In most cases her and Liam's 10-year age gap comes under fire. Twitter user @tinykidzjm wrote: 'cheryl is an abusive grandma, liam honestly deserves better than that old hag,' while @mathersxnarry posted: 'I think the fact that Liam's gonna be a dad to grandma Cheryl's baby is getting to him and causing him to act out.'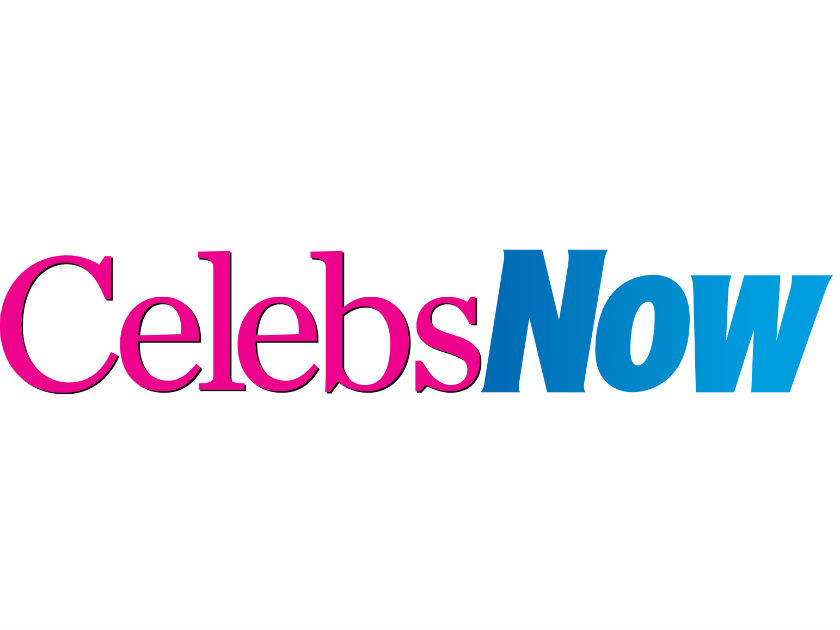 Not an easy read when you're pregnant and alone. Our insider tells us: 'Cheryl tries not to read such hurtful and untrue things but she's only human. At this point in her life, it's getting to her more than usual. Her family is an amazing support and Liam does his best to bat it all away but he's been used to this level of interest in his personal life for a long time. This level of unwarranted nastiness is new to Cheryl and it frightens her. It's yet another thing putting strain on their relationship.'