The bookies have some names on the cards
In talks of pregnancy rumours, there are really only two names on the lips of the public: Cheryl and Liam Payne.
After months of whispers and strategically taken pictures, Cheryl appeared at an event for her charitable trust with what many are calling a baby bump! And it's easy to see where the rumours have come from – it was looking pretty prominent at the time…
With it looking more and more likely that they're expecting a baby, it's unsurprising that fans are on the lookout for any hints about the baby that they can find! And some words from Liam in an old interview might reveal what the baby name will be…
When asked what baby names he liked, Liam responded:
'I like the name Taylor.
'Taylor's pretty neutral for a boy or a girl. That's what I'm going to call my first child if I had children.'
Baby Taylor Tweedy Payne… has a certain ring to it!
For months, people have have been placing bets on what Chiam would name their little one.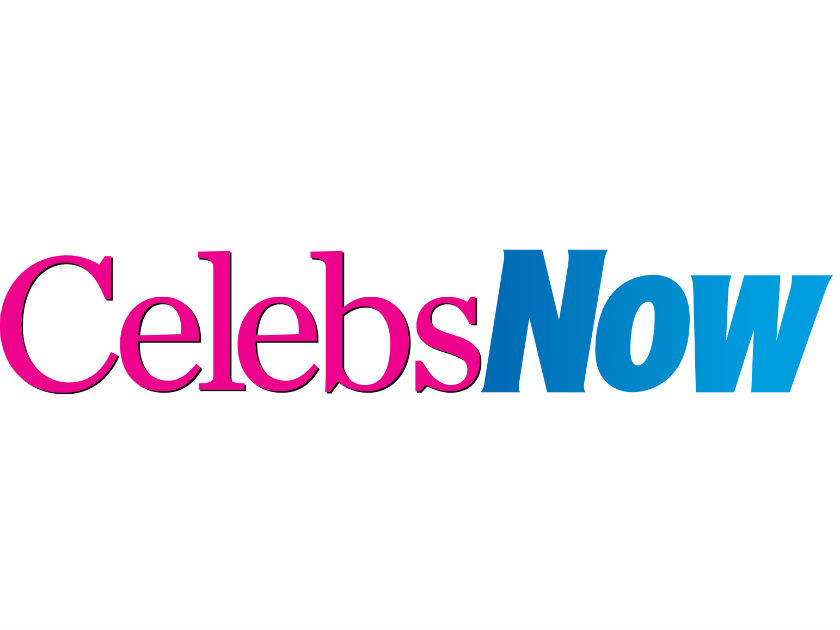 More: Liam Payne's sister Ruth SPEAKS OUT on Cheryl's recent 'baby bump' pictures 
Read: All the Latest Celebrity News
Bookmakers have already suspended bets relating to Cheryl announcing a pregnancy by the end of the year, with an official statement from William Hill claiming the pictures from Paris to be 'self-explanatory':
'William Hill are not prepared to accept bets on whether Cheryl & Liam are expecting their first child as they believe that the pictures from Paris Fashion Week are self-explanatory.'
Ooh la la! But now speculation has gone far enough that the same bookies have released a list of potential baby names!
So, what are the names?! we hear you ask…
For a boy, Alfie and Harry are the names taking the lead…
…and if they end up having a next generation Girls Aloud member, the most likely names are: Alice, Joan, Olivia, Harper and Nadine.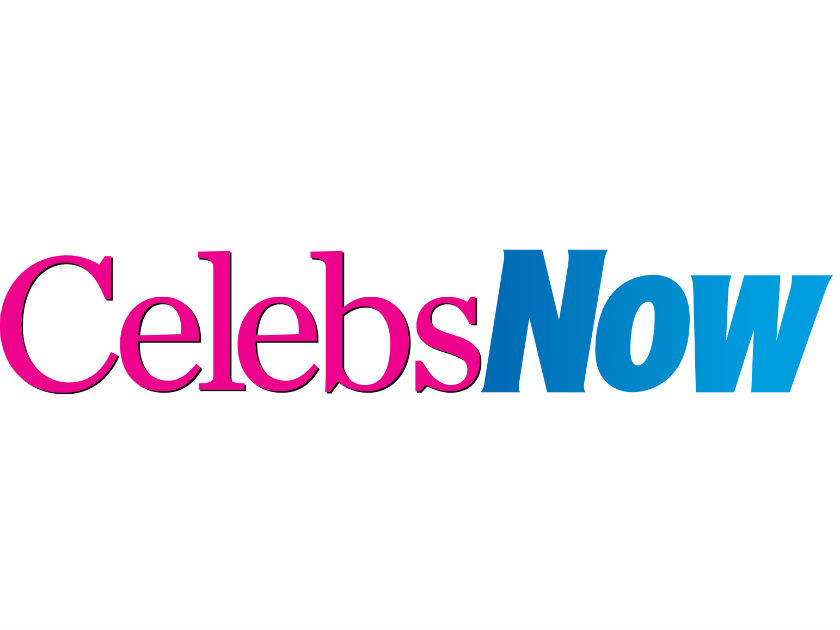 Harry? Nadine? With both being the names of people in their respective bands, it'd be an odd, but sweet homage to the past if Chiam opted for those!
More: One Direction fans respond to Cheryl 'bump' pics in the most BIZARRE way online
Still, there are no confirmations yet, and both Liam and Cheryl have kept pretty schtum about their relationship and family plans for the past couple of months.
But with such excitement over Cheryl's recent pics, surely it's only a matter of time before they put us out of our misery and tell us, either way?