The couple have barely been spotted in public together in recent months
It's been a long time coming but Liam Payne, 23, and Cheryl, 33 were finally back in each other's arms last week. Attending the nativity-themed Quintessentially Foundation Fair of St James Carol Concert in London last Tuesday night, the duo looked every bit the happy couple.
And, after months of speculation, Cheryl wore a jersey dress displaying a prominent bump…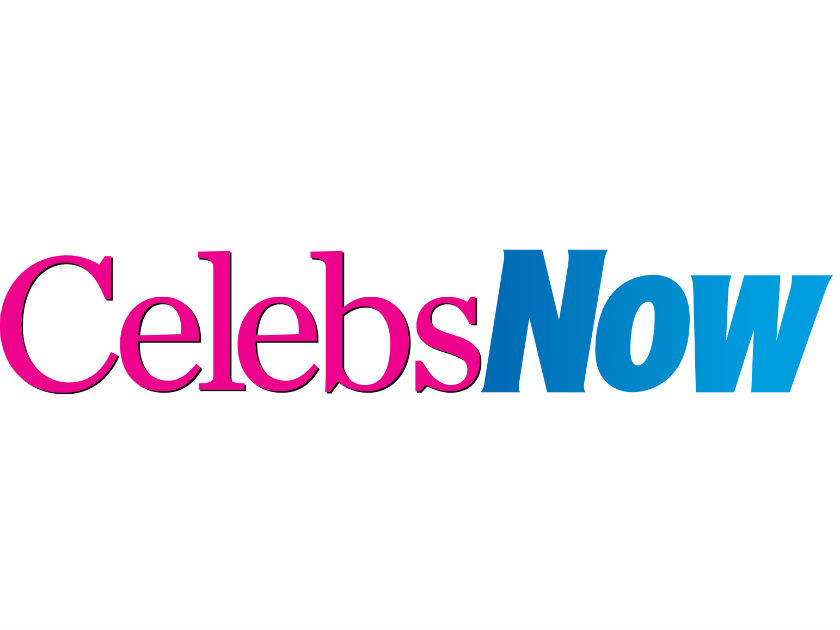 It's the first appearance for the couple since the beginning of October as Liam has largely been based in the US while Cheryl has opted to stay in the UK.
Despite Liam being back in the country, the pair have had little time together. They might have spent weeks apart but these two aren't joined at the hip – for Chiam, separation seems to be the new together.
Hours after arriving home, Liam was spotted looking glum outside a Sainsbury's in Surrey. Wearing ripped jeans and a hoodie, he appeared miserable as he carried his bags of shopping back to the car.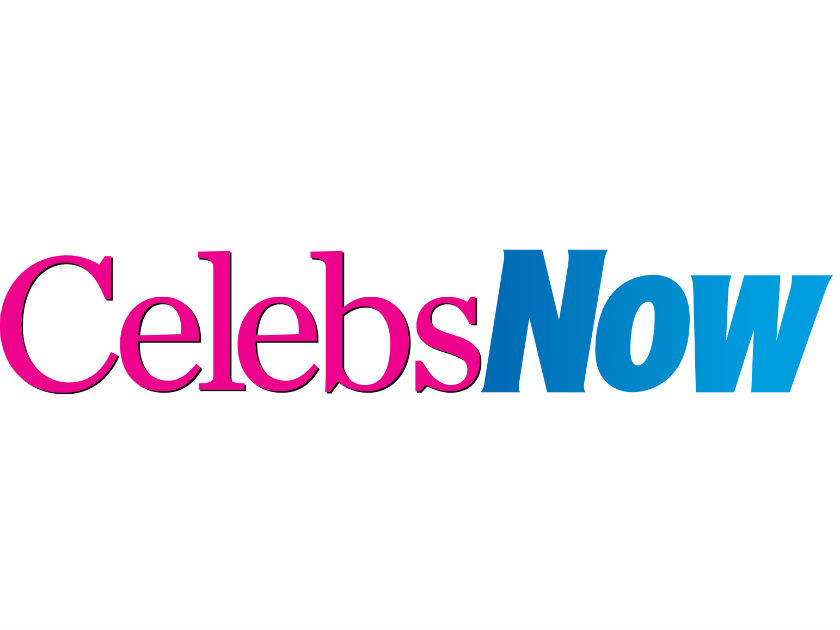 Then last Monday Liam was snapped at the premiere of I Am Bolt in London's Leicester Square, once again without his leading lady. Instead Cheryl tweeted that she was back in Newcastle working on her charity Cheryl's Trust. No love-ins for these two, then! He even managed to squeeze in a gym session, posting a selfie of himself looking super-toned.
Their relationship has never been textbook – after all, Cheryl was already married when she fell for the 1D singer and before long the pair were conducting their union from afar, with both commuting to fulfil varying work projects.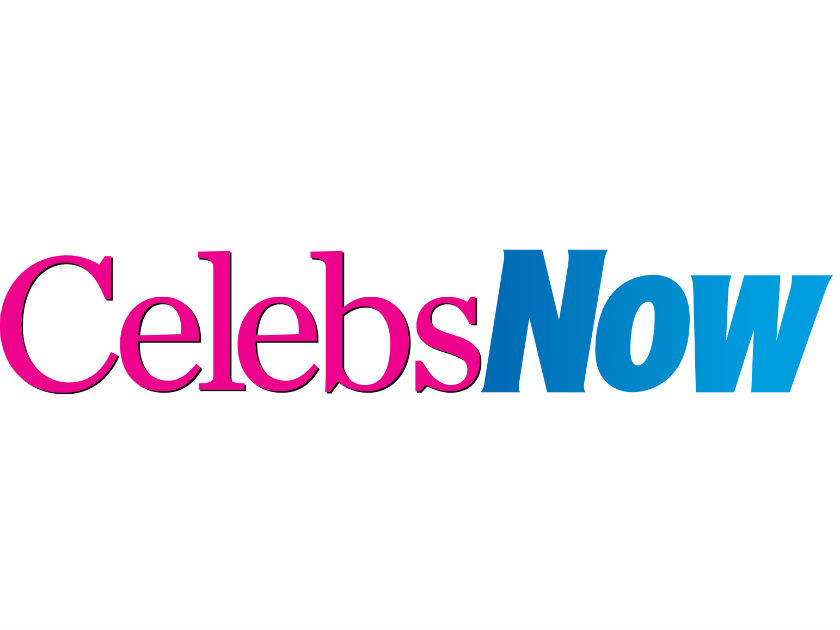 The flurry of social media 'sweet nothings' to each other have all but stopped while speculation that the couple are about to welcome a new baby has gone into overdrive. Despite wearing a skintight dress that left very little to the imagination, Cheryl has remained tight-lipped and refused to confirm the news.
The couple have spent much of their year-long relationship apart as they both concentrate on their respective careers, but will they settle down for some long-overdue quality time together now? 1D fan sites speculated that Liam will be flying back to the US soon but surely these two just need some nesting time, right?