The One Direction star could already be a daddy
Liam Payne's been living the life that many fellow 23-year-old men would love – riches, adoring fans, a devoted girlfriend in the form of Cheryl, and the freedom to live it up in glamorous locations all over the world.
However, it looks as if the One Direction lad has made a move towards hanging up his party boy ways, at least for the near future, as after weeks in LA, he's landed back in the UK – possibly in time for 'pregnant' Cheryl to give birth…
More: How Liam Payne has spent Cheryl's 'pregnancy'… partying! 
Read: All the Latest Celebrity News  
Currently working on new music, Liam has spent a lot of time in the States recently. With Cheryl, 33, heavily rumoured to be carrying their first child, many people have commented on the fact that they're spending so much time apart, during such a critical time.
However, fan accounts confirmed on Tuesday (7th February) that Liam had jetted back home.
One account Tweeted: 'If you guys wanna meet LIAM PAYNE IN LONDON, he is on AMERICAN AIRLINES 108! It lands at 11am London time!'
Another site Tweeted: 'If you wanna catch Liam Payne at Heathrow he is ok American Airlines 108! Terminal 3, leaving LAX in 40 minutes! Go go go'
(Not creepy at all…)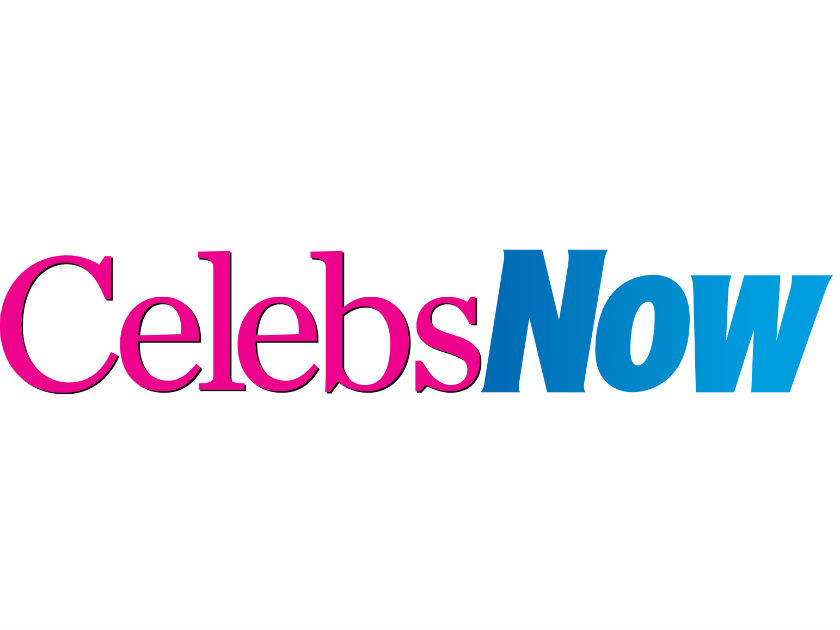 Finally, another fan account reported that he'd landed back in London safely:
Exciting times! Though it could just be time for him to reunite with his girlfriend of over a year, Liam's journey fits in time with what many are estimating could be the due date of their child.
Is it finally time for these two to become parents? Let us know your thoughts @CelebsNow…
WATCH: CHERYL AND LIAM'S LOVE STORY IN PICTURES