We're spooked out...
As well as being the son of one of the most famous couples in the world right now – it looks like Cheryl and Liam Payne's little one has a few hidden talents of his own.
And no, he's not already got an album on the way…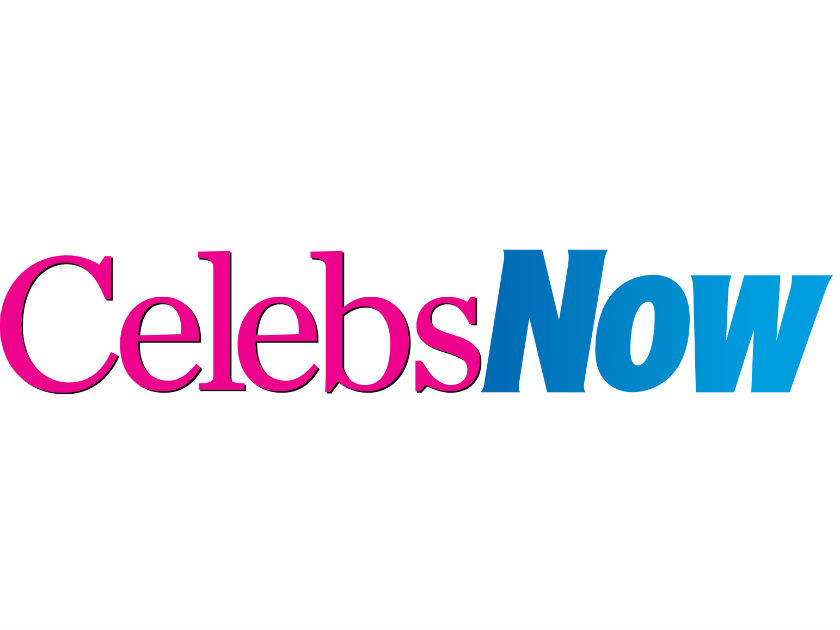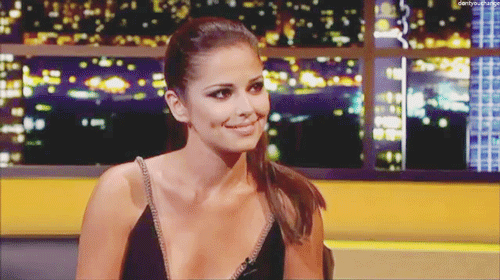 According to One Direction star Liam, one-year-old Bear can actually see ghosts – and he might even be able to talk to them too!
Speaking to Sirius FM, the 24-year-old explained a rather spooky moment which took place while he was looking after his tot last week.
'I was lying in bed the other day and he was sat on my knees', Liam said.
More: Cheryl Cole and Liam Payne's latest battle
'He started giving a speech to no one and was pointing his finger. You do wonder, are there ghosts in the room? Because kids can see that!' Eeeek!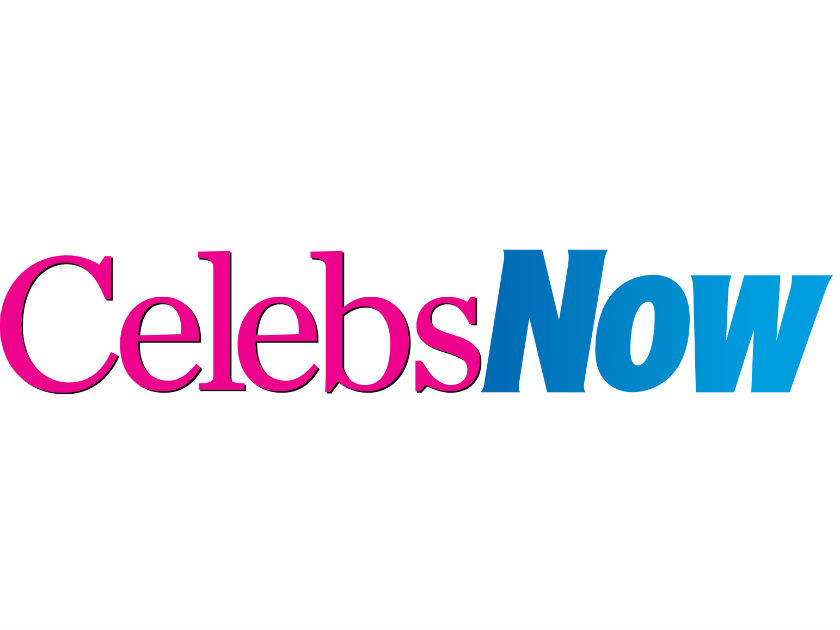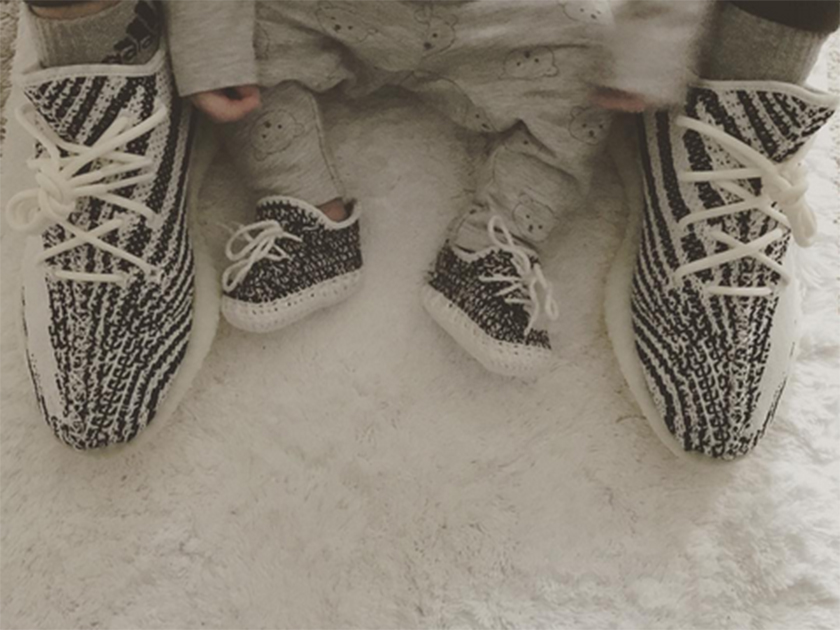 And this isn't the first time Liam has spoken out about his connection with the spirit world, as the X Factor star previously revealed his LA home is haunted.
'We've got a ghost in our top bedroom', he told The Sun.
'Cheryl's mum went out somewhere with my housekeeper and this woman came up to them and went, "You've got a ghost in your house".'
He then added: 'She said, "It's a man. He wears an army shirt and cargo pants", which is what the guy used to go around in — and this woman was just some random woman off the street."
'He's called Alan. It's ridiculous. I've never seen him but I knew these lights were coming on at three o'clock in the morning in this house.' Okay…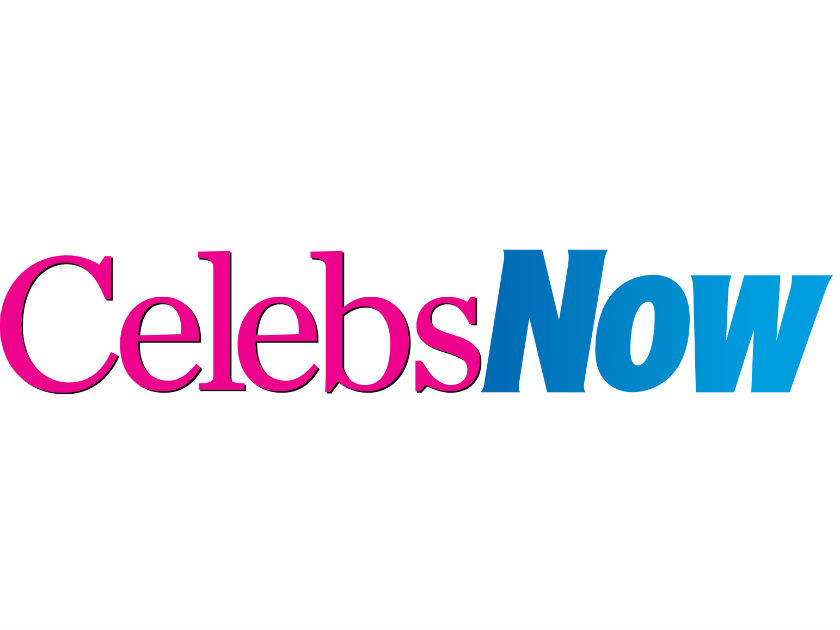 Meanwhile, it's been a busy time for Liam as he's currently promoting his new track for the new Fifty Shades Of Grey Film 'For You' alongside Rita Ora.
The famous pair took to the stage for the first live performance of their track on America's The Tonight Show earlier this week, and it's fair to say things got VERY steamy.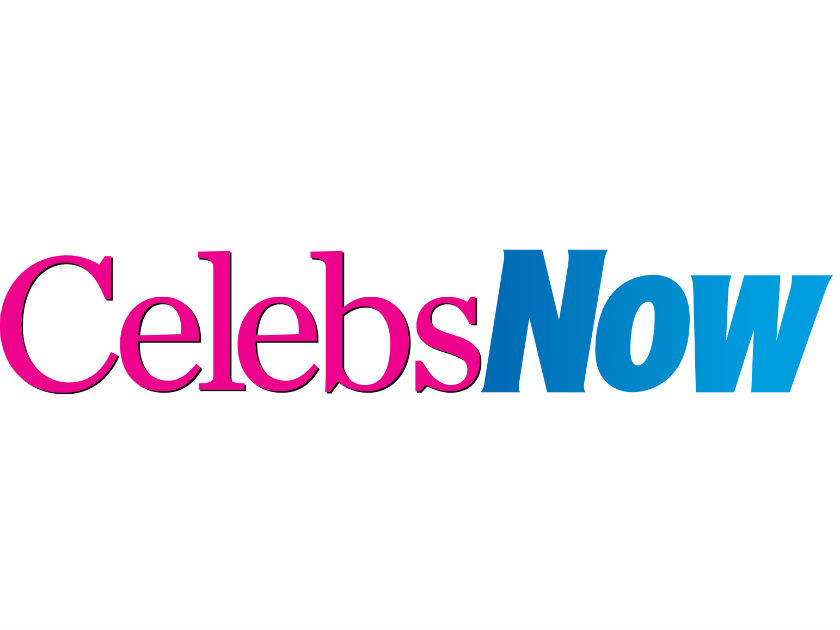 Ooo la la. We wonder what Cheryl would say!