Liam revealed the moniker to fans in Boston
Liam Payne and Cheryl have been the subjects of great speculation from the very start of their relationship, throughout her pregnancy and even after the birth, as fans cling on to every piece of information about their baby son as possible.
It was revealed earlier this month that they'd given him the unforgettable first name of 'Bear', and now, Liam's opened up to fans about the middle name chosen for the little one – and it's just as unexpected as the first one!
More: Liam Payne reveals the true reason why he let Cheryl pick baby son Bear's name 
Read: All the Latest Celebrity News 
Currently doing press ahead of the release of his first solo single, Liam encountered fans at an event in Boston – and excitingly for them, the former One Direction star revealed that Bear's middle name is… Grey.
One of the lucky fans present revealed the big news on Twitter:
'LIAM TOLD US BEAR'S MIDDLE NAME! IT'S GREY! BEAR GREY PAYNE'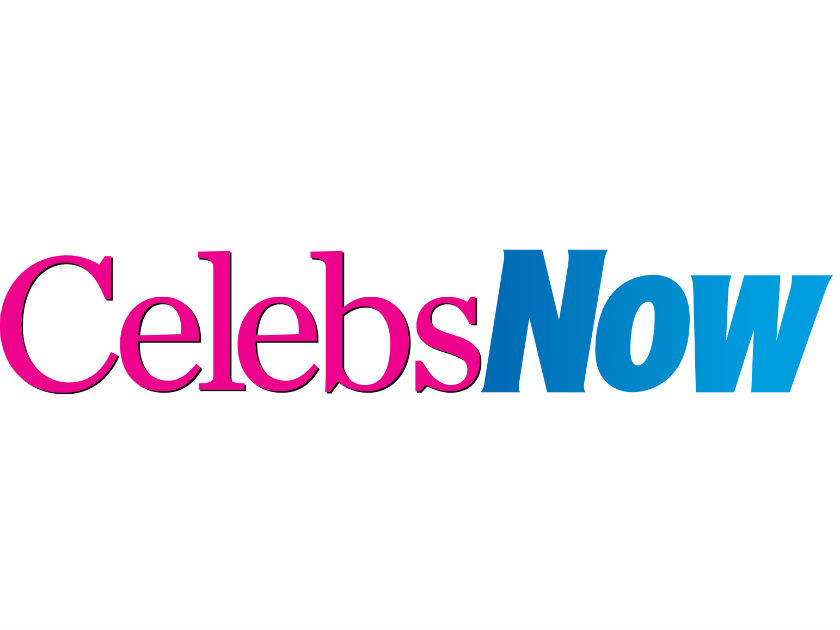 Certainly an interesting pick!
Liam, 23, recently admitted that Cheryl, 33, was responsible for naming their son – though he'd have plumped for something more traditional, he explained: 'she's more into more unique, original names that people will remember.'
As a result, it can be pretty assumed that Chez chose their baby's middle name as well! Of course, when celebrities step out of the proverbial naming box, there is bound to be some backlash from the public – and some haven't taken to the name too kindly.
'Bear Grey Payne…. it sounds like they bore a great pain for 9 months omg this poor child,' wrote one Twitter user, while others responded with unimpressed GIFs and memes.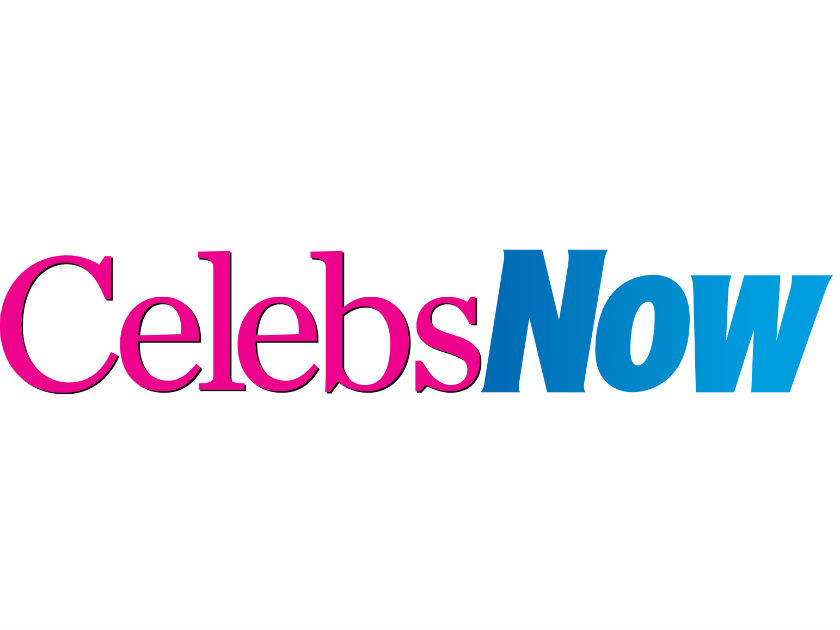 What do YOU think of the name? Let us know your thoughts @CelebsNow…