Chi-am? Li-ryl? What would their couple name be?
The time of the BRIT Awards are always a source of surprise. In 2015, Madonna taught us why you should never ever perform with a cape, and this year could be the introduction of the most unexpected celeb couples ever – Cheryl and Liam Payne!
Well, according to a deleted message and the One Direction fandom, that is…
More: ALL the Red Carpet looks at the BRITs 2016!
Read: More Celebrity News 
A few hours before showing up to the glitzy affair, Cheryl posted a picture of herself as she got ready: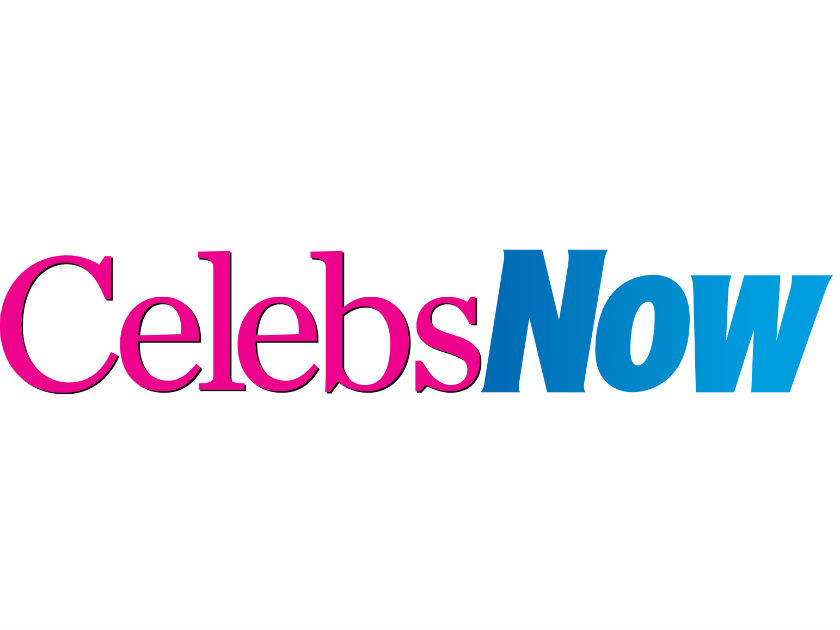 Teasing her Snapchat profile, Cheryl added a spooky filter to the black-and-white shot that changed her eyes bright green. Despite that, the picture's pretty darn smokin' – and Liam couldn't help but to let her know.
'Babe', Liam, 22, wrote underneath the pic, with a few suggestive emojis…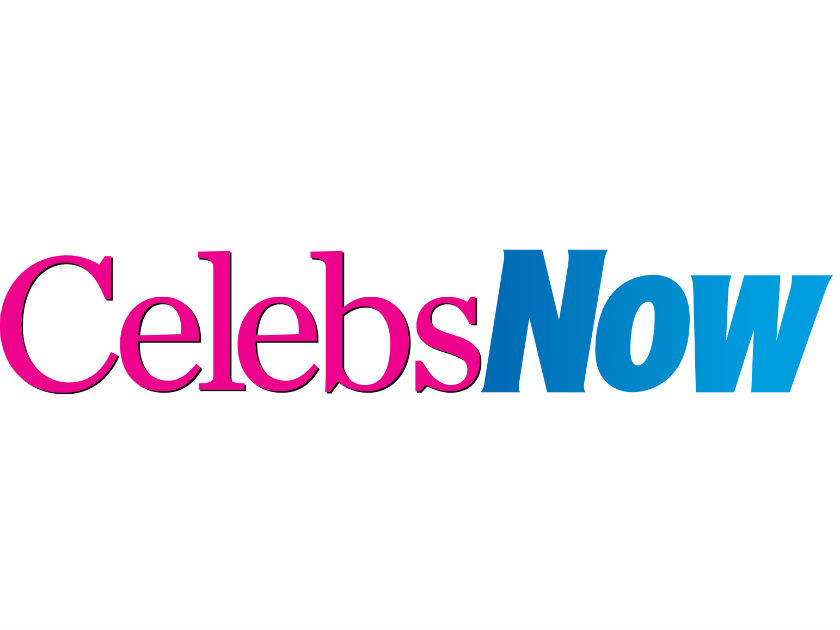 Though soon deleted, it only took one Directioner to notice – and then began a stream of alarmed, confused and excited comments from fans, assuming a romance!
'OMG LIAM!' and 'YAAAAY!' are just a few of the excited comments continuing to pour in, hours later. Yikes.
Now, before we get too carried away, with Liam and Cheryl have known each other for many years – so it's very likely that this was just a friendly comment.
But with them both attending the BRIT Awards in the O2 Arena, so it's likely that they'll meet – with plenty of opportunity to continue flirting less publicly.
Call us crazy, but we think they'd actually make quite a sweet couple…!
Friendly comment? Or down right flirting? Let us know what you think @CelebsNow!
From wannabe popstar to A List royalty, Cheryl's been through so many changes over the years! Here's how she's switched up her look: