The casting for Bedroom Floor has sparked a strong reaction
Liam Payne has hit back at critics after he revealed a surprising star had been cast in his new music video.
The singer – who is loved-up with girlfriend Cheryl, with whom he has son Bear, in real life – appears alongside none other than American actress Bella Thorne in the footage for his second solo single Bedroom Floor and gave fans a glimpse of the clip via Twitter on Wednesday.
MORE: Liam Payne explains the TRUTH behind bizarre X Factor exit with Cheryl
Liam, 24, says in the behind-the-scenes teaser: 'The concept for the video is that I am speaking on Bella's behalf, I am her thoughts and what she's thinking about this guy she's got a relationship with and it's a little bit broken.
'It's very nice, I like the fact that it is empowering on the woman's side and it's not often you see it from this angle so I think it's gonna be cool.'
The former One Direction star also shared a picture from the shoot alongside 20-year-old Bella.
Whilst Liam seems excited about the video, some fans have criticised the decision to cast Bella given that the former Disney star is known for her saucy and sometimes pretty outrageous antics.
'Ok but couldn't #BedroomFloor have been with anyone EXCEPT Bella Thorne? I mean come on! Liam why???? She's soooooo trashy,' one Twitter user wrote, whilst another said: 'Petition for @LiamPayne to recast #BedroomFloor Bella Thorne is so trash. Why Liam? Please recast'
And one added: 'Truly disappointing. And some even saying they won't watch #BedroomFloor mv just because Bella is in it'
Now though Liam has defended the decision during a Twitter spree by responding to a fan who stuck up for the video.
'Why you all being rude to Bella? She didn't do anything wrong. She's amazing. This video is gonna be amazeballs with her,' the admirer tweeted, prompting Liam to reply: 'Best believe it…'
Meanwhile he hit back at a critic who called the casting 'disappointing' by answering: 'Doesn't look good on you babe'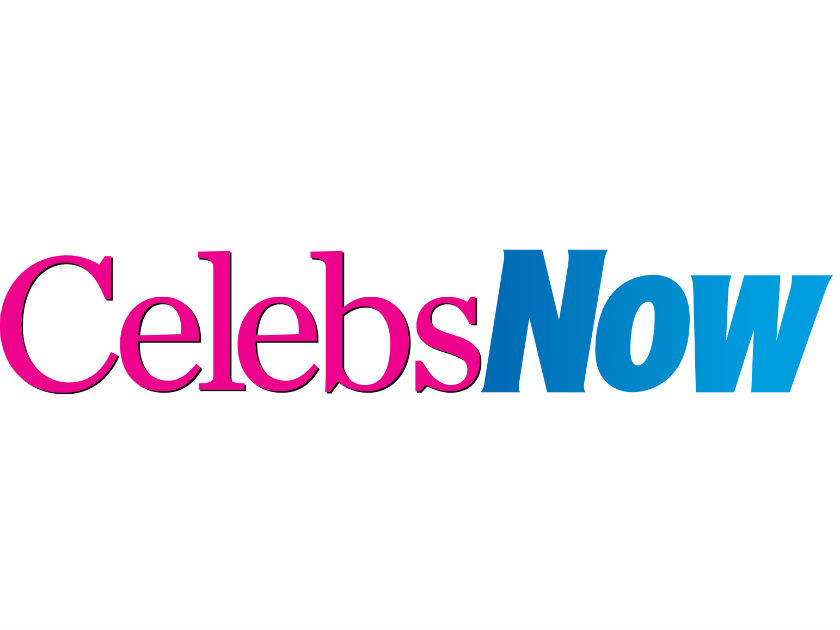 Liam also said that he's 'super excited' about the video which he thinks has a 'really cool' concept. SO much drama before it's even been released…
The full clip is due to drop on Monday 6 November.