What are these two up to?
Cheryl and Liam Payne have hinted that they're TOTALLY over Simon Cowell's beef with Liam in some cheeky Twitter activity.
The pair shared a mysterious exchange on the site last night before Chezza, 33, took things up a notch by posting a rather saucy photo today. Ooh-er.
Simon Cowell admits regrets over Liam Payne
So firstly Liam, 22, seemed to be having a bit of a giggle with Cheryl yesterday evening when he tagged her in a Tweet reading: 'go to sleep'
We're guessing this is some sort of Chiam in-joke. Or maybe Cheryl was keeping her fella up with some late-night messages…
Whatever was going on, the naughty mood seemed to have spilled over into today as Cheryl shared a raunchy snap of herself pulling quite a pose this morning.
The singer is seen with her legs apart as she sits in a chair and pouts whilst giving a peace symbol with her hand.
And in case we missed it on Twitter, Chezza also shared it with her Instagram fans later on and proved she's feeling feisty by captioning the shot: 'Heading into August like .. ✌🏼️'
Ooh, looks like Chiam have got some serious attitude going on!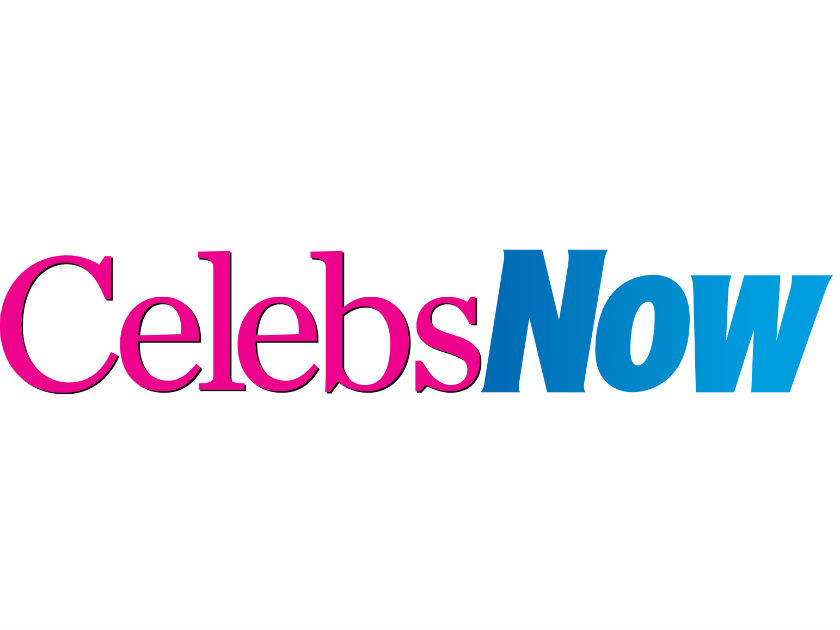 Fans were amused and baffled by Liam and Cheryl's posts in equal measure, with one commenting on Liam's Tweet: 'y'all are so cute :')'
Another simply said: 'relationship goals'
Liam and Cheryl's sassy antics come after Simon Cowell hinted he's got beef with Liam thanks to being blindsided by his solo plans.
One Direction's boss admitted he was taken by surprise when the singer signed for Capitol last month rather than his own Syco label.
'It is a bit annoying if I am honest with you,' Simon, 56, tells The Sun. 'Mainly because it is a another label who has now got your artist who you worked with for so many years.
'But that is the music business, unfortunately. I don't think anyone else from the band will do that.'
Sorry Simon, but it looks like Chiam aren't phased by this…
Anna Francis