What has Chez got up her sleeve?

As Cheryl gets ready for the ultimate pop comeback, she's made a huge move over on social media.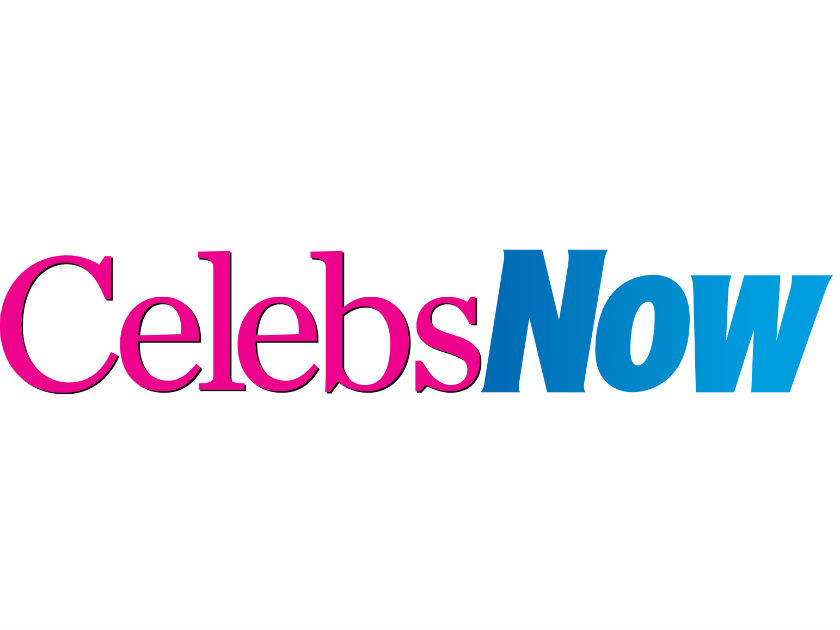 The mum-of-one has been keeping a fairly low profile following her split from Liam Payne earlier this year.
More: Cheryl makes THIS big career move ahead of musical comeback
But it looks like she's preparing for something big, as Chez has gone and cryptically wiped all her photos from Instagram.
Eagle-eyed fans spotted that the singer's account was blank on Sunday with all photos of one-year-old baby Bear and ex Liam now missing.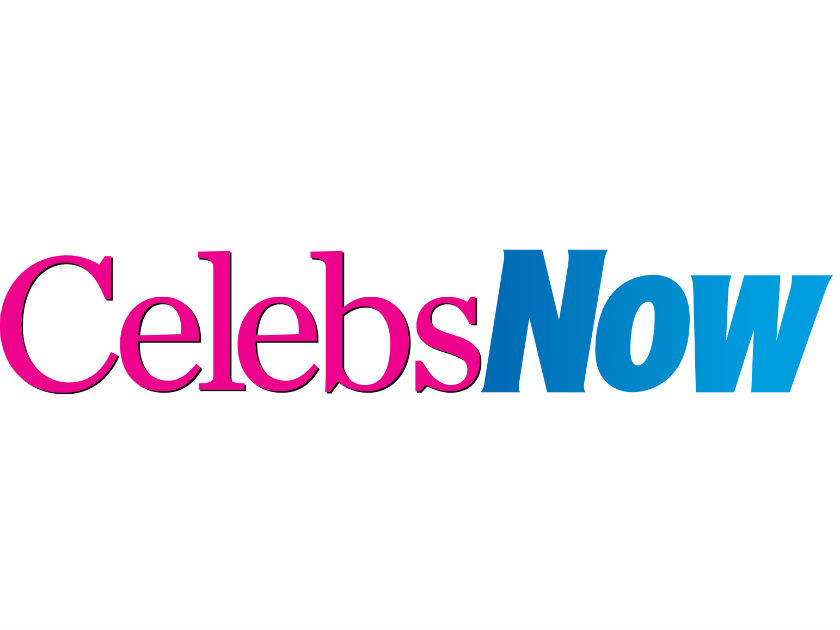 Former X factor judge Chez simply left the cryptic hashtag #LoveMadeMeDoIt, which is thought to be the name of her brand spanking new single.
And while 3.7 million people still currently follow her page, the 35-year-old has unfollowed everyone. Interesting…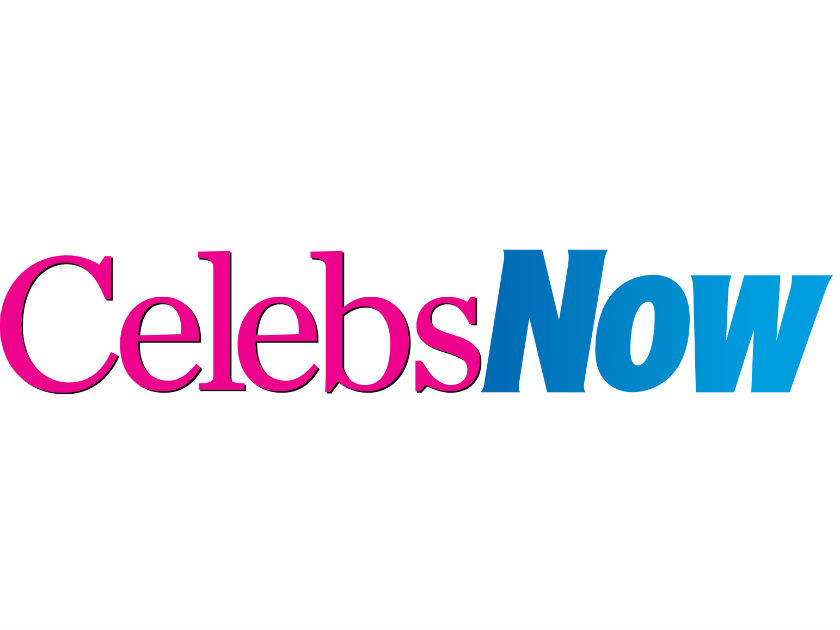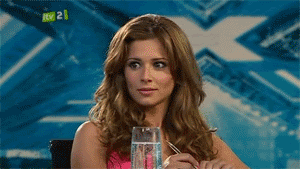 While Chezza is keeping tight-tipped about her upcoming return to the charts, it's expected she'll be releasing her comeback single as early as THIS Friday.
And One Direction star Liam, 25, better watch out as the new track is reportedly based on their relationship which broke down earlier this year.
Hinting Chez is set to pour her heart out, producer Naughty Boy revealed: 'It is 100% personal and it's about time people got to know the real Cheryl.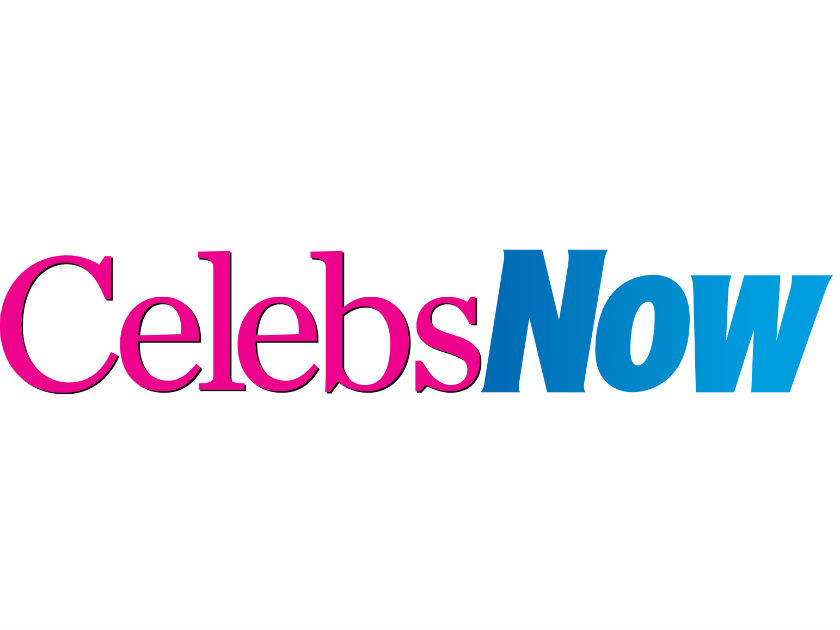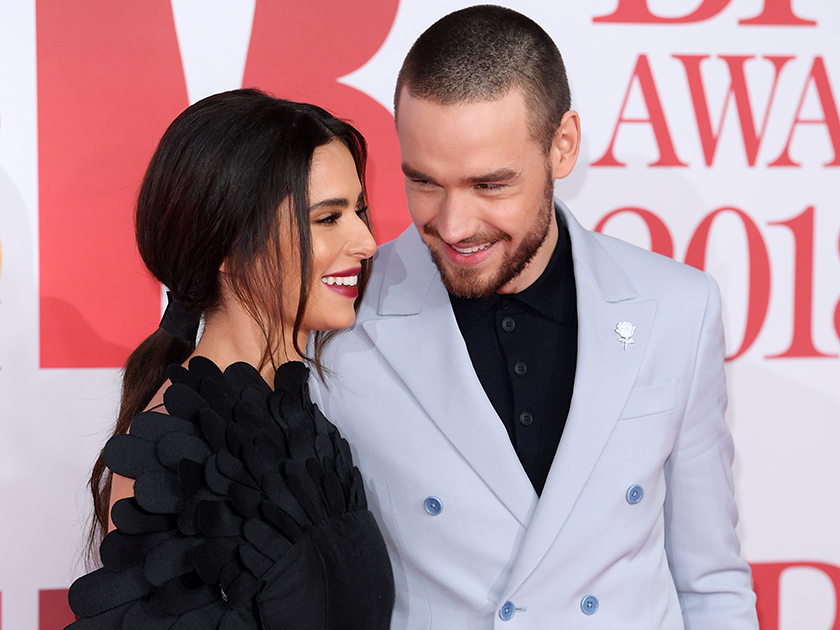 'The lyrics really mean something to her – sometimes you have to put a bit of heart for people to see that there is a real struggle.'
He added to the Daily Star: 'She is judged, but look at what she has experienced in the last couple of years, you know… being a mum has changed her.'
Meanwhile, The Sun has also reported brutal lyrics from the album suggest Chez is a 'sucker' who 'falls in love' with 'every f**ker'.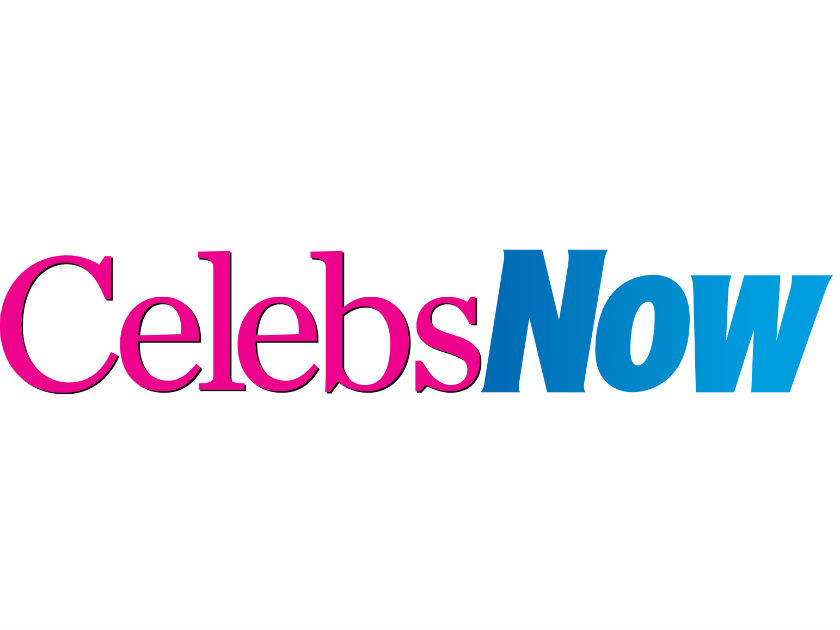 A source told the publication: 'It is a very edgy pop-dance track and not a typical song which you would expect from Cheryl.
'She's not holding back on her feelings and inevitably it will lead to a lot of speculation.'
Erm… is it Friday yet?