It's a relationship 
that's been lambasted since it started, with unimpressed One Direction fans taking to social media to slam their 11-year-age-gap romance.
Now, seven months on, we understand that the pair are at loggerheads after 
Cheryl, 33, asked 22-year-old Liam Payne to sign a non-disclosure agreement.
'Cheryl's been hurt badly in the past. Look at her marriage to Jean-Bernard [Fernandez-Versini]; it's been so messy and she's still not even divorced. She understandably wants to protect herself and she can't see why Liam doesn't get that,' says our source, who adds: 'Liam isn't keen. He'd never do anything to hurt her. And deep down, Cheryl knows that so Liam doesn't see the point.'
Shifting loyalties

The tension between them took a turn for the worse when Liam decided to go against Cheryl for the first time and leave the man who made 
him famous, Simon Cowell, signing with Universal's Capitol Records instead.
'Cheryl didn't like it. She needs Simon to stay happy. But most of all it meant Liam was going off on his own and not including Cheryl in his new career direction,' says a close insider. 'Cheryl told Liam that if he didn't go to Simon and at least talk it through with him, it would be a problem for her. 
But instead of trying to work 
it out, he basically told her he wasn't going to play ball.
READ MORE CELEBRITY NEWS AND GOSSIP
'It knocked Cheryl sideways. At that point, it started to feel very unstable and that's when Cheryl asked him to sign the confidentiality agreement. Liam knows everything about her. Cheryl told him she needs to feel secure that none of what goes on between them gets out.'

Keeping Quiet
Cheryl and Liam have been keeping a low profile recently. The pair haven't been pictured in public for 54 days and their social media accounts have been very quiet in recent weeks.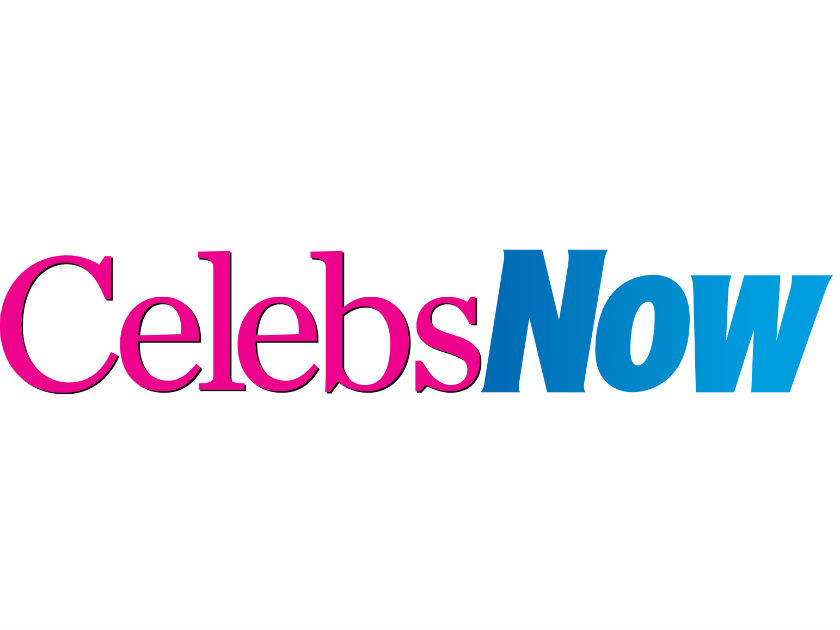 'It's been pretty full-on for both of them and recently they haven't seen eye to eye on everything,' says our insider. 'Their public silence started when Liam signed to Universal.'
new directions
Another insider tells us: 'Cheryl would definitely have preferred him to have stayed with
Simon's record label because she's so close to Simon and he was the one who made Liam a success in the first place.
'But Liam signed to Universal for one reason and that's because he didn't want to be in competition with his fellow 1D boys. He went against Cheryl and he knew it would upset Simon, but he strongly felt he needed to go his own way.
'He didn't want to be vying for attention from a marketing budget within the same label,' says our insider. 'But now 
the pair have had a huge disagreement because of Cheryl's commitment to Simon. Liam went with what was best for him – and what seems very likely to be an astute call on his behalf. Now, there's Cheryl asking him to sign the confidentiality papers and he's not happy at all.'

The Gap Widens

So, after all the arguments, 
are the pair drifting apart? After all, it seems Liam is more interested in Pokémon Go during dinner time. Our source reveals: 'Cheryl was annoyed at Liam playing on his phone throughout their meals out. There are just some things that have started to irritate her.'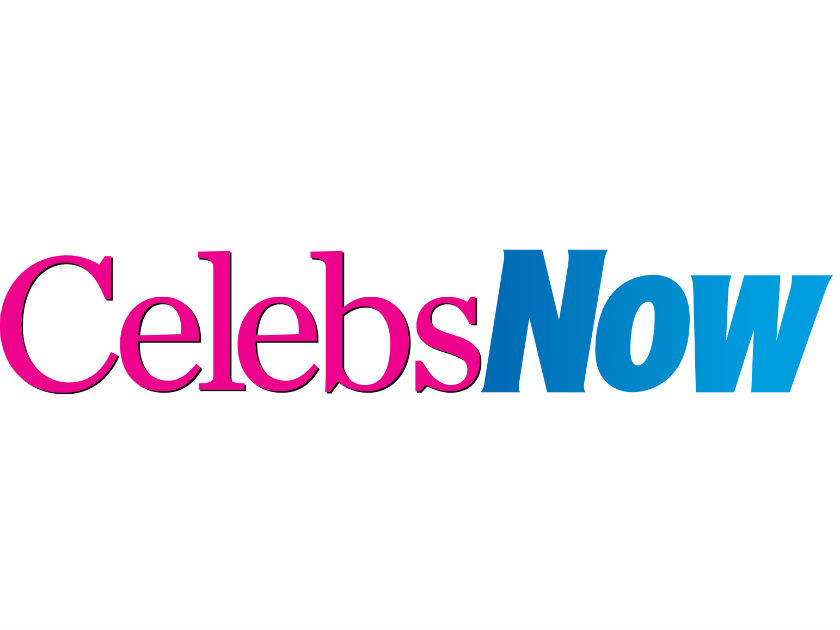 Our insider also tells us that Liam has no interest in the 
pair being seen together to build up their power-couple status. 'This isn't on his agenda. He finds it uncool,' says the source. 'Liam's not interested in being stressed out by paps and trolls and demands on his life. He's had five years of it in 1D. What he wants are simple pleasures like cooking, curling up together with the dog, training and making music.
But Cheryl's on a totally different page and the gap between them is growing wider by the day.'