Fans are convinced another One Direction baby is on the way…
They've been keeping a seriously low profile lately and now fans of Liam Payne and Cheryl think they've worked out why. Despite confirming their romance in February, they haven't been seen together in public for nearly two months. Could this be because they've got something to hide?
One Direction star Liam, 23, is said to have been asking bandmate Louis Tomlinson, 24 – dad to seven-month-old Freddie – for advice on fatherhood and their seriously passionate supporters couldn't be happier. 'Cheryl is pregnant?' an excited Directioner wrote. Another added: 'Holy crap guys this is serious!'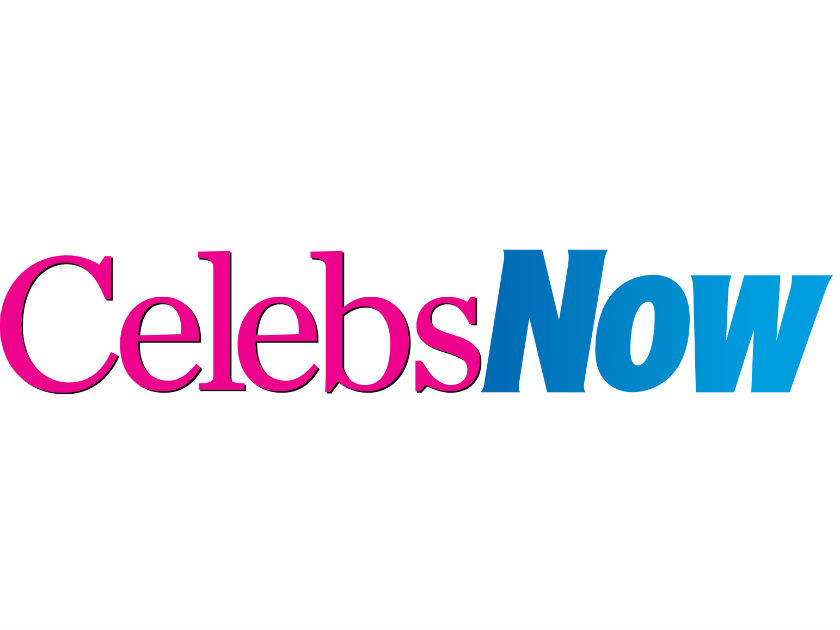 Fans even started a hashtag for the occasion, with one explaining: 'If anyone is confused he got Cheryl pregnant #LiamWeKnow WhatYouDid.' Over the moon for their idol, another gushed: 'Liam is going to be a daddy. Yay so happy for him!'
Louis and ex-girlfriend Briana Jungwirth, 23, welcomed their little boy in January and Liam appears to have raised eyebrows with his enthusiastic questions about how his friend is finding first-time fatherhood. A friend of Louis was reported to have said: 'Liam's been overly keen in asking Louis lots of baby-related questions lately.
READ MORE: THE LATEST CELEBRITY NEWS
'Even Louis thought it was strange and asked him if Cheryl was pregnant. Liam ducked the question, but it left Louis a little surprised that he was being quizzed so much about it.'
Rumours were also sparked by the release of Cheryl's latest ad campaign for L'Oréal, in which she sports a fuller face. Earlier this year Cheryl's close friend and former colleague on The X Factor Simon Cowell sparked initial baby rumours when he discussed how he thought she'd take to motherhood.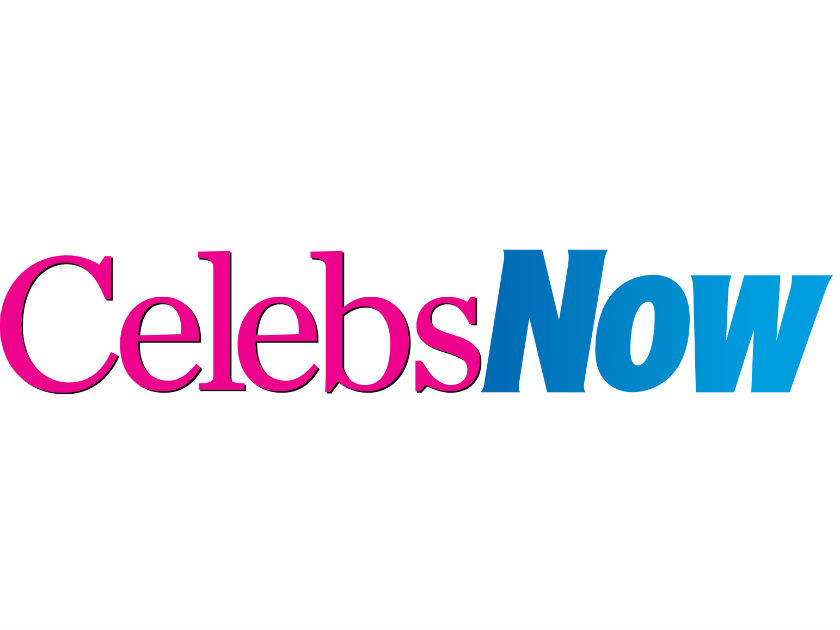 'Cheryl would be an amazing mum,' Simon gushed. 'I've seen her with my son Eric and other kids over the years and she's incredible. I think she's in a good place in her life right now. I had dinner with her and Liam a few months ago and they were great.'
READ MORE: NICOLE SCHERZINGER BLANKS CHERYL QUESTION AND IT'S SO AWKWARD!
Following her very public splits from husbands Ashley Cole and Jean Bernard Fernandez-Versini, Cheryl's friends claim she needs her relationship Liam to give her the things she wants most in life. 'She gave up on her dream of falling in love and living happily ever after,' the insider told Now previously. 'She said: "Sod the rule book. It didn't work before so maybe I'm just going to go for it this time."'
Given Cheryl's 'all or nothing' approach to relationships, we hope it's the real deal this time.