Was she stocking up for a new grandchild perhaps?
Ever since Cheryl appeared in her latest L'Oreal advert looking fuller in the face – and seemingly happier than ever with One Direction's Liam Payne – fans of the pair have been in overdrive with excitement that she could be pregnant.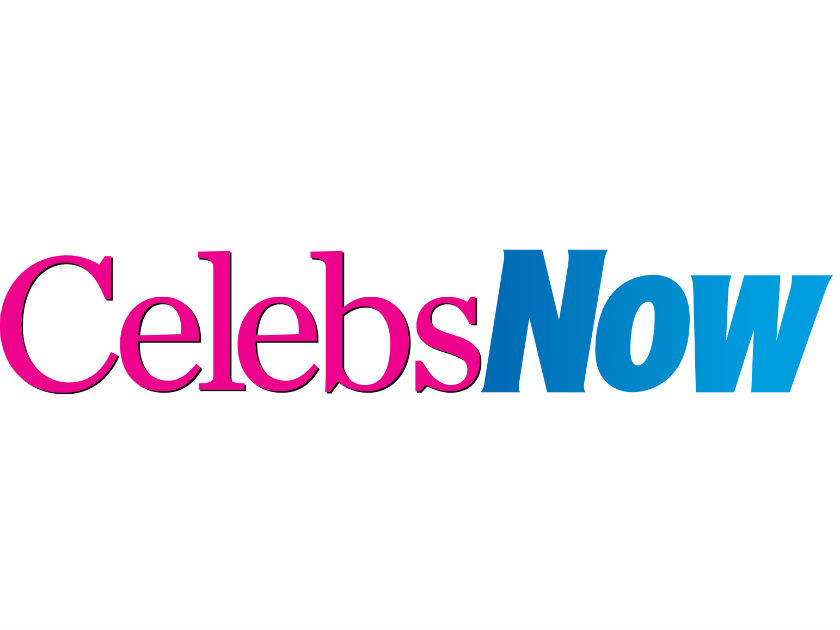 Now Cheryl's mum has done little to dispel the talk by being spotted stocking up on goods in Mothercare.
And we're not talking cute toys and outfits, which she could be buying for a gift, we're talking the basics that most pregnant women get/need like pregnancy pillows!
Yes, 57-year-old Joan was snapped buying two pregnancy pillows at the Silverlink branch of Mothercare in Newcastle over the weekend.
Two? One for Newcastle and one for her and Liam's pad down south, perhaps?
An eyewitness told The Sun Online: 'She had a massive pregnancy pillow which helps make your bump more comfortable when you're trying to sleep.
CHERYL AND LIAM: THE NURSERY IS READY 
'She was asking the assistant for advice about another kind that she wanted, more of a wedge which you can put under your bump when it's quite big to help take the weight.'
Of course, this could be for one of Joan's other kids or their partners, but it is unknown whether any of Chez's siblings are expecting.
Liam and Cheryl have been dating since December but the pair have kept their romance very quiet since, only making two public appearances together while in France in May.
Over the past week, the pair have been separated while Liam has been in the states working on his music. But that hasn't stopped the 23-year-old gushing about how much he's been missing his 33-year-old girlfriend.
Cheryl is still processing her divorce from second husband Jean-Bernard Fernandez-Versini and neither Liam or Cheryl's management have commented on the pregnancy rumours.
WATCH: SEE HOW CHERYL'S CHANGED OVER THE YEARS…