Turns out Liam wants a response from a certain someone...
Liam Payne has received a pretty mixed reaction to his recent topless selfies but there's one person's response he's very disappointed with – and it turns out it's Cheryl's!
Yep, the One Direction star admits that he wants to impress his other half with the photos, which have seen him flaunting his bare chest in revealing outfits (sometimes with slightly cringey poses!).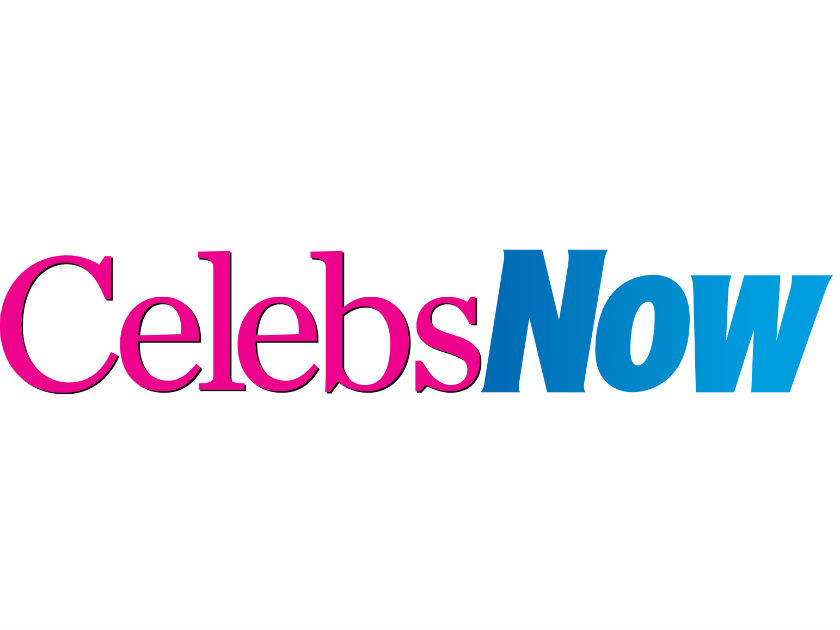 However, Cheryl hasn't really made much of Liam's snaps and he's desperate for a positive reaction from her.
MORE: From geek chic to gangster rapper – See Liam Payne's dramatic style transformation
When asked whether 34-year-old Chezza gets jealous of his racy pictures, Liam, 24, told New York radio station 103.5 KTU: 'No, she doesn't even say anything. She gets it. But also, I'd like her to say "Oh you look nice in that".
'A little compliment every now and again! Make me feel good.'
Yikes – better get clicking that like button on Liam's posts, Chez!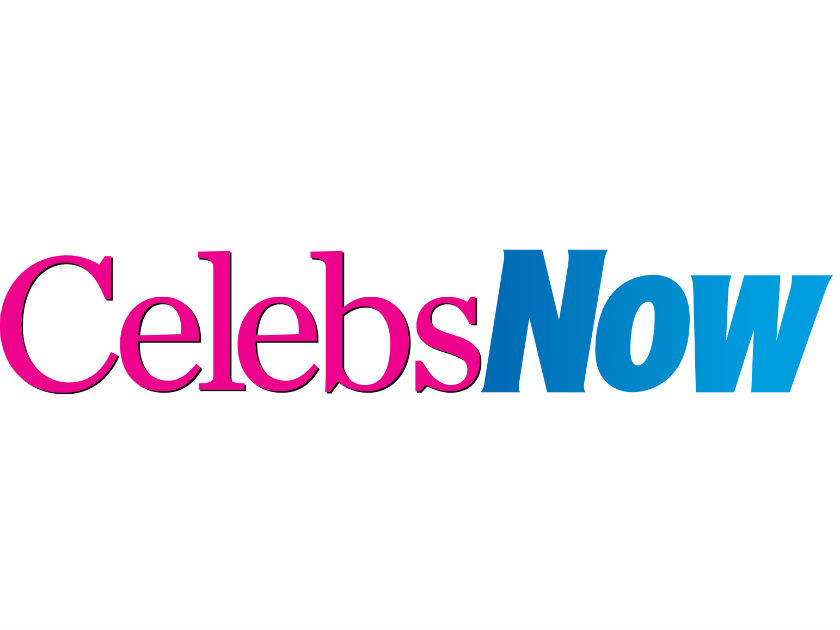 The singer – who welcomed baby son Bear with Cheryl last March – was also quizzed on whether he's into 'kinky stuff' given that he's recorded a song for the latest Fifty Shades Of Grey film's soundtrack.
Liam confessed that he needs to catch up on the first two movies which he'll 'keep for home' and also quipped: 'People know that I made a baby, so we can go there.'
Ooh-er. And whilst Liam isn't entirely happy with how Cheryl responds to his selfies, it sounds like he's keen to spoil her on Valentine's Day – if only he could think of what to get her!
'My missus is famous and gets her own stuff, so I think what the hell do I buy you?' the star admitted.
'People used to say the same to me and I'd say don't even buy me anything, and [Cheryl] will say don't buy me anything and then it'll come to the day before, and…'
Fortunately Liam will be back in London for the big day and said that he'll be going out to dinner with Cheryl to celebrate – awww.