FINALLY, some comment from the family
After Cheryl displayed her prominent bump at an event for her charitable trust on Tuesday evening, fans all over the world took this as confirmation that she is indeed pregnant with boyfriend Liam Payne's baby, after months of feverish speculation.
Though both Cheryl and Liam were glowing with happiness, neither one has addressed the situation officially – so, it's still unconfirmed.
And now, someone very close to the couple has spoken out about all the rumours: Liam's older sister, Ruth.
More: Where it all began! WATCH the moment Cheryl met Liam Payne for the first time in 2008 
Read: All the Latest Celebrity News  
Ruth Gibbins has always been a vocal supporter of her brother's romance with the former X Factor judge, welcoming Cheryl with open arms to her wedding.
And with the recent 'bump' pictures reigniting more speculation about whether the couple are expecting, Ruth took to Twitter to give her opinion on the big question on everyone's lips – and it's clear she believes that it's no-one's business but theirs…
'Bump or no bump, announced or not, it's completely up to my brother and Cheryl what parts of there private lives they choose to share and when' [sic]
Her short, but powerful statement has inevitably gained a lot of attention from fans, who have chimed in with messages of support.
'Exactly. It's their life they have a right to keep some things private, they don't owe people an explanation,' reads the comment of one user, while others have simply praised the message with clapping-hands emojis.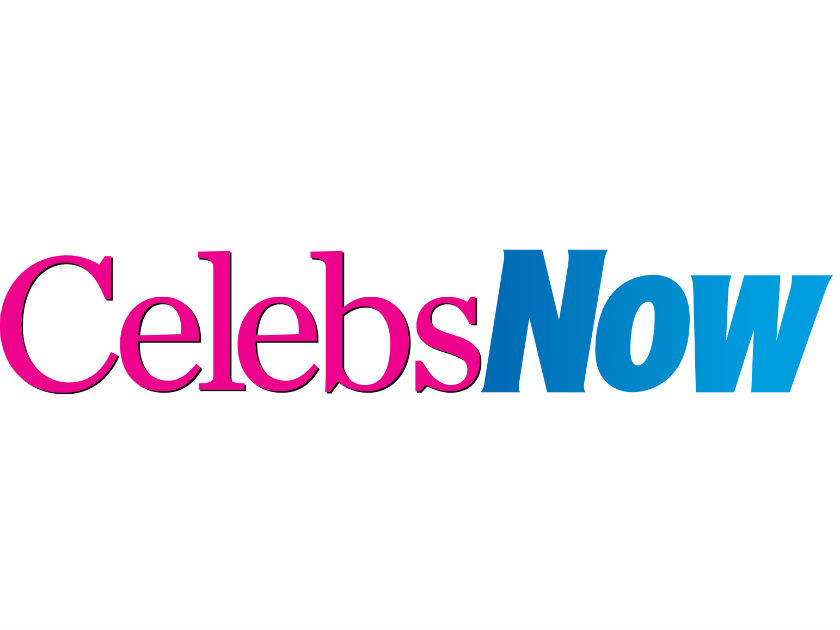 Ironically, some have read Ruth's words as additional evidence, proving the existence of a bun in the oven…
'I totally agree and I can imagine how exciting everyone must be planning everything for tiny baby Payne!' replied another.
Though it's completely valid that even those in the public eye need privacy, are Cheryl and Liam just delaying the inevitable by not coming clean about whether or not they're having a baby? Tell us your thoughts @CelebsNow!