Chez has got honest about their break up
Following her split from Liam Payne earlier this year, now Cheryl has finally opened up about their failed relationship.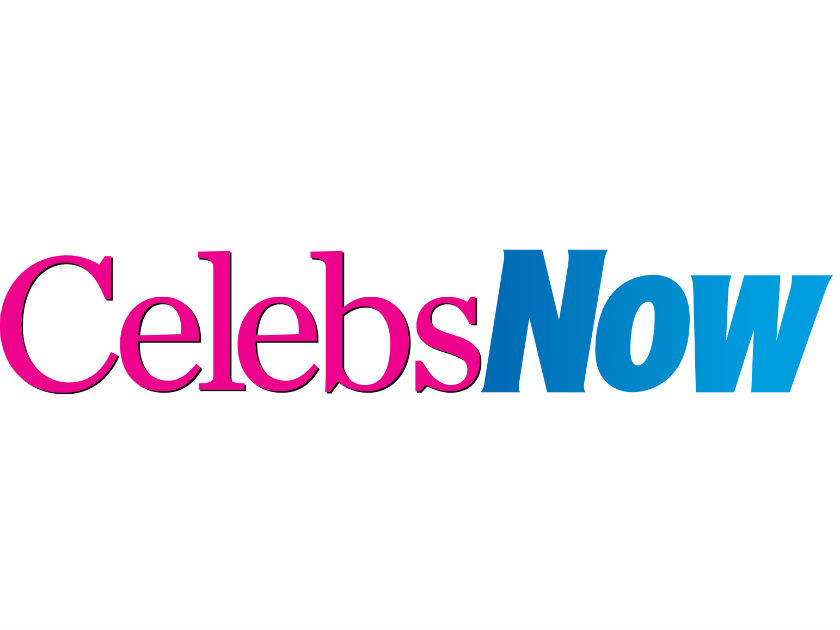 The celeb pair were together for more than two years and welcomed son Bear Payne in March 2017.
More: Liam Payne congratulates ex Cheryl on her new single: 'Can't wait for everyone to hear the rest'
And now Cheryl, 35, has now hinted at the real reason behind their break up in her first interview in four years, revealing popstar Liam 'maybe' felt excluded.
The Love Made Me Do It singer explained to The Sunday Times' Style magazine: 'So [Liam] wanted to settle down and have a family and not do the solo thing. Then we encouraged him to to that.'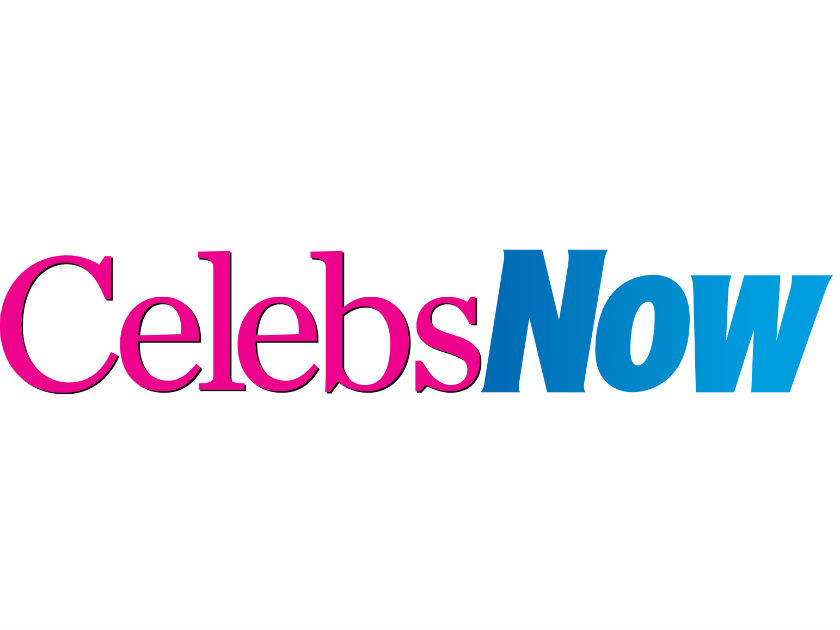 Before adding: 'And then it didn't work out.'
When asked if Liam realised having a family was something he didn't want after all, the Girls Aloud singer replied: 'You'll have to ask him that.'
Chez then revealed Liam could have struggled with her close bond with little Bear, simply musing: 'Maybe. Maybe.'
Touching on his huge solo career following One Direction, she added: 'He was almost having two lives. You have to switch your head onto pop star and then switch it back to daddy.'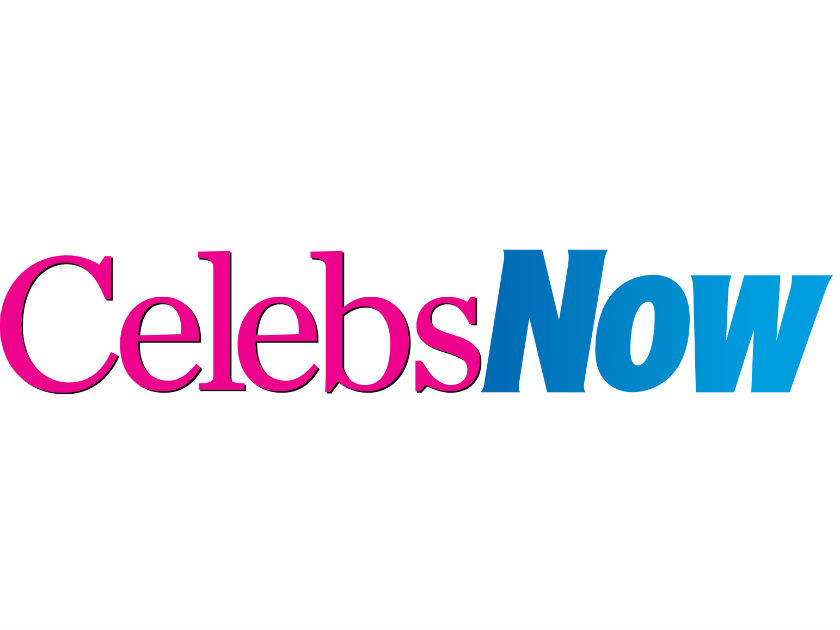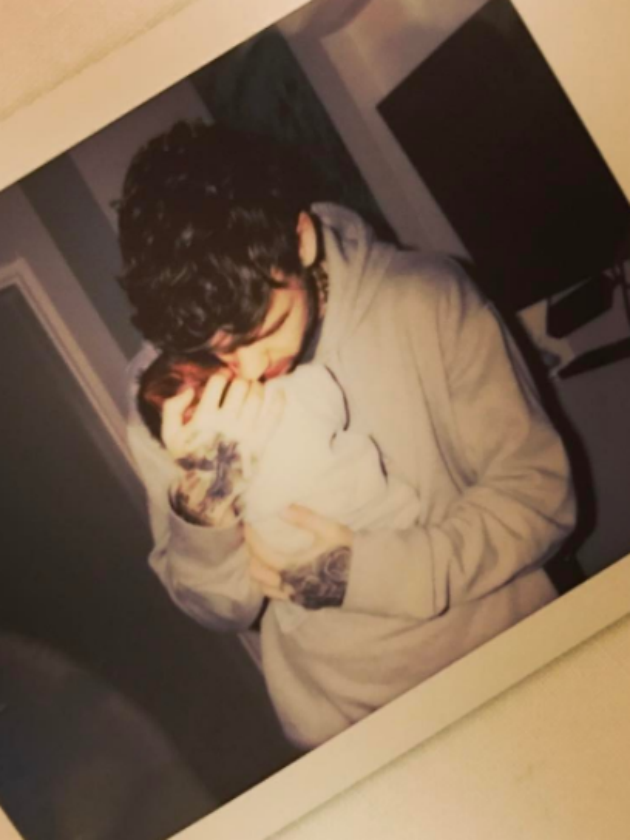 It looks like Cheryl is well and truly moving on from her latest heartache as she also went on to describe herself as 'fulfilled'.
'I feel full,' she said. 'My heart's full, I'm fulfilled. I'm not looking for anything any more. I'm whole. I've got the man of my dreams.'
Meanwhile, there seems to be no bad blood between the former couple, as following the release of Chez's new single Love Made Me Do It, 25-year-old Liam took to Twitter with a sweet message for his ex.
'Congratulations @CherylOfficial on your first release in 4 years can't wait for everyone to hear the rest,' he told his followers.
And despite whisperings that the new track – which includes lyrics such as 'I'm just a sucker, who falls in love with every f***er' – is based on Liam, Chez has since explained it's actually about all her exes.
'All the music and all the songs that I've got ready were done way before we split – none of them are about anybody,' she said. 'I wasn't sat writing a love poem to anyone or about anybody.'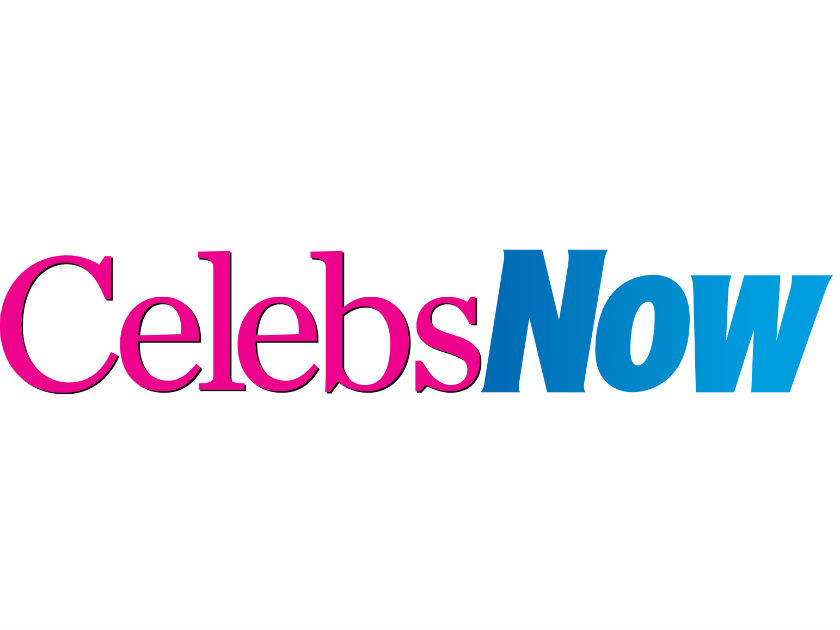 That settles that, then!