Cheryl and Liam plan world domination to rival the Beckhams...
By anyone's standards,
Cheryl
and
Liam Payne
have had a whirlwind romance. But aside from the speedy headiness of their relationship, the pair have a much bigger task at hand.
Make no bones about it: Cheryl, 33 – a virtual hermit since falling pregnant and indeed since having the baby – is squirrelled away at home making plans. BIG plans.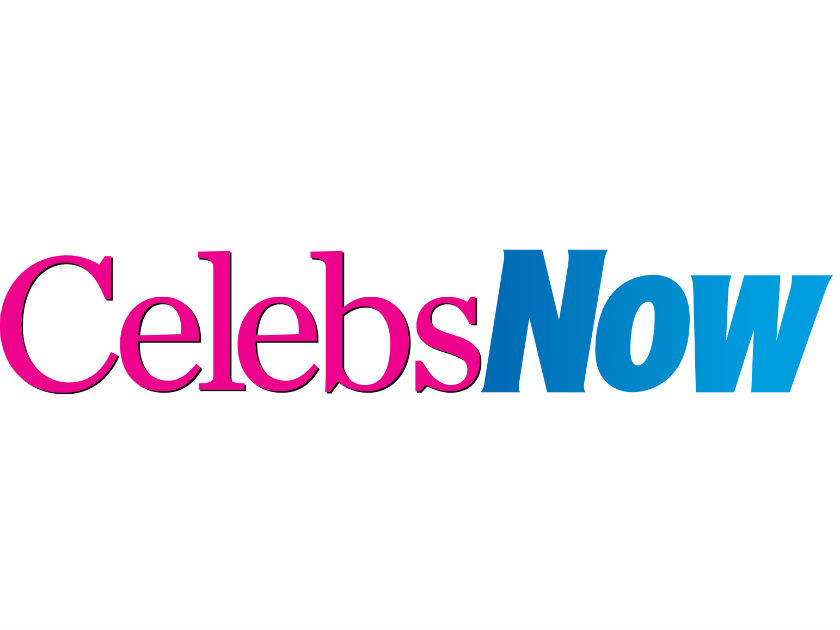 Sources close to the ambitious duo tell Now that Brand Payne is already in its early stages and the couple are ready to give the Beckhams a run for their money – with Liam, 23, even signing up to the management behind Brand Beckham. '
Up until now, it's all been about Liam and his solo career, while Cheryl's been at home looking after their newborn, Bear,' says our source.
But it's only a matter of time before Cheryl reappears, and this time as a mum with a whole new market and potential fanbase. She's a businesswoman and she knows there's a massive potential for them as a couple – just as there was and has been for the Beckhams – who are undoubtedly worth more together than apart.'
The Beckhams have amassed an estimated fortune in excess of £500 million. It's arguably a coy move by Cheryl – whose friendship with VB has been notably fractured since the WAGs bonded during the 2006 World Cup. It's no secret that the pair are guilty of breaking some of the unwritten rules of friendship – Posh failed to reach out when Cheryl's marriage to Ashley Cole first hit the rocks.
At the time, Cheryl said: 'I mean, David's mum is friends with Ashley's mum. [Victoria] was in my hotel room the whole time during the World Cup – we've had barbecues together – so I was quite shocked by that.'
Cheryl later dissed VB's fashion collection as being for 'old women' and 'not something [Girls Aloud] would wear', although her bandmate Kimberley Walsh interjected, saying: 'She means older than us!' But with olive branches exchanged and the buddies back on track, Cheryl's now more than happy to be 'Posh' on the red carpet. Could her quest for power- couple status to rival the Beckhams reignite the feud, or will Posh be flattered by her frenemy's ambitions?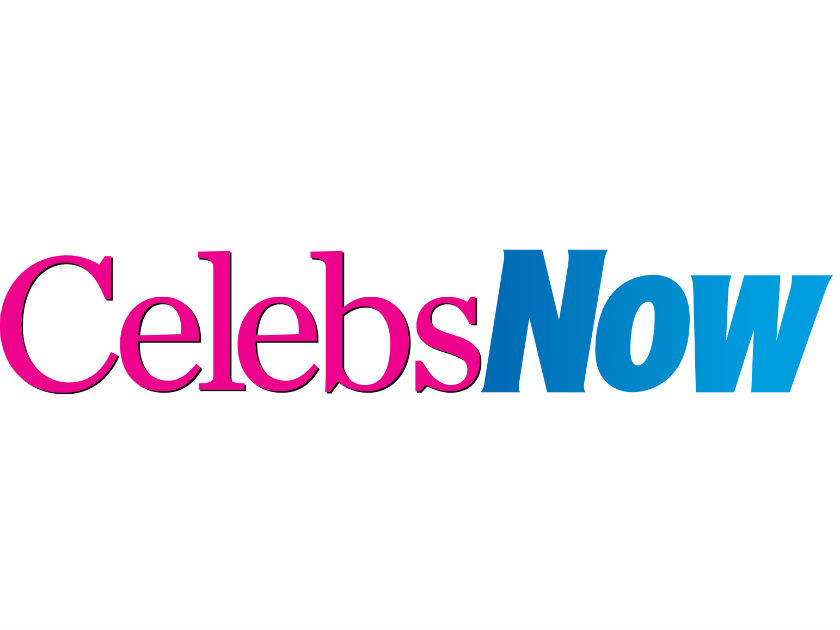 Rivalry aside, has Cheryl got the steely ambition and passion for fame that VB has? 'There's no doubt that Liam and Cheryl have the potential to rival the Beckhams,' our source adds. 'They're a very powerful couple if they work it right.  That's the key to their success – working together and agreeing on the same strategy.'
Now understands the couple have already hired image consultants, strategists and advisors (Liam works with Simon Oliveira, who advises David Beckham) and the pair are looking at their business future together, carefully mapping out every step.
Our insider tells us: 'What they're doing is what the Beckhams have done: becoming a brand anchored to their family unit. There's massive money to be made here and a huge amount of deals to be had if they choose this route. They're the perfect young couple – each with a huge fanbase already in place.' Keeping baby Bear out of the spotlight arguably only adds to the hype surrounding them as a family – with Liam drip-feeding anecdotal stories to aid his music promotion.
Our insider adds: 'Bear's baby wardrobe is unbelievable. He has clothes from all sorts of top designers and handmade Italian pieces. Cheryl and Liam have already been discussing having a line of their own babywear.'  They wouldn't be the first couple to do so – Jools Oliver (wife of chef Jamie) has a clothing range for tots, as does Myleene Klass, and both have been incredibly successful.
Perhaps more interesting is Liam's fascination with former 1D bandmate Zayn Malik. The two have remained friends, with Zayn saying: 'I'm still probably the closest to Liam. We still talk on the phone.'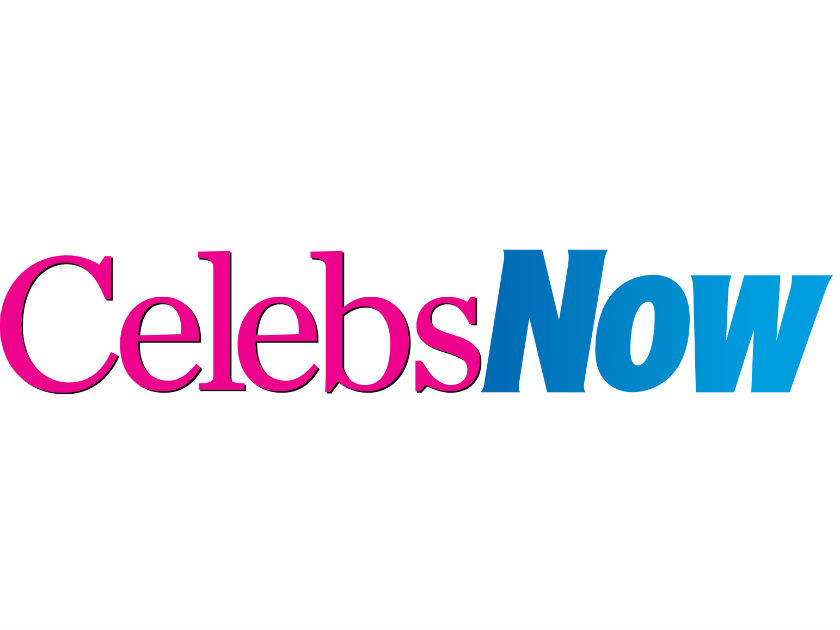 Our insider tells us that Cheryl and Liam have taken an interest in Zayn and Gigi – particularly given their fashion endeavours, including Zayn's stint as creative director of a Versace collection – and this is something Cheryl and Liam would love to do themselves. 'It's ironic because while Zayn hates the idea of being a power couple and a "brand" with Gigi, Liam and Cheryl crave the idea,' says our source. 'Liam already has an idea of doing his own range of leather and cool bomber-style jackets.'
Fashion is something the Beckhams have been famed for and despite reactions being mixed over the years, their style has always made them a talking point and made them a small fortune as a couple. 'Cheryl and Liam also want to present themselves as a power couple, but with parenthood as the driving force,' our source says, adding: 'They have consultants on board and despite having their own careers [Cheryl is keen to make a splash with new music and is working on her image for the big return] they both know that to be major players they need to become a brand.'
Let's just hope they're not as cheesy as Cheryl's first attempt – remember that Lotto ad with her first husband Ashley Cole? How could you forget?!
Words: Hannah Fernando