Cheryl isn't being shy when it comes to having her say on this year's X Factor
Cheryl Cole isn't holding back when it comes to voicing her support on this year's X Factor.
The 34-year-old excitedly took to Twitter this morning to write:
'How unprofessional!' Cheryl and Liam Payne divide X Factor viewers by making bizarre exit in front of cameras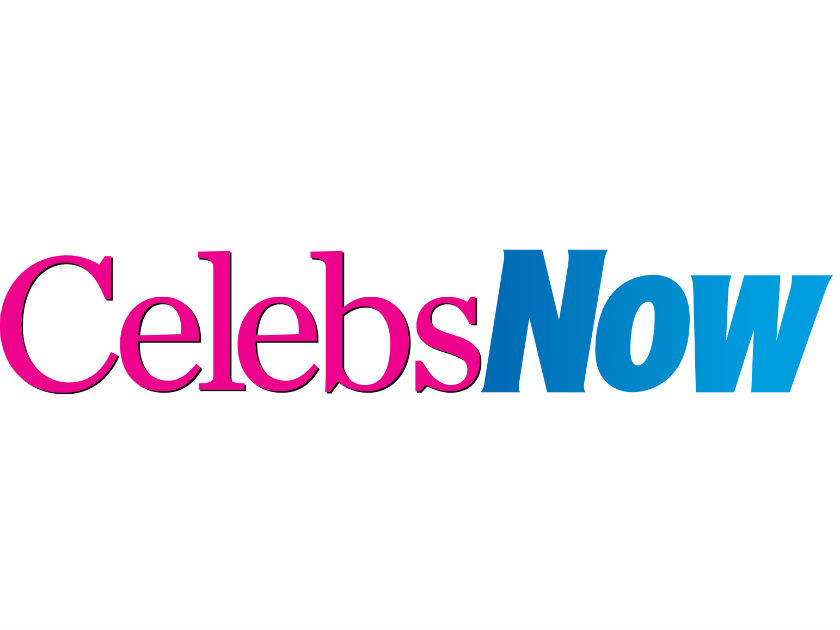 The former Girls Aloud singer accompanied Simon Cowell at judges house earlier this year, and the music mogul couldn't help teasing handsome Rak-su member Myles by saying, 'You like her don't you?'
Cheryl was quick to point out that she was taken, but TV's Mr. Nasty didn't stop there and exclaimed, 'Trust me- on this show, anything can happen.'
The statement is likely to be in reference to how Cheryl met boyfriend Liam Payne when he auditioned for the show at only 14-years-old in 2008- and Cheryl was ten years his senior.
Although the pair didn't begin officially dating until late 2015, they now share a seven-month-old son called Bear.
Moreover, Rak-su fought off stiff talent at Simon's French Riviera home in order to win themselves a place in his groups category.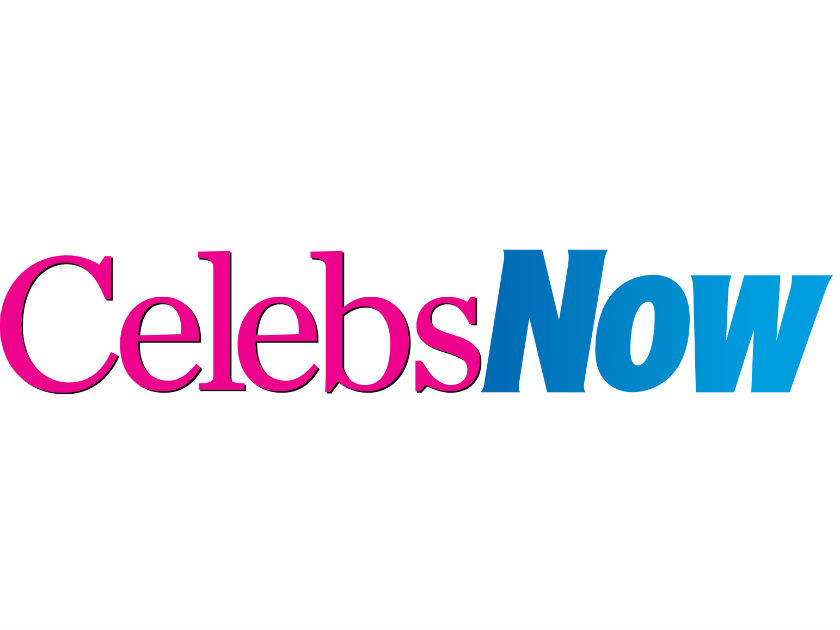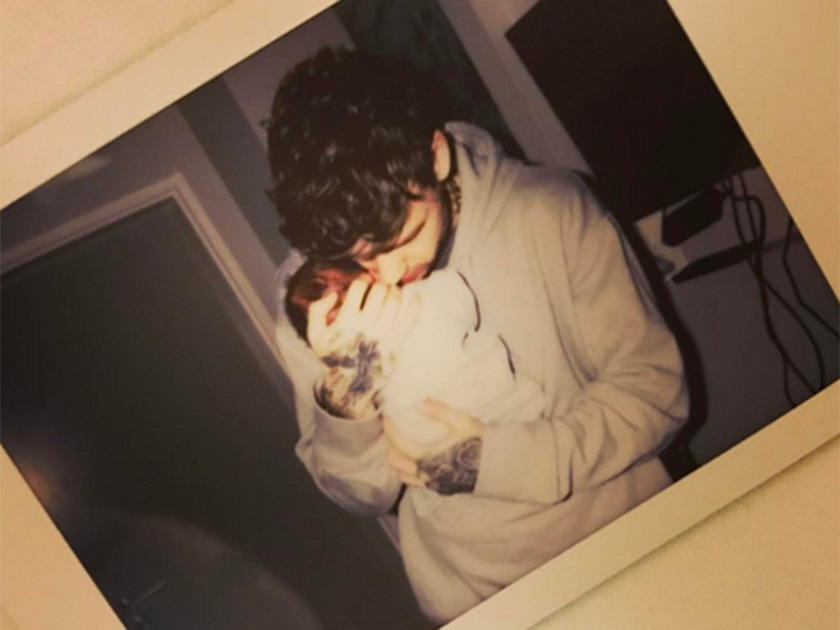 So far they have managed to survive week one of the competition… and much to Cheryl's delight it would seem.
However, X Factor hopeful Myles, 26, insists that the ex-One Directioner has nothing to worry about and recently explained,
'Liam and the rest of One Direction have done so much in the industry, and hopefully we'll get five minutes with him to speak with him, and pick his brain a bit. It'll be interesting.'
Marking his territory, the Bedroom Floor singer jokingly told X Factor host Dermot O'Leary,
'He fancies my missus so I've got to keep an eye on him.'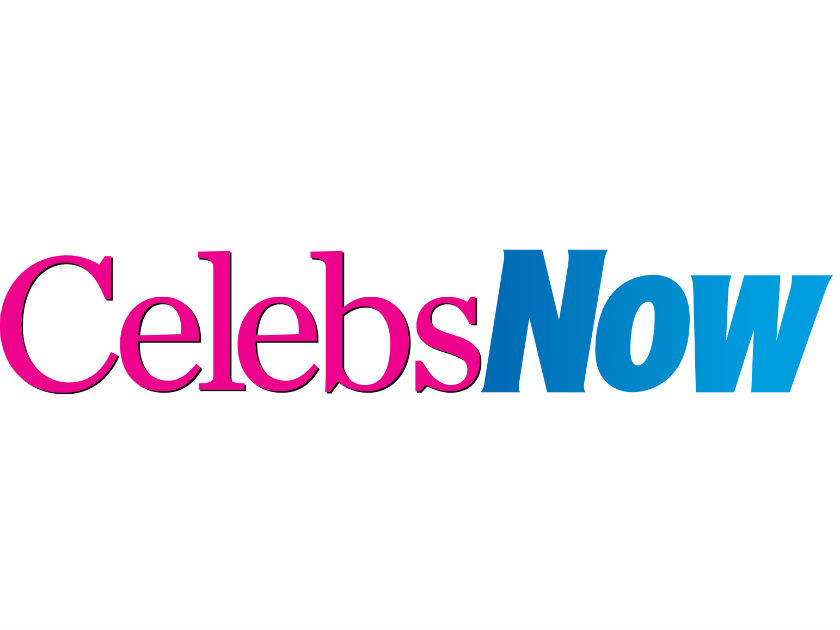 The four-piece boyband bravely brought one of their original songs, Mamacita to the first live show at the weekend.
They also blew the judging panel away with their first audition of I'm Feeling You, which was another one of their original hits.
We can't wait to see what lies in store for the band- who have been dubbed the new JLS- next week.
Words by: Julie Ann Trainor