Halloween came early for Chez'n'Liam!
When you're Chez and Liam, it's fair to say you probably get a lot out of life.
Ya'know, like a lovely relationship (including little baby Bear), bags of talent and downright great genetics… and thats to name but a few.
However, it would appear that Cheryl and her beau Liam Payne had recently managed to get a *little* more than they had bargained for out of life- after revealing a very creepy paranormal experience!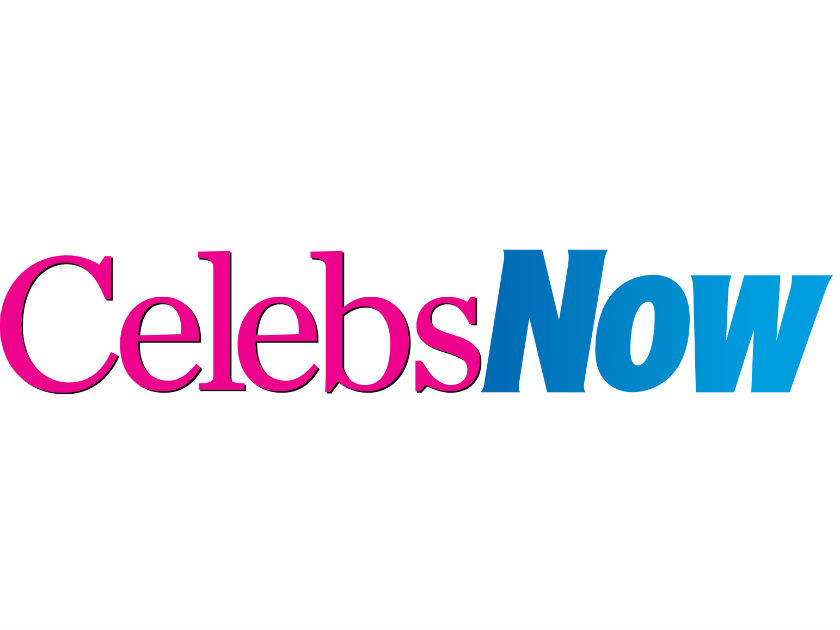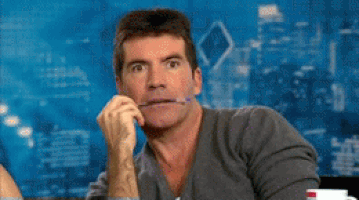 During new mum Cheryl's pregnancy, Liam has revealed that his girlfriend was actually HAUNTED by a ghost who he refers to as Alan!
According to the report published by The Sun, the spooky happenings had become so bad Chezza even refused to sleep in her own bed…
The 1D 'fella explains that it had all began when they had moved into their new gaff during Cheryl's pregnancy.
See: 'Liam is a lucky man!' Cheryl sends fans wild as she unveils sassy new look for latest photoshoot
After moving in, Cheryl's mother Joan had been approached by an unknown neighbouring resident who told her 'you've got a ghost in your house'.
Liam explains, 'She said, 'It's a man. He wears an army shirt and cargo pants', which is what the guy used to go around in — and this woman was just some random woman off the street'.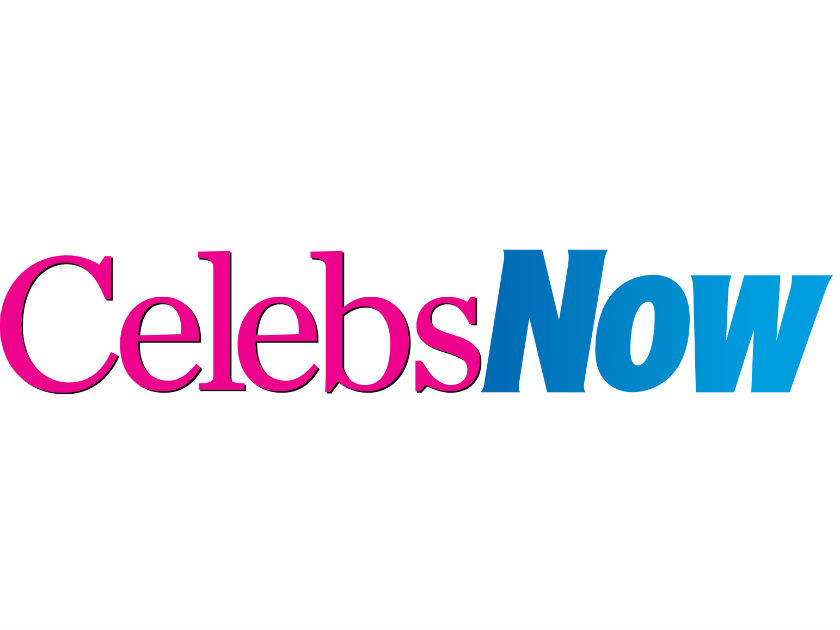 However, Liam then adds that the ghost is not unknown- and is believed to be a famous camera man!
He adds, 'She described this man to them — it's the guy who filmed the Jurassic Park helicopter shots, he's the ghost in my house. He's called Alan. It's ridiculous'.
Liam then adds, 'I've seen lights go on and off in the middle of the night and a few little creepy things, like taps turning on and off'.
However, whilst Liam is yet to fully experience the presence Alan, Cheryl had become way more suspicious. He explains, 'Cheryl wouldn't stay in the top room, being pregnant with the baby'.
Lets hope Alan's moved on since the arrival of baby Bear. Happy Halloween everyone!
Alice Perry