The 'pregnant' star has made a subtle change to her social media which hasn't gone unnoticed...
All eyes are on Cheryl this week after she hit the Fayre of St James Christmas Carol Concert alongside boyfriend Liam Payne, flaunting a rather large 'bump'.
The pictures of Chezza in that figure-hugging dress caused HUGE excitement but since she's still yet to confirm her 'pregnancy', the rumour mill has gone into over-drive with potential baby names, due dates and everything Chiam.
We NEED answers.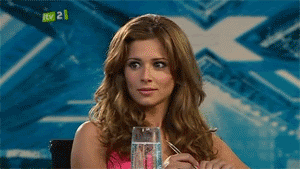 With everyone waiting for Cheryl's next move, the Fight For This Love singer literally can't do ANYTHING without eagle-eyed fans clocking on.
Olly Murs reveals that he thinks Cheryl and Liam Payne will be 'fantastic' parents
So when the former Girls Aloud star debuted a brand-new Twitter header, followers got just a little bit excited.
With the simple message: 'Header' followed by some googly eyes and a few Christmassy emojis, fans were pointed in the direction of the 32-year-old singers new banner, which raises awareness for her charity Cheryl's Trust.
Aww.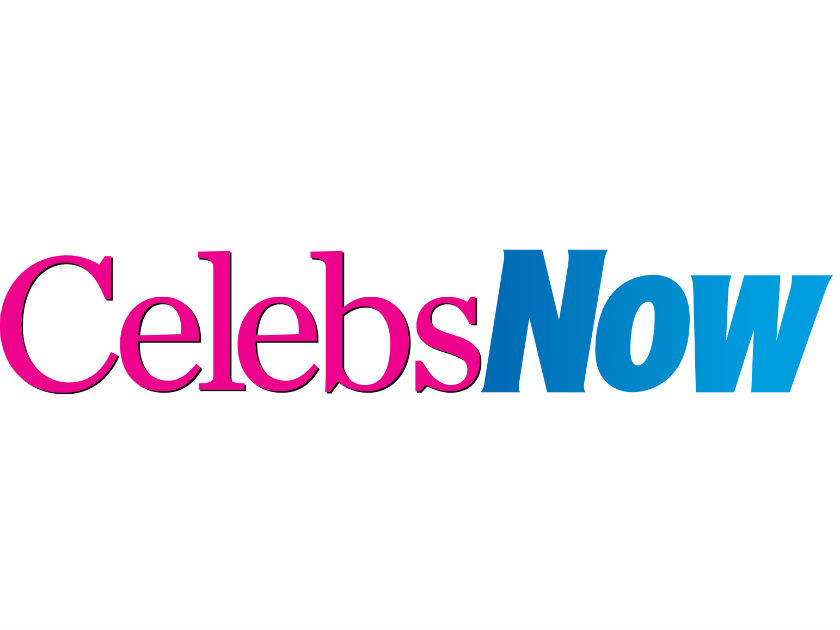 And of course, Twitter immediately reacted to the subtle change with one follower replying: 'so FREAKING adorable!' and another adding: 'Looks lovely Cheryl it's beginning to look a lot like Christmas,' a third wrote: 'im so proud of YOU, #cherylstrust has been a such an incredible project so far x'
But, inevitably some fans still only have one thing on their mind, with one fan asking: 'no baby?'
Hmm.
Despite speculation of a Christmas baby for the pair, Cheryl, 33 and Liam, 23 are reportedly planning on keeping the news of their family plans pretty schtum, leaving everyone to continue to speculate.
Some words from Liam in an old interview have already revealed what the baby name might be, as the former Directioner said: 'I like the name Taylor.
'Taylor's pretty neutral for a boy or a girl. That's what I'm going to call my first child if I had children.'
Unfortunately, it looks like we're going to have to wait a little longer to find out!
WATCH CHERYL AND LIAM'S LOVE STORY IN PICTURES